Borey
Bak Kaeng, Chroy Changvar, Phnom Penh
Borey The FLORA makes your quality of living. Borey The FLORA supplies the actual needs of all levels of customers in Cambodia. Our residential construction in Borey includes modern style of Queen Villa, Twin Villa, Link House, shop House. We commit to provide luxury living with simple lifestyle. We promise quality and harmony to people in each residence, with our desirable location at Chroy Changvar, Bakkeang. Our Borey is settle in a peaceful, adorable neighborhood. Call us for more information!!
Property Information
Property Type: Borey
Beds: 1
Baths: 1
Property ID: 26287
Original ID: 2659752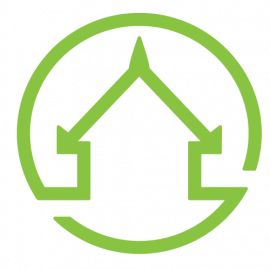 Condo - Boreys
SHOW
Find 30,000+ properties for Sale & Rent in Cambodia. Search condos, villas, new developments, Boreys and more. Plus upload your property FREE!
Contact Agent
Bak Kaeng, Chroy Changvar, Phnom Penh