2 Bed, 2 Bath Apartment for Sale in BKK 1
BKK 1, Chamkarmon, Phnom Penh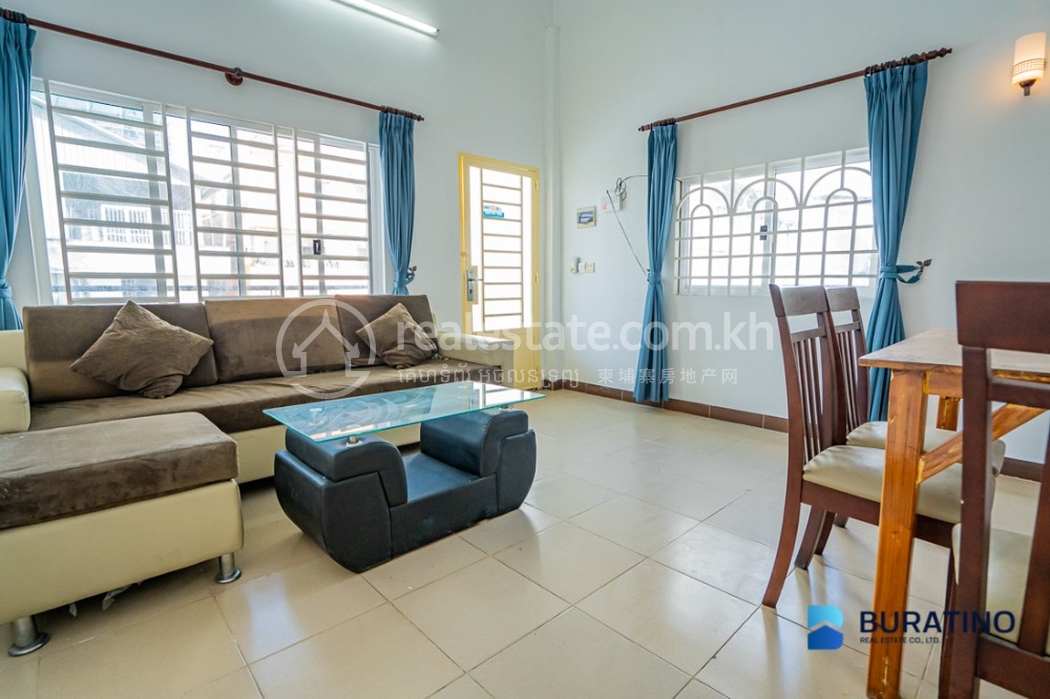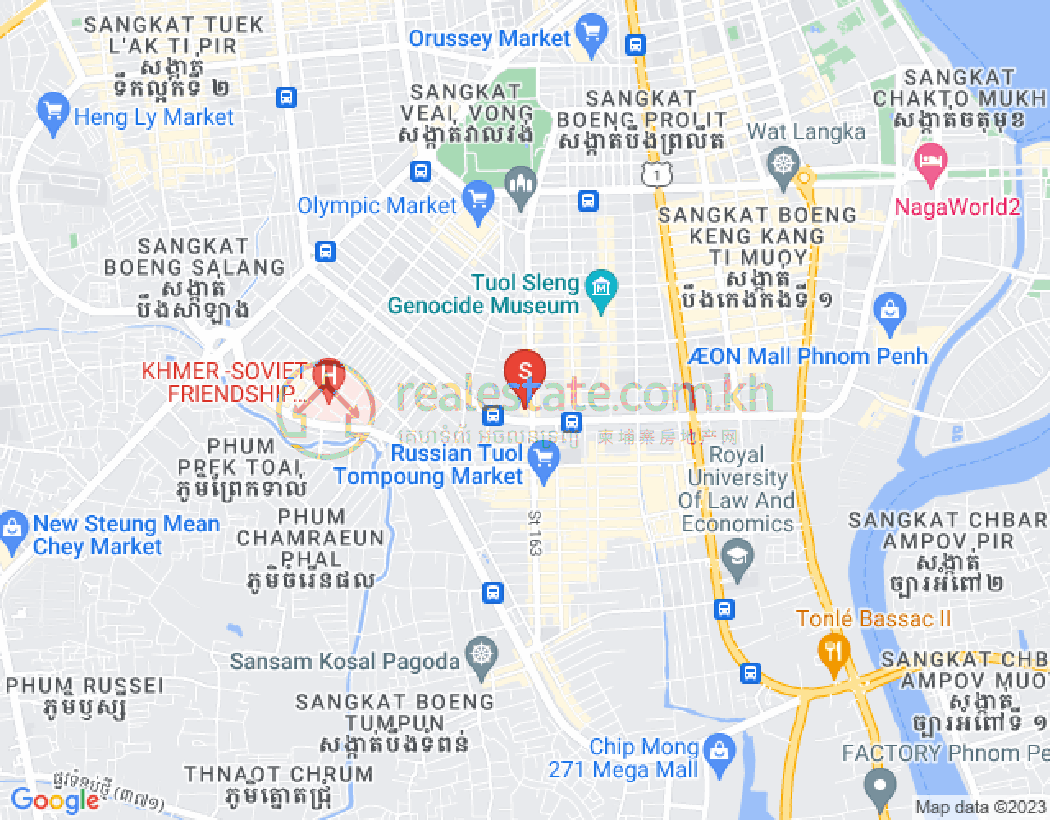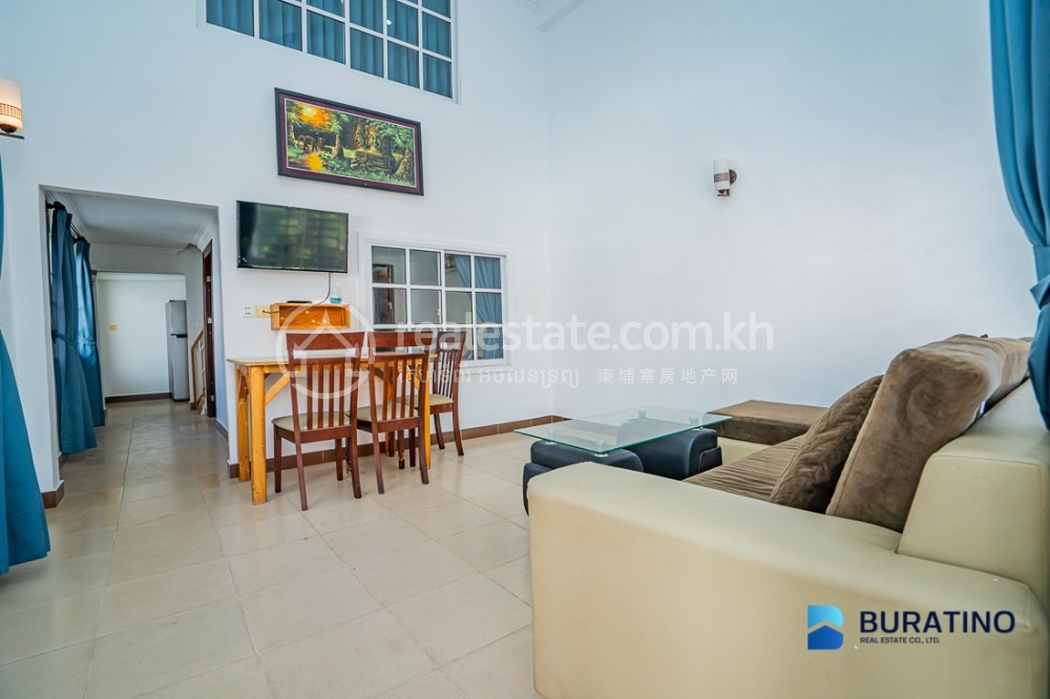 Contact Us
+855 92 92 1000
Scan the QR Code
Description
Two-bedroom renovated apartment is for sale at Beoung Keng Kang 3, Phnom Penh with a special price below market. The apartment is suitable for student and young couple. The location of the apartment is in the area where there are a lot of residences and convenient for living and renting. It is also close to market, restaurants, schools and many businesses.
- Code: 1017
- Price: $70000
- Room size: 4 m x 10 m
- Bedrooms: 2
- Bathrooms: 2
- Living room: 1
- Large kitchen: 1
- Floor: 2
Exterior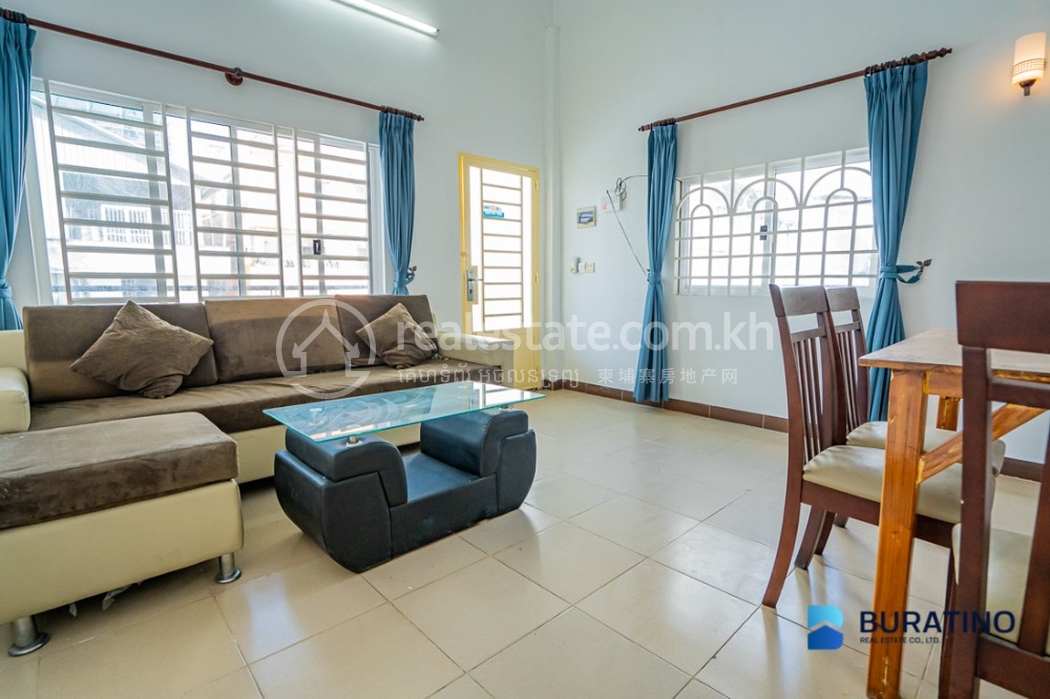 Living Areas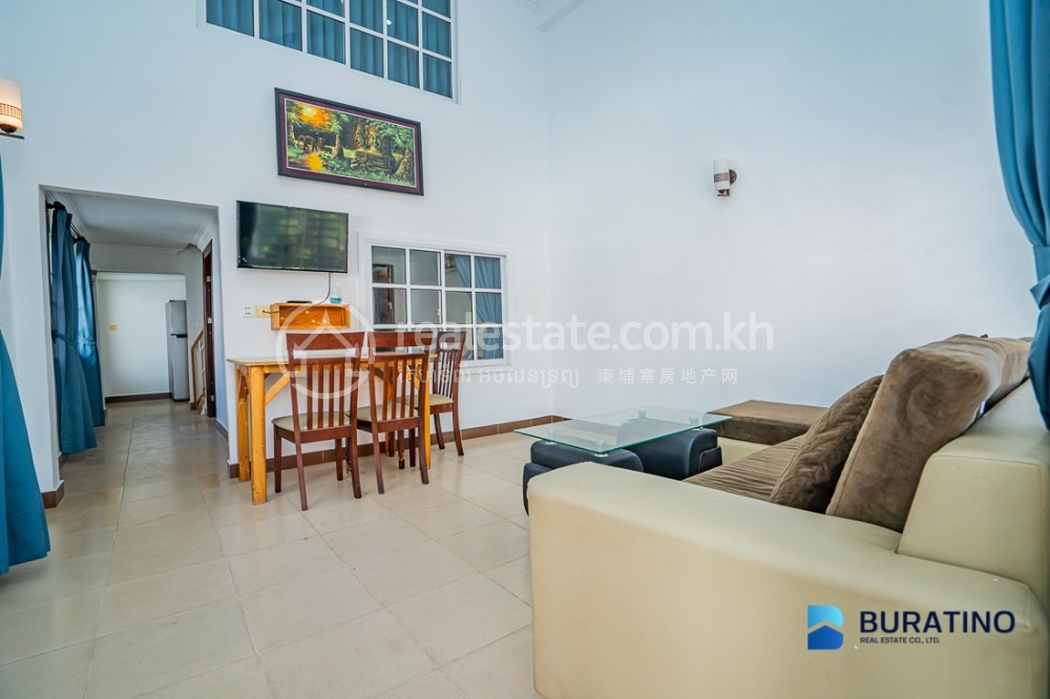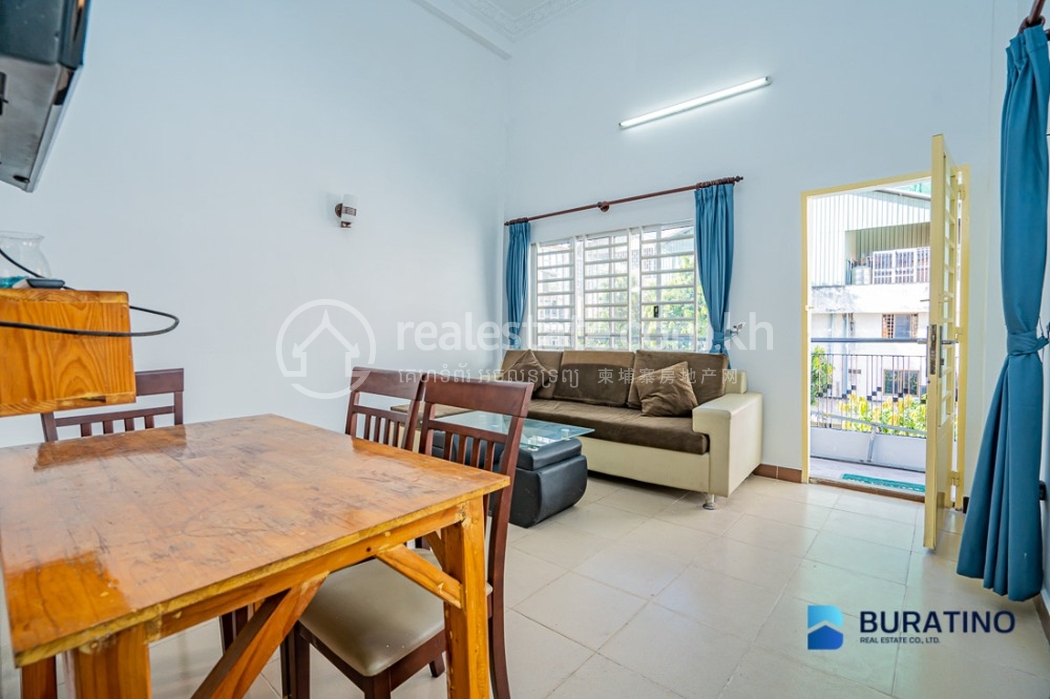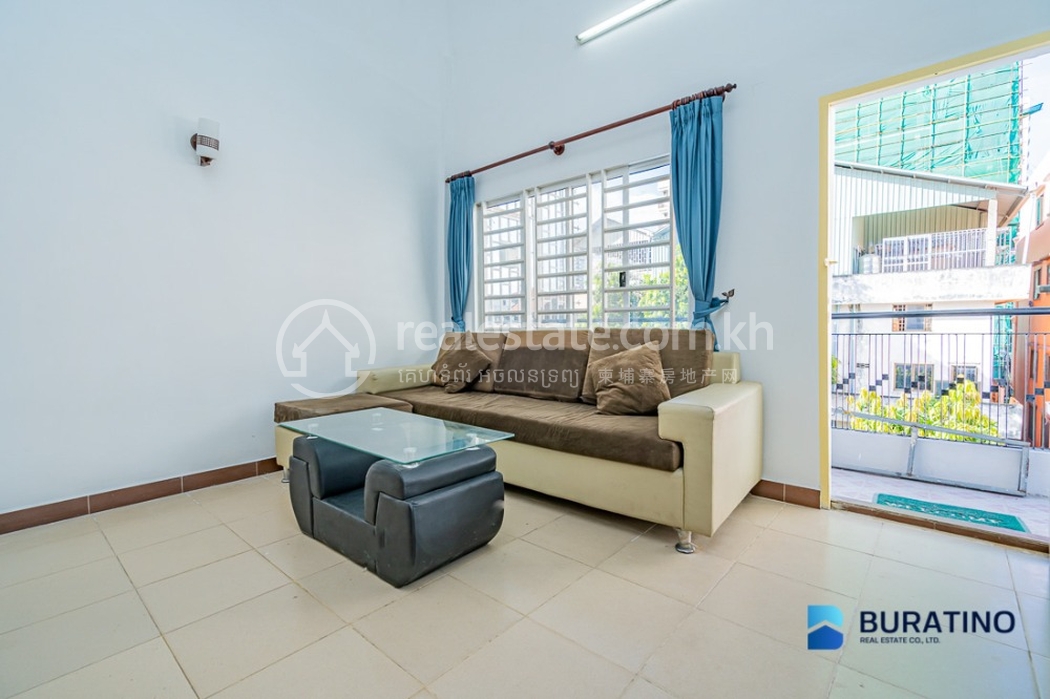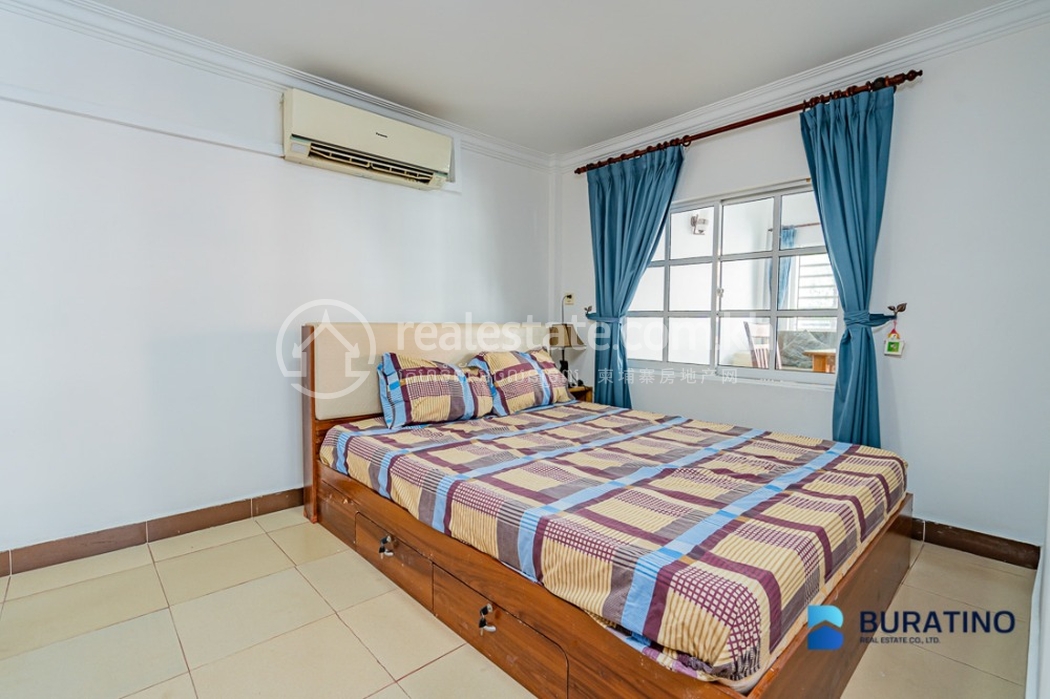 Not quite the property you were looking for?
Speak to our concierge team today and let us help you find a better fit!
Scan the QR Code
2 Bed, 2 Bath Apartment for Sale in BKK 1
BKK 1, Chamkarmon, Phnom Penh
Two-bedroom renovated apartment is for sale at Beoung Keng Kang 3, Phnom Penh with a special price below market.
Two-bedroom renovated apartment is for sale at Beoung Keng Kang 3, Phnom Penh with a special price below market. The apartment is suitable for student and young couple. The location of the apartment is in the area where there are a lot of residences and convenient for living and renting. It is also close to market, restaurants, schools and many businesses.
- Code: 1017
- Price: $70000
- Room size: 4 m x 10 m
- Bedrooms: 2
- Bathrooms: 2
- Living room: 1
- Large kitchen: 1
- Floor: 2
Location Overview
BKK 1
View Location
Similar Apartments in Chamkarmon