Land for Sale in Khmuonh
, Khmuonh, Sen Sok, Phnom Penh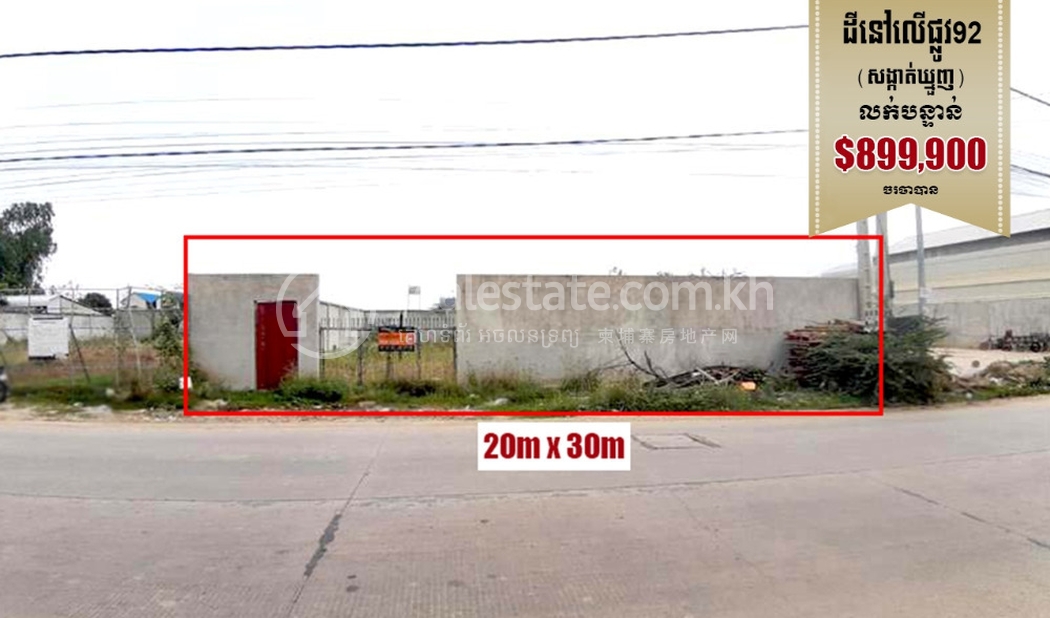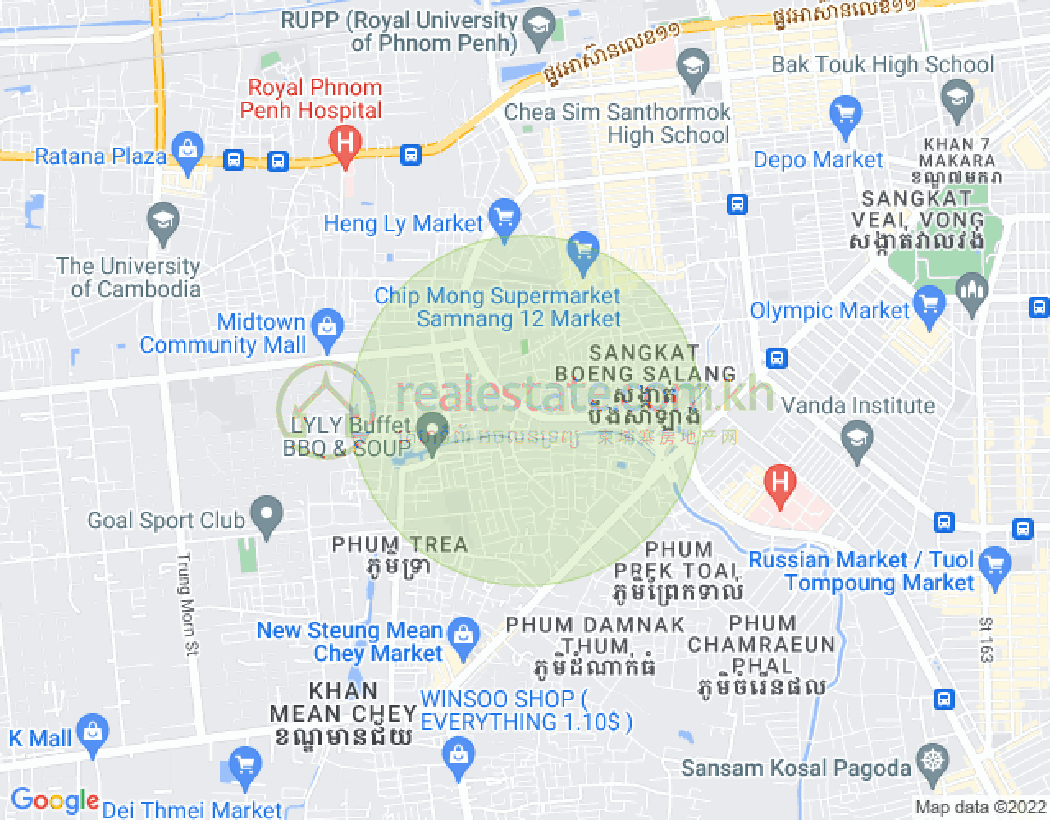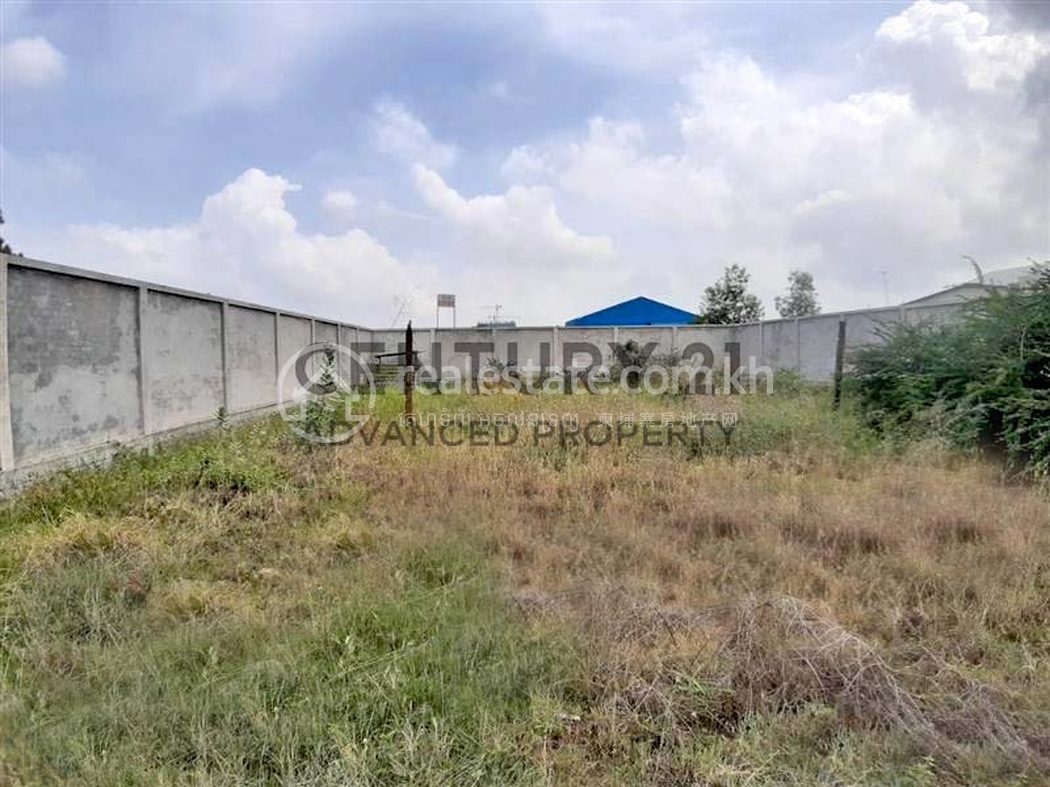 Property type
Land/Development
Contact Us
+855 92 92 1000
Scan the QR Code
Description
Land with fence (20m x 30m) on street 92 in Khmoun commune, Khan Sen Sok district. Need to sell urgently.
* Price only: 899,900 dollars (negotiable)
* Size: 20m x 30m (582 square meters)
* Land facing : south
🚩 Location:
- Near Tanglim Borey and Thai Chungry Borey
- 10 minutes from Aeon2 market and Macro market
- 1km from Hanoi road
Exterior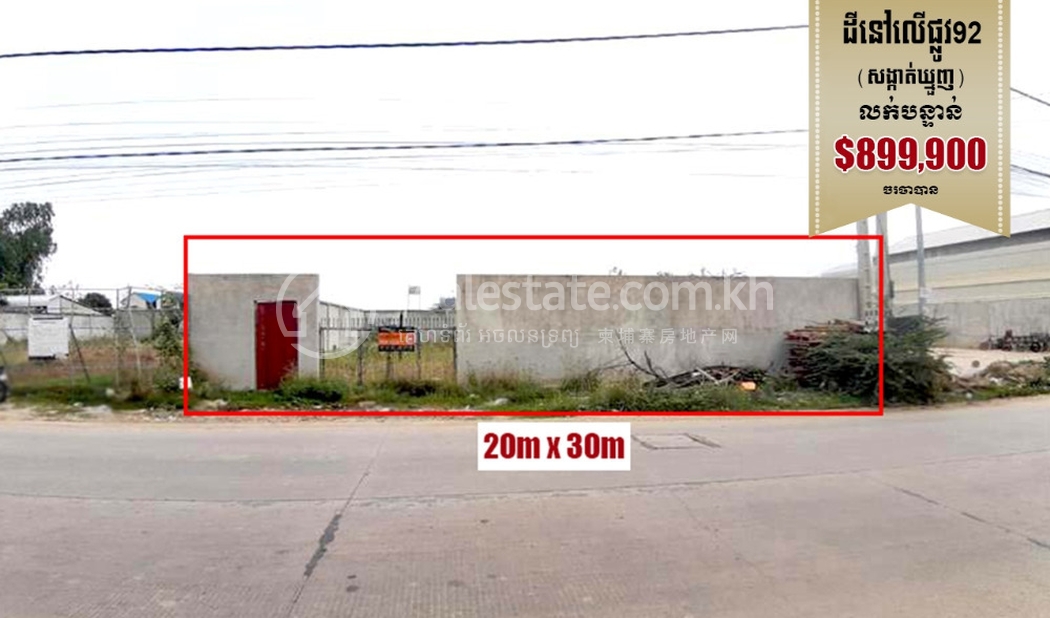 Living Areas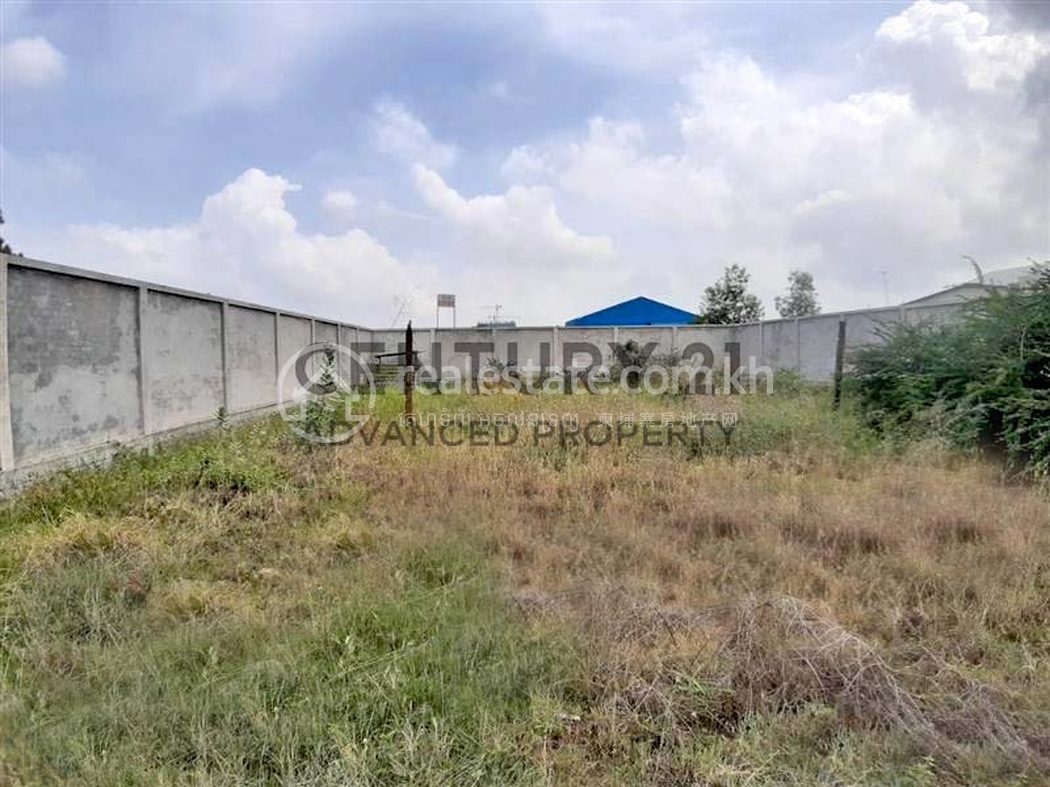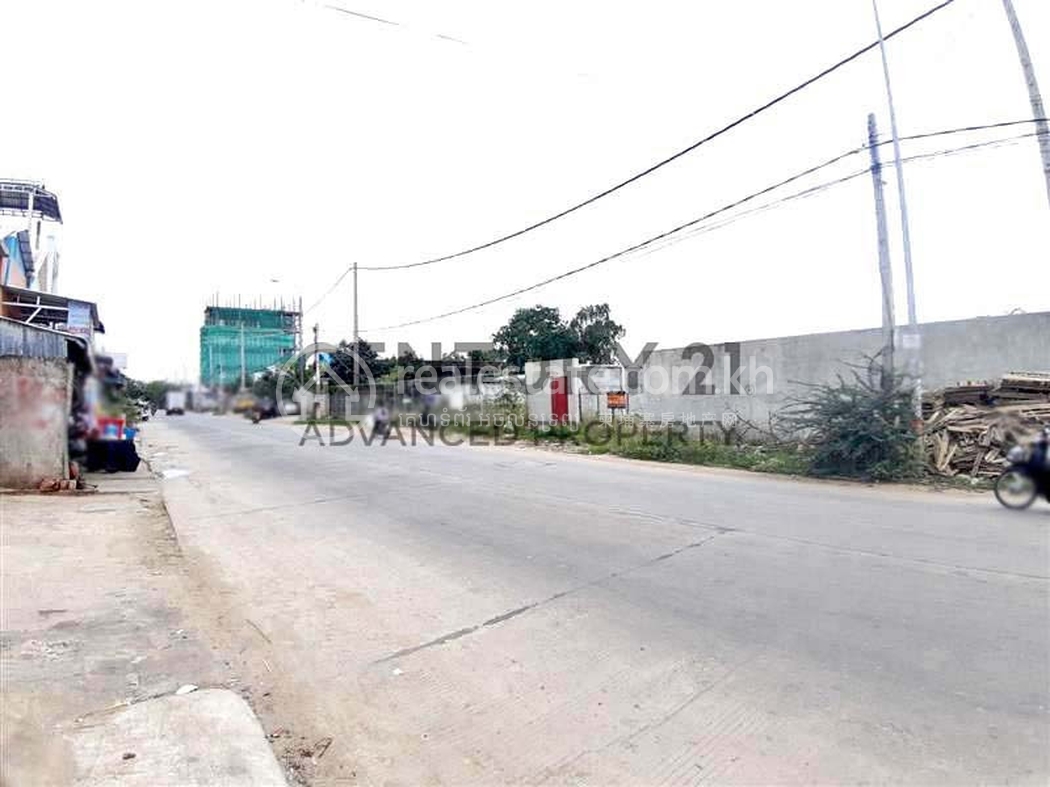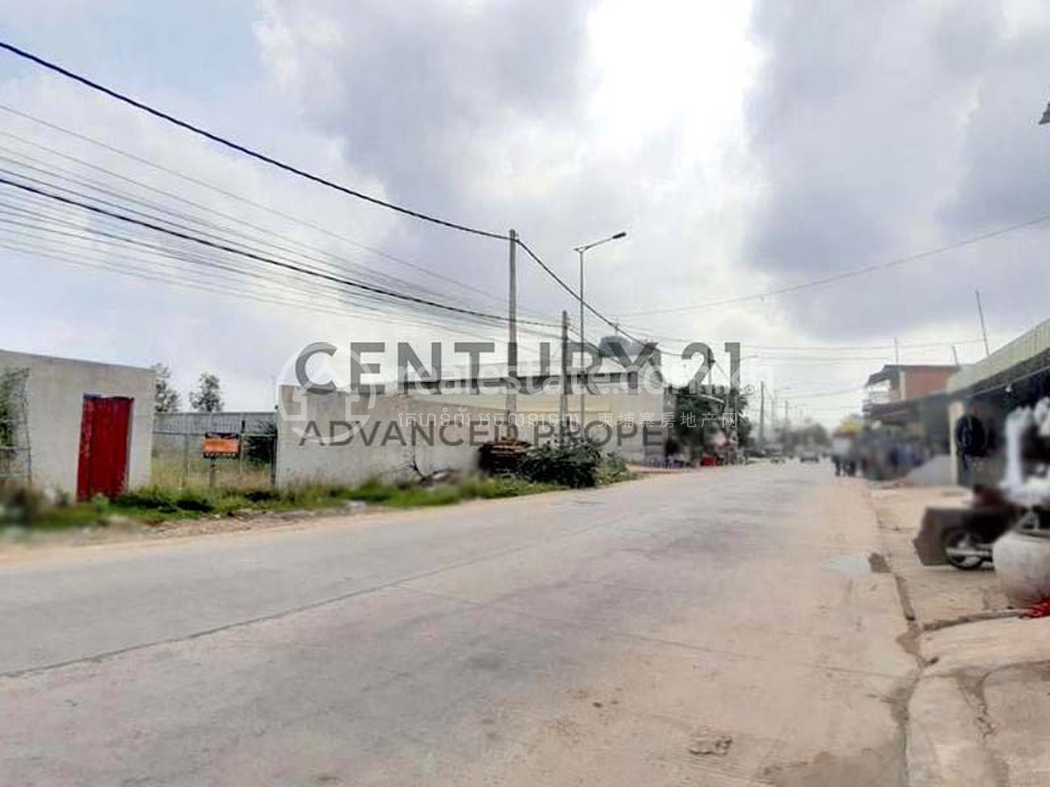 Not quite the property you were looking for?
Speak to our concierge team today and let us help you find a better fit!
Scan the QR Code
Land for Sale in Khmuonh
Khmuonh, Sen Sok, Phnom Penh
Land with fence (20m x 30m) on street 92 in Khmoun commune, Khan Sen Sok district.
Land with fence (20m x 30m) on street 92 in Khmoun commune, Khan Sen Sok district. Need to sell urgently.
* Price only: 899,900 dollars (negotiable)
* Size: 20m x 30m (582 square meters)
* Land facing : south
🚩 Location:
- Near Tanglim Borey and Thai Chungry Borey
- 10 minutes from Aeon2 market and Macro market
- 1km from Hanoi road
Property Overview
Property type:
Land/Development