4 Bed, 5 Bath Shophouse for Sale in Krang Thnong
, Krang Thnong, Sen Sok, Phnom Penh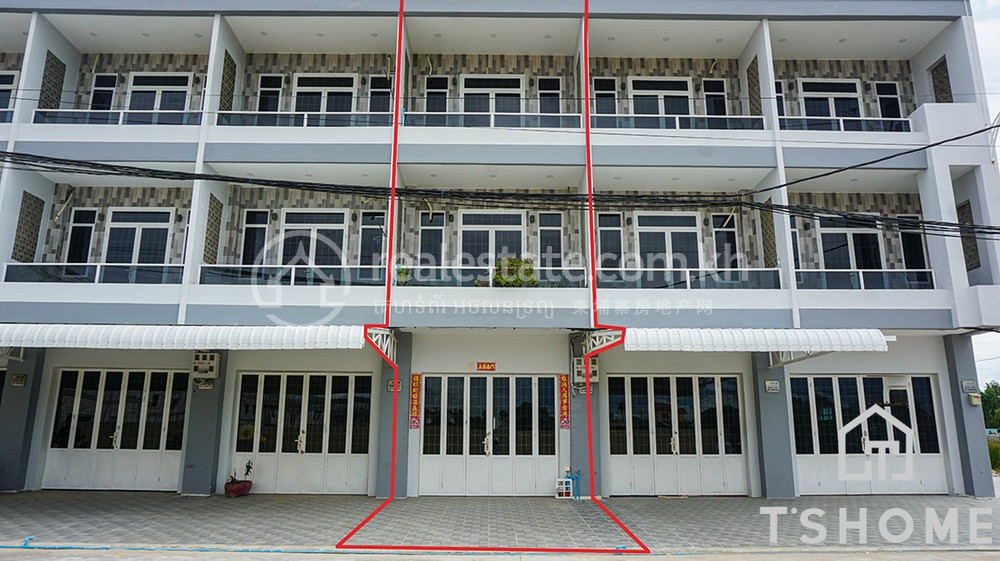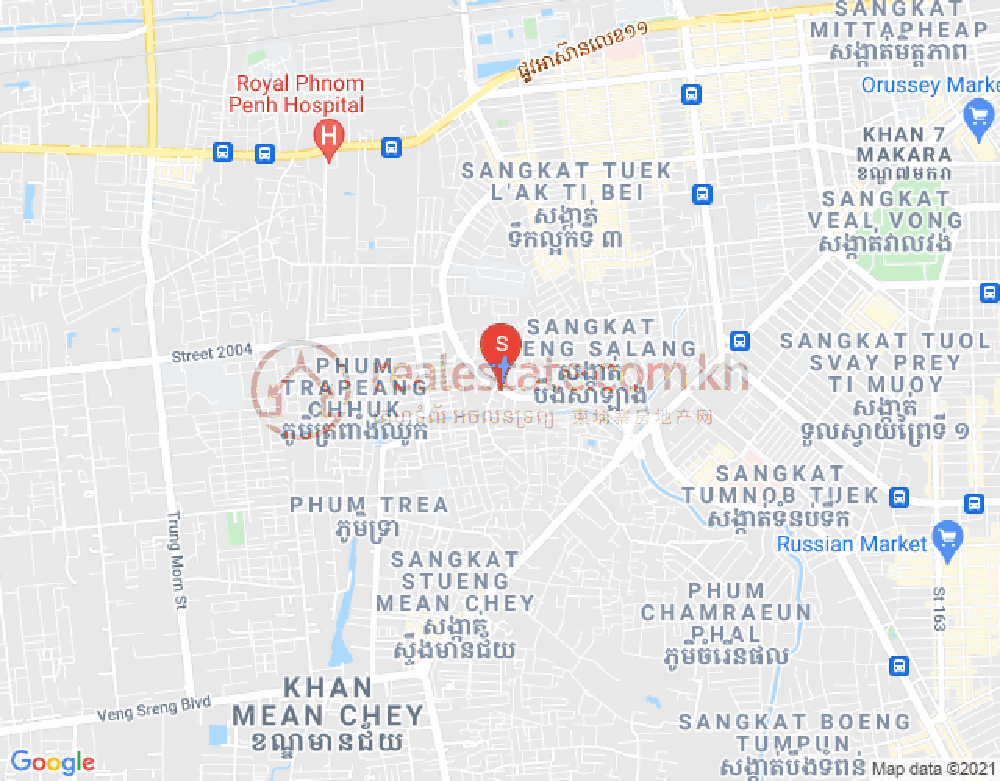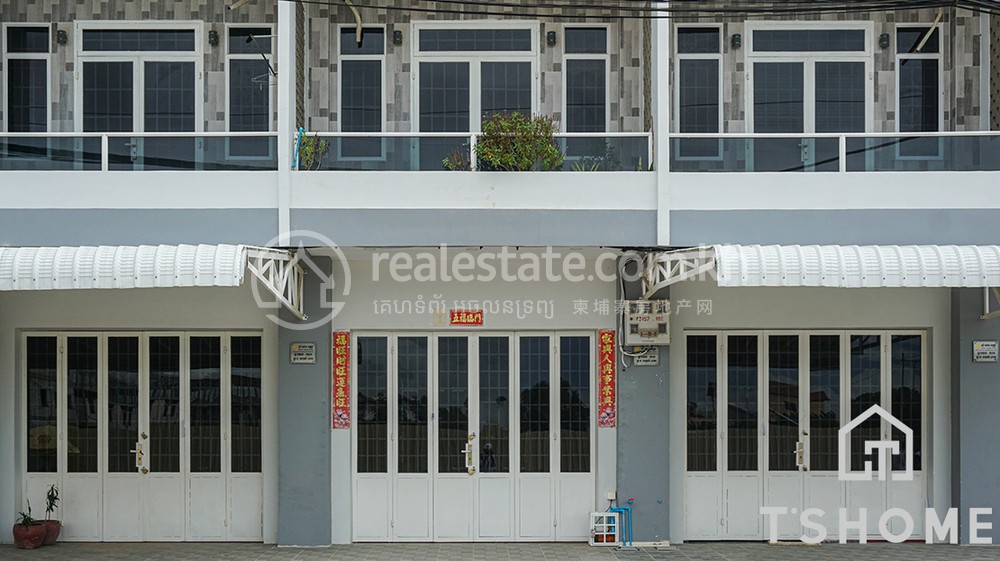 Contact Us
+855 92 92 1000
Scan the QR Code
Description
TS-401 Shop House For Sale On The Main Road Phnnom Penh./T'S HOME Real Estate Phnom Penh

👉Property ID : TS-401
👉Bedroom : 4
👉Bathroom : 5
💲 Price : 180,000 USD
✔️ Land Size : 4.2m x 25m
✔️ Floor Size : 4.2m x 16.5m
Exterior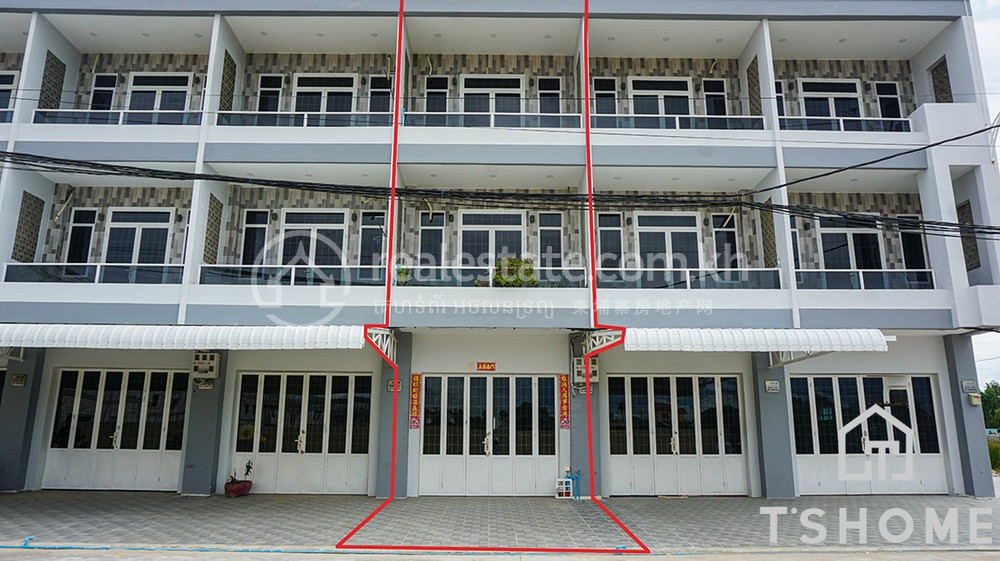 Living Areas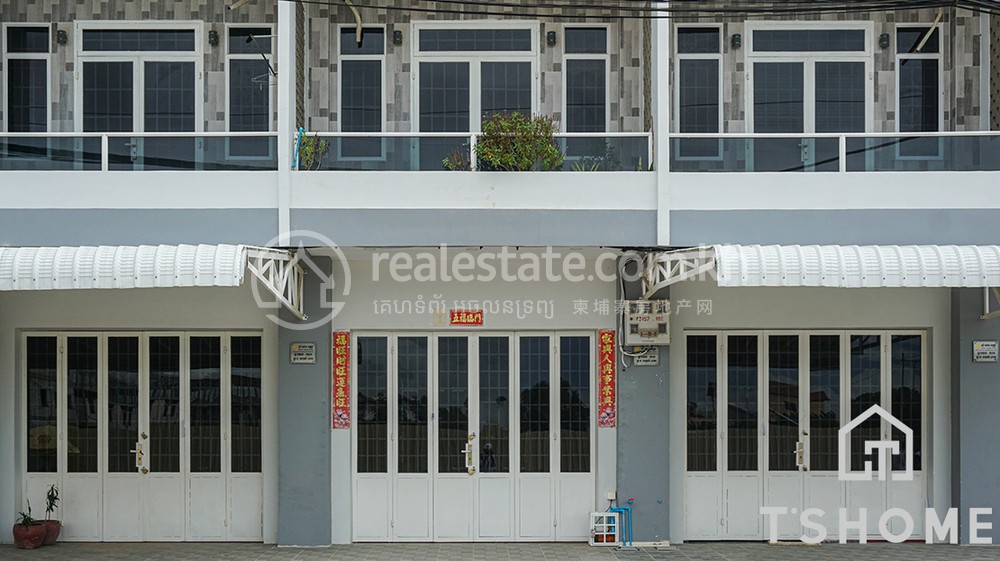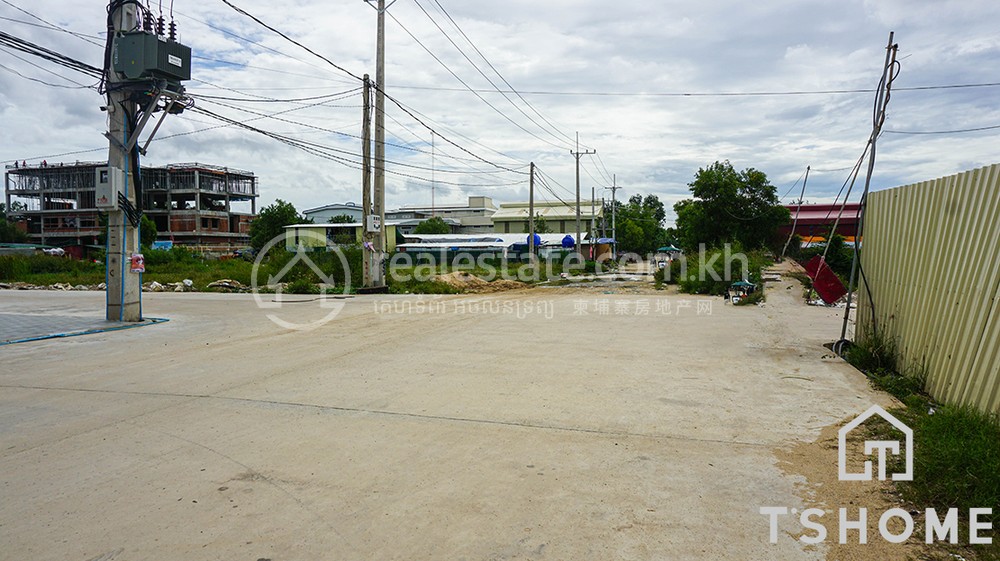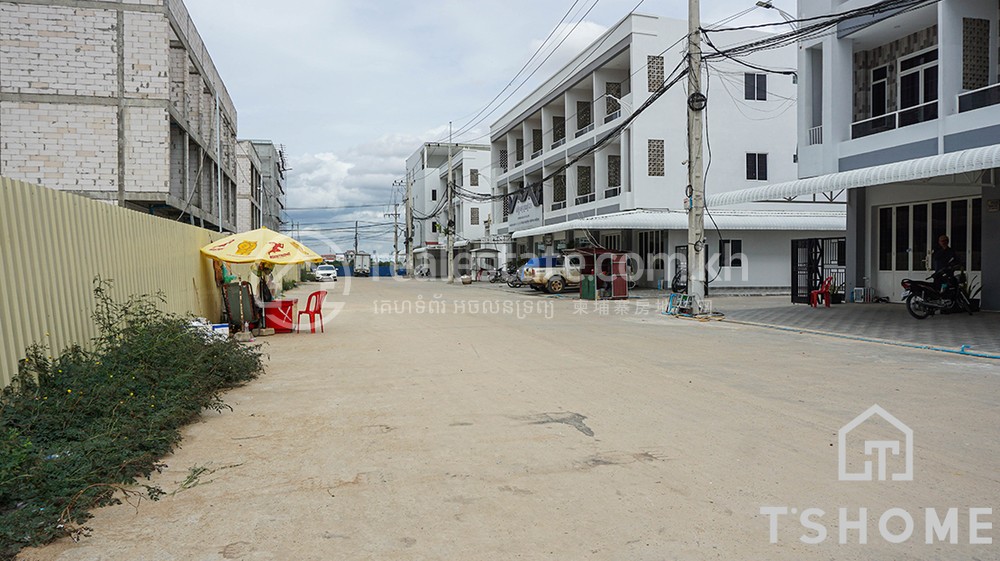 Not quite the property you were looking for?
Speak to our concierge team today and let us help you find a better fit!
Scan the QR Code
4 Bed, 5 Bath Shophouse for Sale in Krang Thnong
Krang Thnong, Sen Sok, Phnom Penh
TS-401 Shop House For Sale On The Main Road Phnnom Penh.
TS-401 Shop House For Sale On The Main Road Phnnom Penh./T'S HOME Real Estate Phnom Penh

👉Property ID : TS-401
👉Bedroom : 4
👉Bathroom : 5
💲 Price : 180,000 USD
✔️ Land Size : 4.2m x 25m
✔️ Floor Size : 4.2m x 16.5m
Location Overview
Sen Sok
View Location
Similar Shophouses in Sen Sok