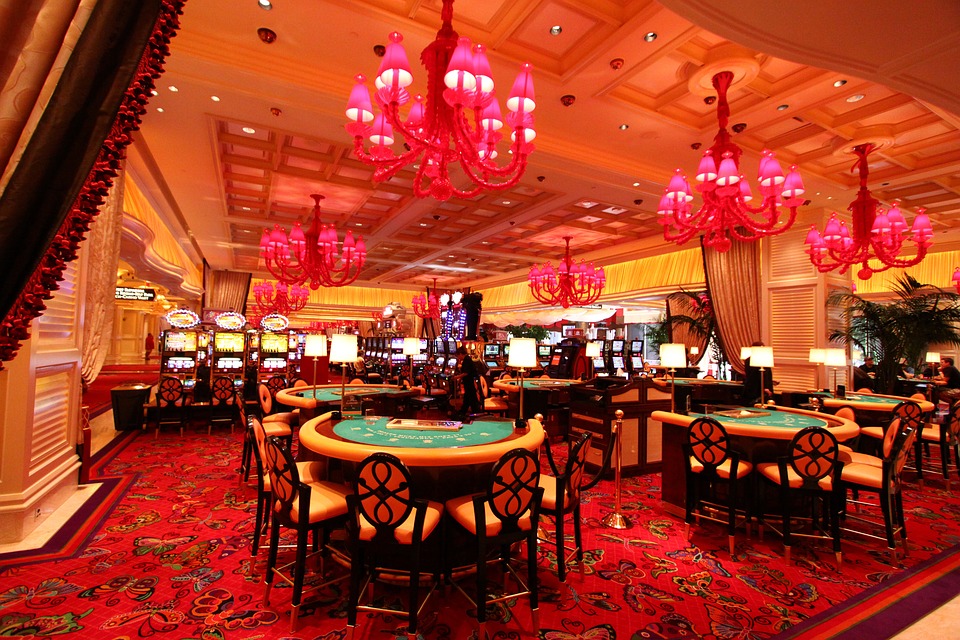 Cambodia is becoming one of the most popular destinations for casino gaming in Asia. Because of this, casinos in Cambodia are growing and playing a bigger part in the economy.
Every year, tens of thousands of foreigners, mostly from China, Vietnam, and Thailand, visit the 150 casinos in Cambodia. Cambodia hosts the most casinos in Southeast Asia, followed by Myanmar, Laos, and the Philippines.
Thailand, Laos, Vietnam, and Myanmar all have laws banning their citizens from gambling. This has allowed Cambodia, which also has anti-gaming laws on the books, to become a regional hub for betting.
The casino market is worth a whopping $51 billion in Asia. Casinos in Cambodia are responsible for a large chunk of that sum.
Indeed, gaming establishments contribute hundreds of millions of dollars to the Kingdom's tax revenue every year. However, they have also been blamed for an array of social problems.
Casinos in Cambodia saw a huge jump in 2018
Over the course of 2018, the government granted 52 gaming licences to casinos in Cambodia. This brought the total up to 150.
This figure represents a 53% increase from 2017 when the Kingdom only had 98 casinos. Increasing demand, especially from record numbers of Chinese tourists, has been cited as a reason for the growth.
More than 1.6 million Chinese tourists visited Cambodia in 2018, accounting for 26% of all foreign arrivals to the Kingdom.
Nearly 90 of the 150 casinos in Cambodia are located in coastal Sihanoukville. Poipet on the Thai border, and Bavet near Vietnam each host more than 10 gaming venues.
With 1,658 rooms and suites, NagaWorld in Phnom Penh is the largest casino in Cambodia. NagaWorld is a subsidiary of NagaCorp, which was given exclusive rights to operate the only casino within 200 km of Phnom Penh. That deal is valid until 2035.
Other notable casinos in Cambodia include Holiday Palace Casino & Resort, Poipet Resort Casino, Star Vegas Casino (Poipet), Lucky Ruby Border Casino, Las Vegas Sun Casino, Le Macau Casino & Hotel (Bavet), Fortuna Hotel & Casino, Queenco Hotel & Casino, Golden Sand Hotel & Casino (Sihanoukville), Dara Sakor Seashore Resort Casino (Koh Kong), and Thansur Sokha Hotel (Kampot). Scroll down to view a map we made of all the prominent casinos in Cambodia!
Only foreigners can gamble in Cambodia casinos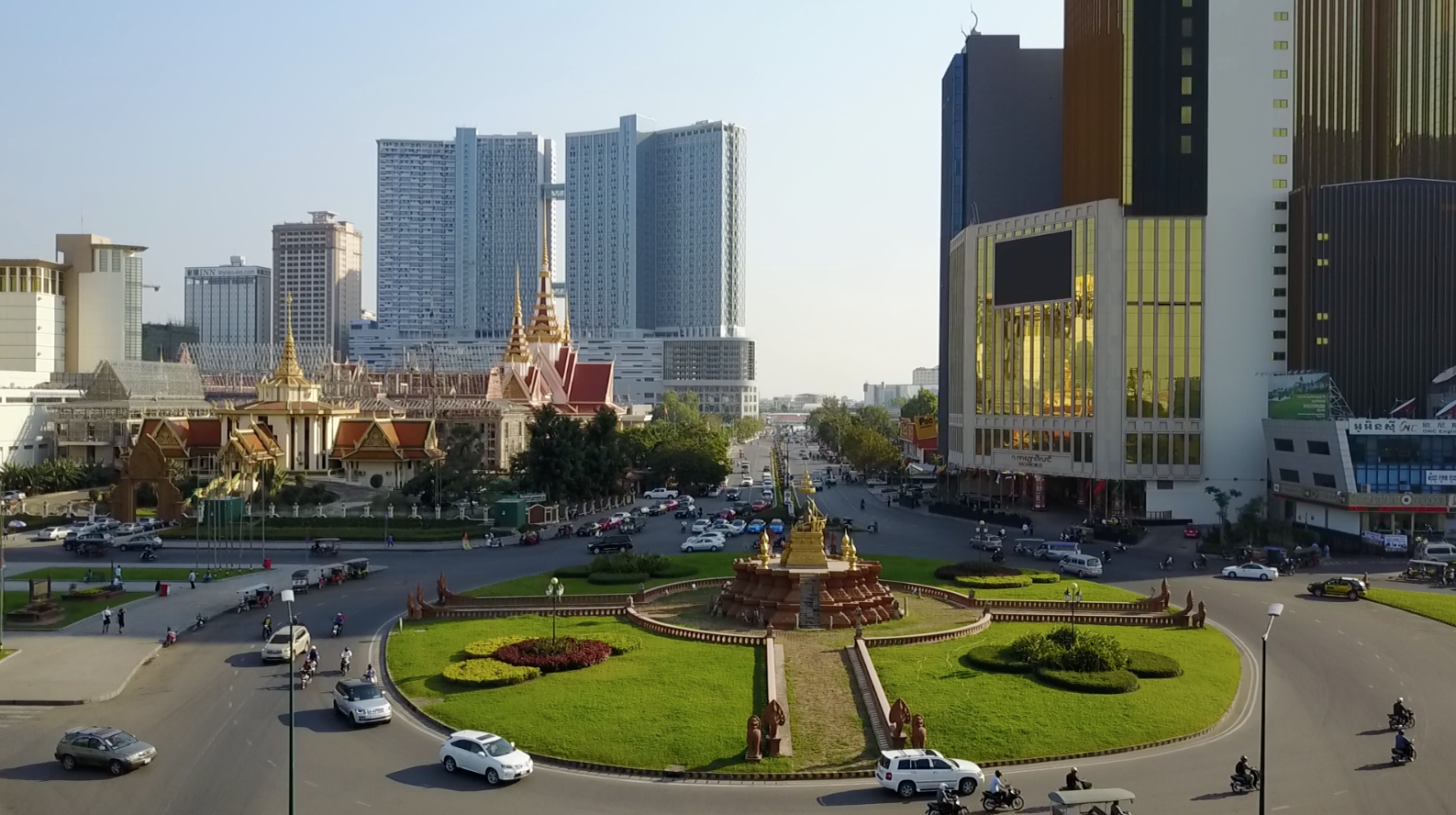 Save for a few exceptions, gambling is illegal in Cambodia under the 1996 Law on the Suppression of Gambling. However, the ban only extends to Cambodian citizens.
Locals are allowed to buy into five privately-operated national lotteries. Up until 2009, Cambodians were allowed to use slot machines. This practice was then prohibited by the government. Gambling-related violence was cited as a cause.
Many inside Cambodia have noted that enforcement of the gambling ban is somewhat spotty. Yet, by the letter of the law, violation of the ban can lead to a fine or even jail time.
Is Cambodia the next Macau?
Supporters of Cambodia casinos often say that the increased tax revenues more than make up for any negative impacts. Some claim that gaming taxes were instrumental in the economic prosperity of both Singapore and Macau.
Or Saroeun, Preah Sihanouk provincial hall spokesperson, told the local media that more casinos in Cambodia will be good for the economy.
According to him, there will a bigger demand for products and services that vendors, businessmen, and others will just be happy to meet.
"It also means more money for the government's coffers," he stressed.
The annual licence fee for Cambodia casino operators is pegged at $40,000. Casinos contribute more than $50 million annually in tax revenues.
Some figures say that gambling is indirectly responsible for contributing more than $2 billion to Cambodia's economy. The government has set a target of $56 million in revenues from casinos for 2018.
Proponents say that Cambodia casinos bring more employment opportunities and increase the value of land for sale in Cambodia.
Social ills connected with Cambodia casinos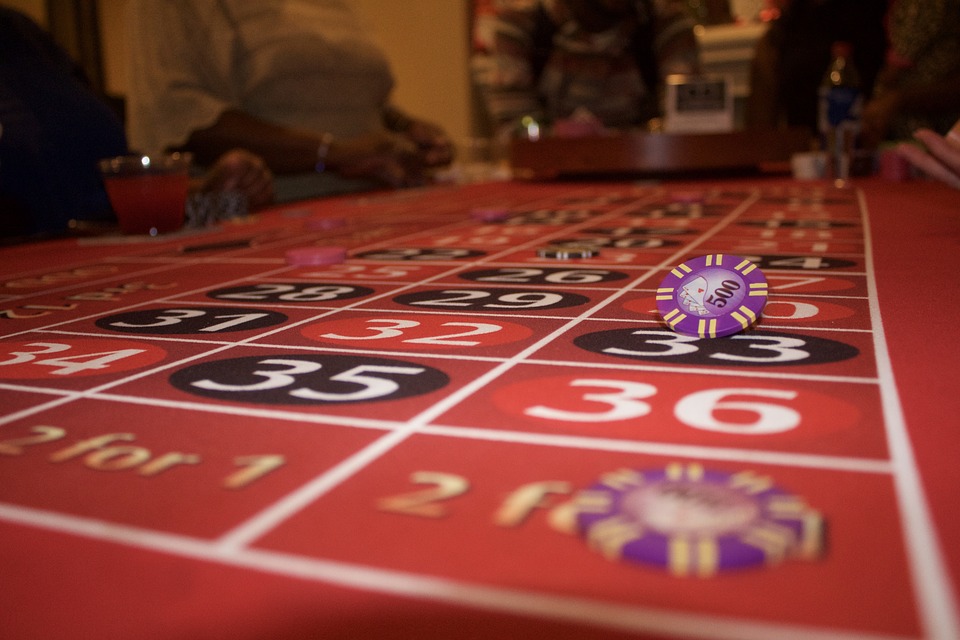 The mere mention of casinos often generates controversy. Countries such as Pakistan, China, Mexico, Brazil, Thailand, and Ethiopia don't have a single casino within their borders.
In countries where they are present, casinos are often heavily regulated.
Many medical bodies across the world have recognised the problem of compulsive gambling.
There have been reports of both foreigners and locals in the Kingdom who have resorted to crime because of their addiction to gambling.
Additionally, some believe that certain casinos in Cambodia are being used for money laundering. The latest Basel Anti-Money Laundering Index ranked Cambodia among the countries in the world most vulnerable to money laundering.
Chan Sey, Executive Director of the Affiliated Network for Social Accountability (ANSA), said the increasing number of casinos in Cambodia should not be a reason for optimism.
"The gambling business is not good for all of us. This is a worrying trend," he declared.
Casinos, according to him, are not always good for a country and its people. He cited money laundering, human trafficking, and social problems as the most likely negative effects arising from a growing gambling industry.
What are Sihanoukville casinos like?
Since most of Cambodia's casinos are in Sihanoukville, many are curious what it's like inside. They cater to mainly Chinese patrons. So, are there Chinese games? Do they play poker?
Here are some quick facts about Sihanoukville casinos:
You can find machines for anywhere from a few cents to $5 per game.
Slot machines are quite popular and usually only accept US currency.
Many are starting to accept Chinese currency and most have currency exchanges onsite.
Table games include baccarat, roulette, blackjack and poker.
Most casinos have Chinese-speaking staff and service Chinese food.
Many casinos offer free rooms for between $300 and $800 buy-ins.
List of Sihanoukville casinos
Map of all major Cambodia casinos
New Cambodia casino laws on the horizon
In the last few years, Cambodia has been trying to reform laws governing gambling and related activities.
Gaming companies from Macau, the US and other places have been hesitant to invest in Cambodia because of outdated laws and tax codes.
In 2014, legislation was proposed that would overhaul the current regulations. The proposal was meant to generate more state revenue while also attracting more visitors from around the globe. This would effectively double the tax rate up to 5%. However, the proposal has yet to be passed five years later.
The proposal would also create a Gaming Management Committee (GMC). The GMC will be responsible for ensuring that casino operators follow standard internal financial controls to guard against money laundering and other illegal activities.
Proponents hope that the measure will pass in 2019.
If you learned something from this article you'll probably find more helpful info in all of our guides. And if you want a full briefing on Cambodia, download our Investment Guide 2019.