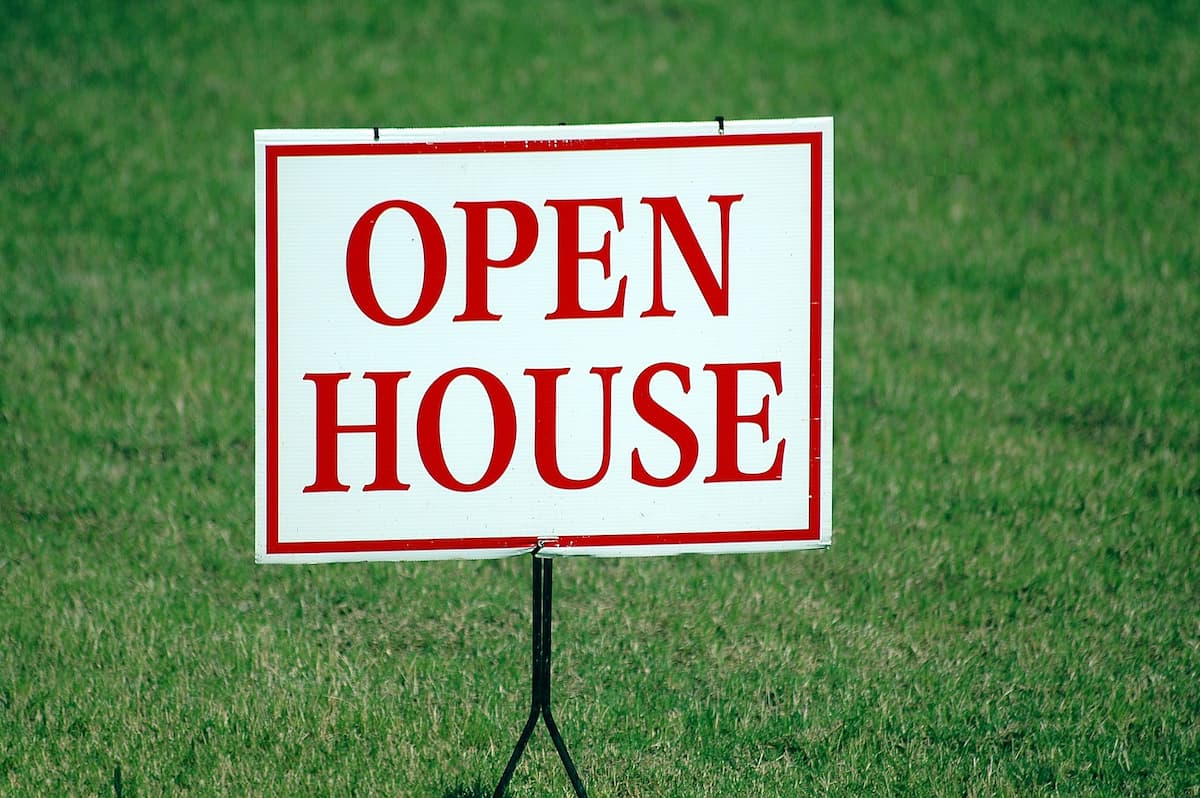 Sold on selling your apartment as soon as possible? We've got a few tips and tricks to help understand how your apartment will fare on the open market.
Factors affecting how fast a home can sell
The price tag
The easiest approach to foreseeing how quickly your apartment will sell is by indexing the sale price.
Do you need to sell it immediately? Price it at, or underneath, market value. Find the market value by taking into account what equivalent homes in the zone are asking. A good quality valuation is your next step, and many local agencies specialize in this task.
If you don't need to sell in a hurry, you can price higher and let the buyer show you how much they want it.
Do note, however, that there's an off chance that your price is too high. Individuals looking at a lower cost may miss your apartment for sale listing - especially if they are searching according to price criteria on Realestate.com.kh. Meanwhile, your apartment sits in a price range with homes that are most likely more alluring than yours, based on condition, size, or location.
But this is no problem - just lower your price as you become more willing to sell. Simply remember to push the market first if you are not desperate, rather than the market pushing you.
Eagerness to negotiate
If you are not considering accepting less than your full asking price, anticipate that your home will sit unsold longer than others in your general area. So be flexible when a genuine buyer arrives at the door to look at your apartment for sale because hesitance to negotiate is the second reason your home will remain on the market for longer than you wanted.
Here are some handy real estate negotiation tips which will help you get the most out of any contract. 
Photos of your property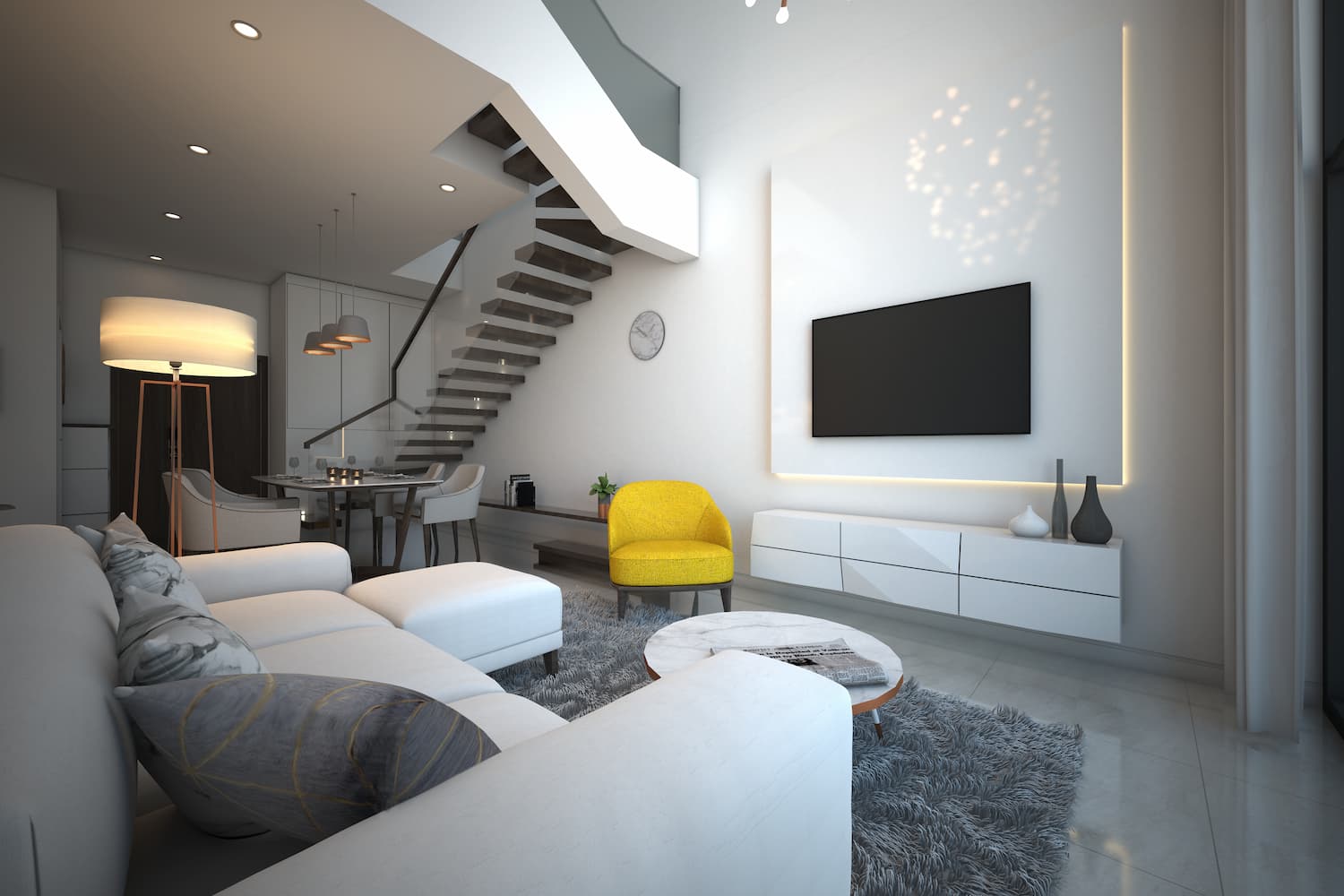 Taking great photos of your property gives you an edge in standing out in the market today. Photo from the Peninsula Private Residences.
Need your home to sell quickly? The more information a buyer has, the quicker they are likely to make a decision on your property for sale.
A buyers' first impression of your property for sale is usually influenced by the photos you make available. Ensuring they get a good first impression will make them more interested and perhaps even give you some leverage on the negotiating table.
Other than making your apartment look all spiffy on the outside and arranging it inside, getting it photographed by a professional photographer is an extra step you can take for the best results.
This should ideally include photos of the following:
Exterior/Facade
If it's a house/villa, take a photo from the road and take them from multiple angles. If it's a condominium unit, take a photo of the building's facade and the lobby. A home that looks good gives the impression that it's well taken care of and makes it look more appealing for potential buyers.
Interiors & Amenities
Take clear photos of the inside of your home. If it's a house/villa, go through the motions of walking through your home and capturing each room in its best possible arrangement.
Also remember what features you'll be listing such as the number of bedrooms, toilets, kitchen, swimming pools, etc., Make sure to include those in your property listing's photos.
Surrounding area
Having great photos of your home and its surroundings will almost guarantee you many more inquiries on your online listing. If it's a house/villa, nice surroundings definitely add to the appeal of living in a landed home.
If it's a condominium unit, include photos of amenities up to 3 streets like supermarkets, convenience stores, restaurants, shops, and even shopping malls. The better facilities there are, the more appealing and the more eager a buyer will likely be.
If you need a visual example of what you need, take a look at how new developments in Cambodia showcase their properties for sale.
A good agent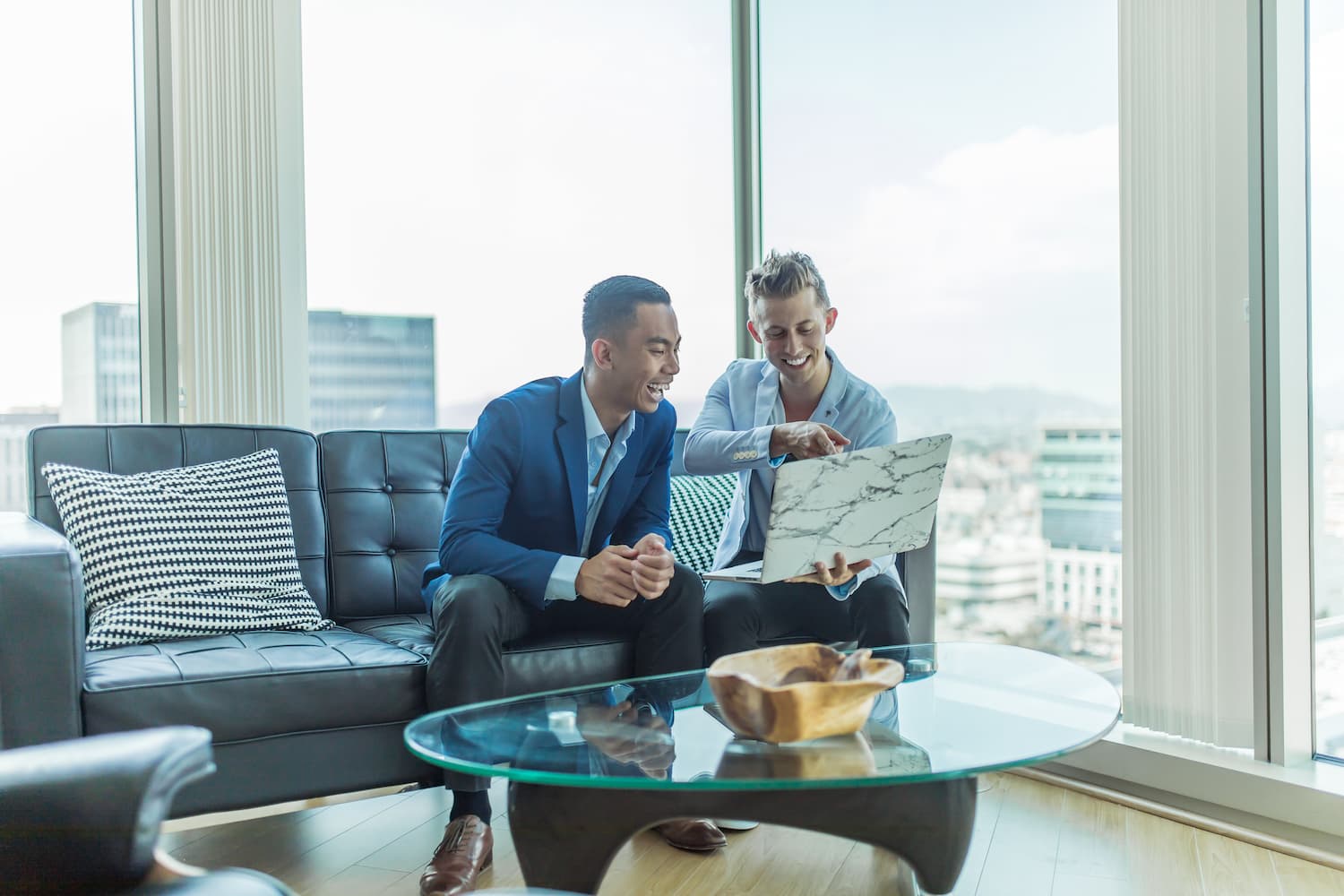 Good agents are worth the cost considering they save you time and energy on property-related paperwork. Supplied.
The right real estate agent can have an enormous effect on the speed it takes to sell a home. It's imperative to pick an agent with experience selling the sort of home you have, and one who's acquainted with the region in which you are trying to put your apartment up for sale.
Additionally, an agent will likely be the one looking for a buyer for you. It's integral for real estate agents to have a phonebook of both buyers and sellers, so if you want a quick way to get your property out there, getting an agent would be a worthwhile addition to your plans.
However, we'd argue that the agent's true convenience lies in saving your headaches from dealing with all the paperwork. Good real estate agents have a good grasp on how the process goes and can enormously contribute to speeding up the process.
You easily find the most trusted agents in Cambodia through Realestate.com.kh
List on a classifieds portal like Realestate.com.kh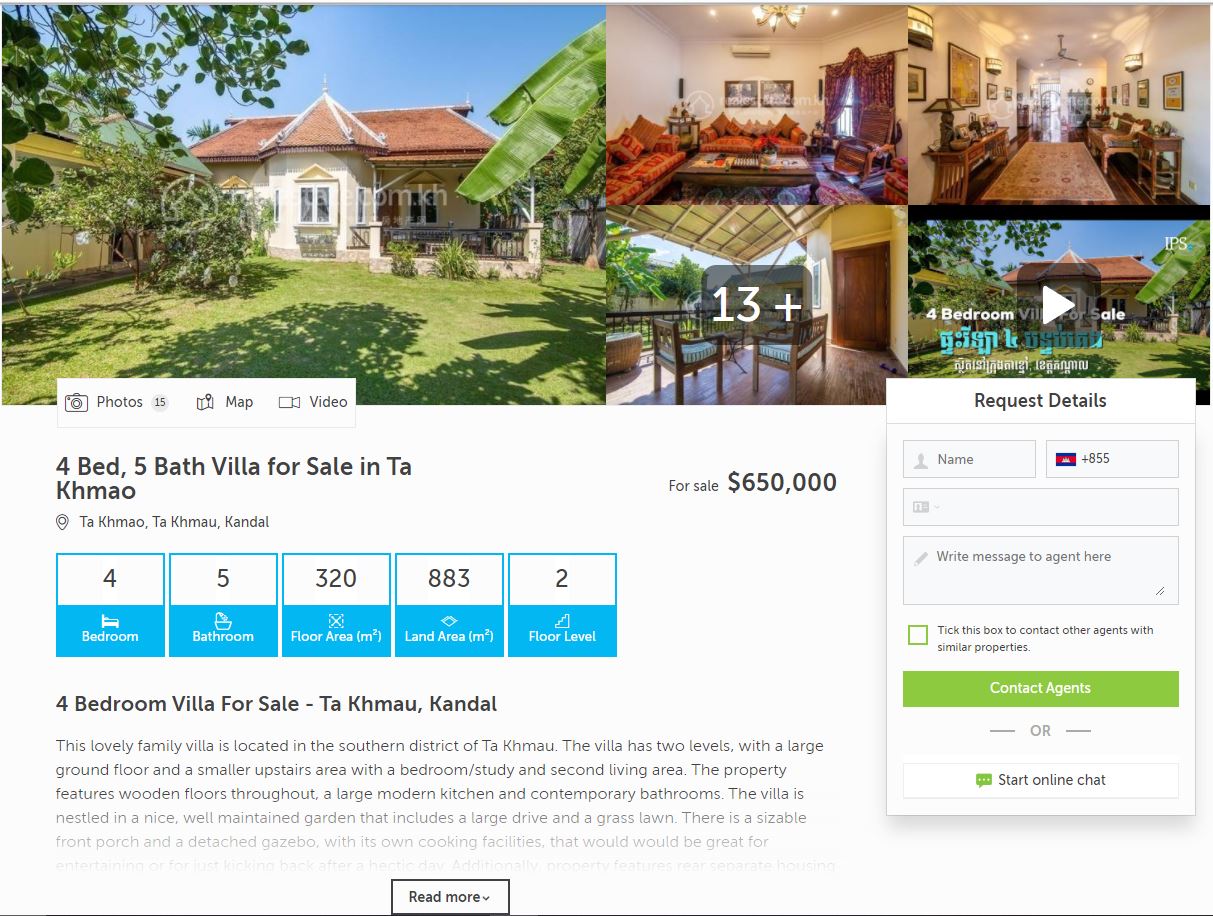 Listing your property on Realestate.com.kh gives it the best chance of being seen by Khmer and international buyers. Supplied.
While an agent can certainly do this, it's a good way to get a good grasp on the market landscape. If you're planning to sell your house/villa/condo in Cambodia, it would be best to list your property on an online classifieds portal like Realestate.com.kh to reach the most people in Cambodia and abroad.
Online listings are usually free and take no more than 15 minutes to properly set up. It's a minuscule time investment - with no monetary cost - to get your property listed online.
If you're ready to sell your property online, let us know through our Concierge Service we'll assist you as soon as possible.
Article by: