Investing in property is probably one of the surest ways to build lasting wealth. And with a globally booming travelling and hospitality industry, there's never been a better time to invest in holiday accommodation rentals specifically. But how does one enter this market, and how do you make the right investment?
With all the exciting options available, it might be tempting to buy a property right off the bat, no questions asked. However, as any property expert will tell you, making a decision to invest in rental property takes some thought and research. You need to ask yourself important questions that when answered, will give you a better perspective on what you should be focusing on. 
Step one: Pace yourself
Ask yourself, how much work are you willing to take on with this investment? It might seem like a good idea to invest in high-income property as it yields more returns. But keep in mind that it also requires a lot more work, dedication and time when compared to a smaller property. As a beginner, it's advisable to start small with a less demanding property and then take it from there. Starting with one small property will allow you to learn from less costly mistakes, giving you the experience needed to successfully invest in a bigger rental property later.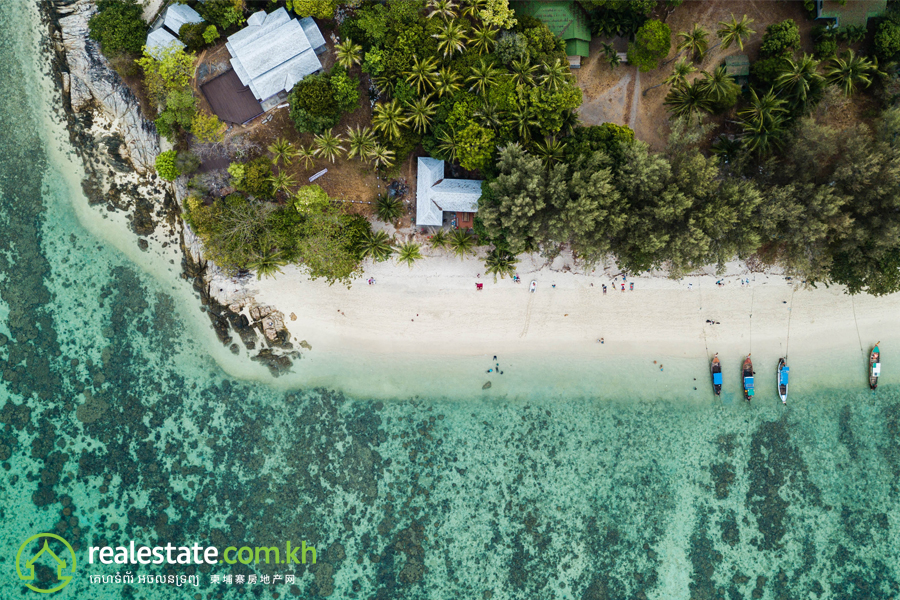 Step two: Choose your locality
Take into account the type of neighbourhood that you'll be investing in. Is it safe? Close to amenities? Is it a cultural hub that's attractive to visitors? Choosing a place that's attractive to tenants and with a high demand for property, will most likely yield more returns and increase your investment over time.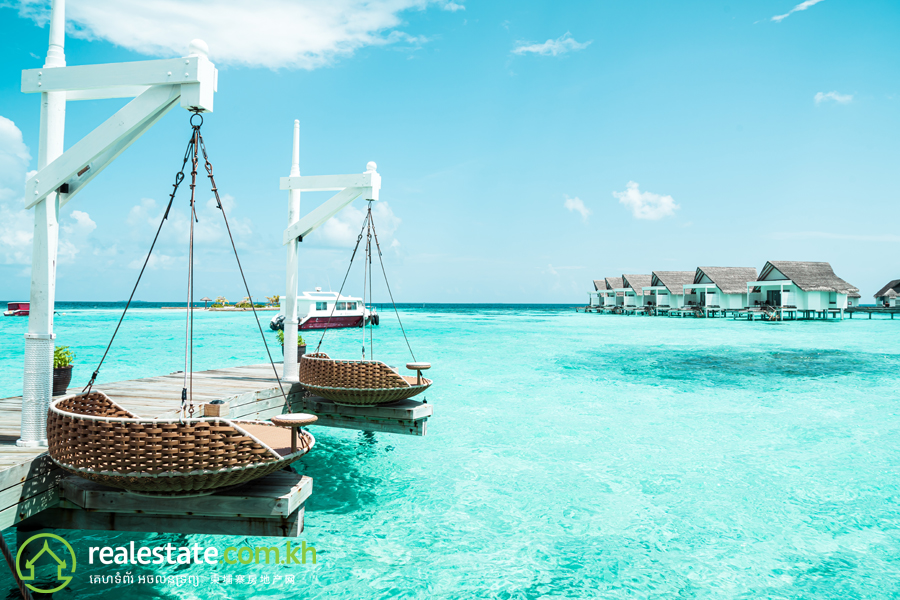 Step three: Decide on the rent
Find out how much do tenants in that neighbourhood pay for rent, on average. That way, you can choose a property that'll keep you competitive in terms of rent prices, while still remaining profitable.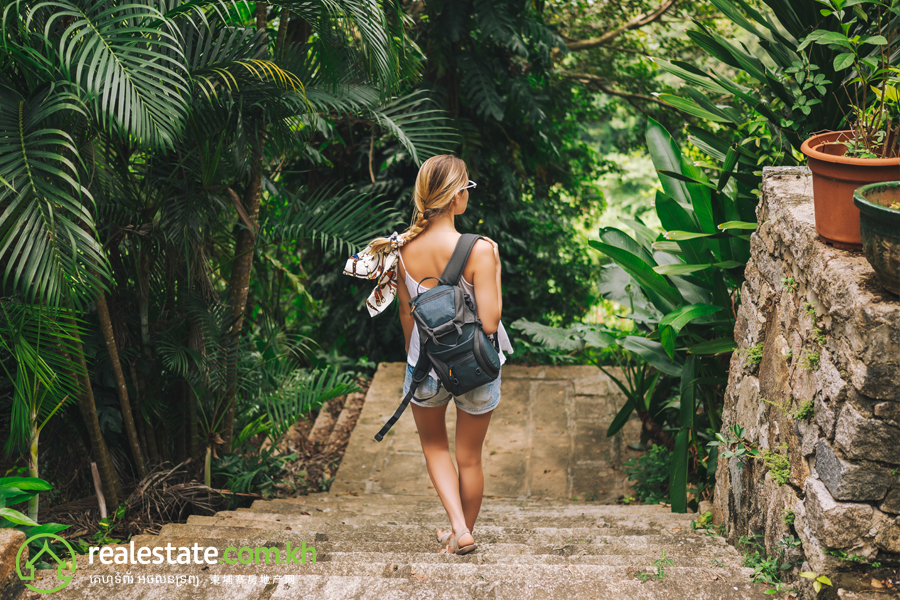 Step four: Financing
How will you be financing the investment? How much mortgage can you afford to pay? Taking time to consider these and other financing details will help you find a property that perfectly suits your budget without breaking the bank. Pay a visit to your banker to hash out the details around what your budget is, taking into account factors like your startup capital and the projected returns offered by the proposed investment property.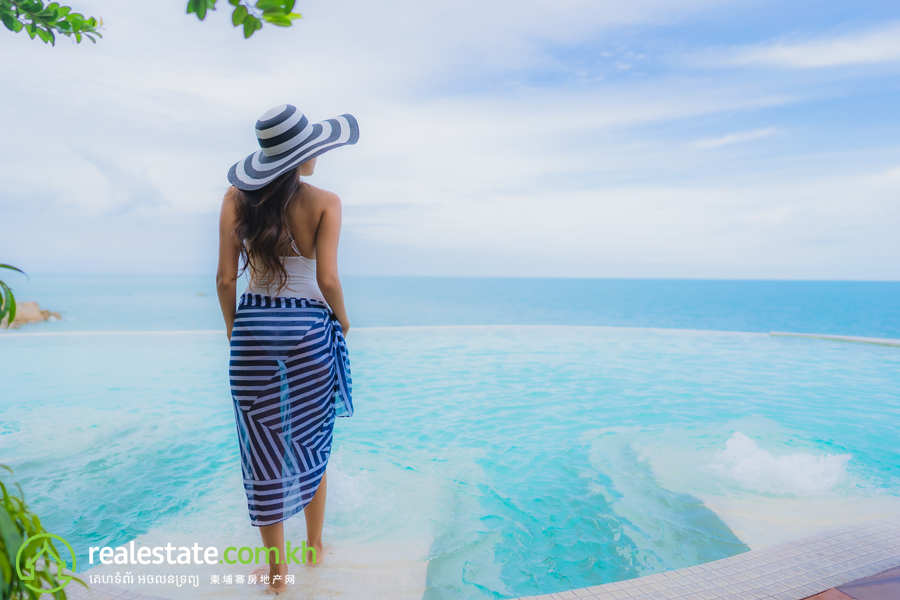 Step five: What are the returns?
Speaking of returns, it's important to choose a property that can yield enough profit through rent, to cover expenses like mortgage, maintenance and tax, without costing you an arm and a leg.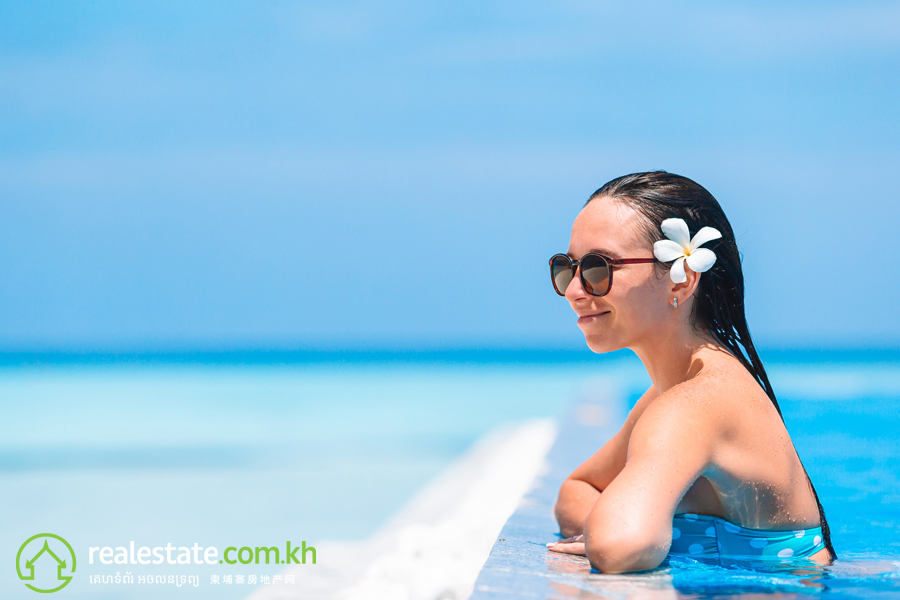 Step six: Learn
Connect with other, more seasoned local investors to learn about their secrets to success. Nine times out of ten, you'll find that successful property investors can't wait to share their prosperity secrets and tips with others. So get yourself out there and network as much as possible.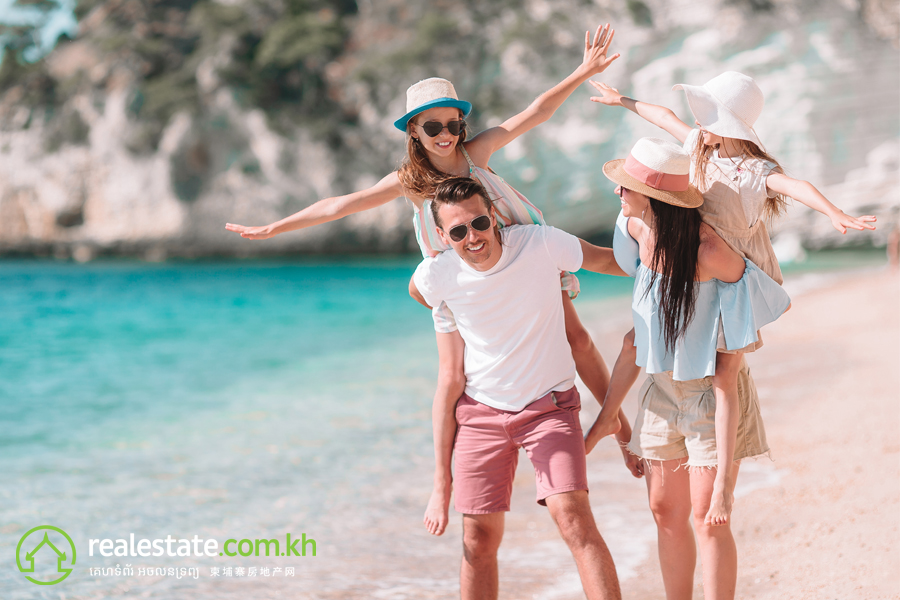 Step seven: Make your purchase
So you've set your budget, decided on a neighbourhood and heard advice on what's hot on the market. Now it's time to make your purchase. Start by shopping around for a real estate agent that's connected and knowledgeable enough to know what properties will make the best investment.
Once you've found a property that ticks all the boxes, make an offer through your real estate agent and make sure to keep within your budget. Then, when the nitty gritties have been taken care of and you've signed on the dotted line, you can officially start calling yourself a rental property mogul in the making.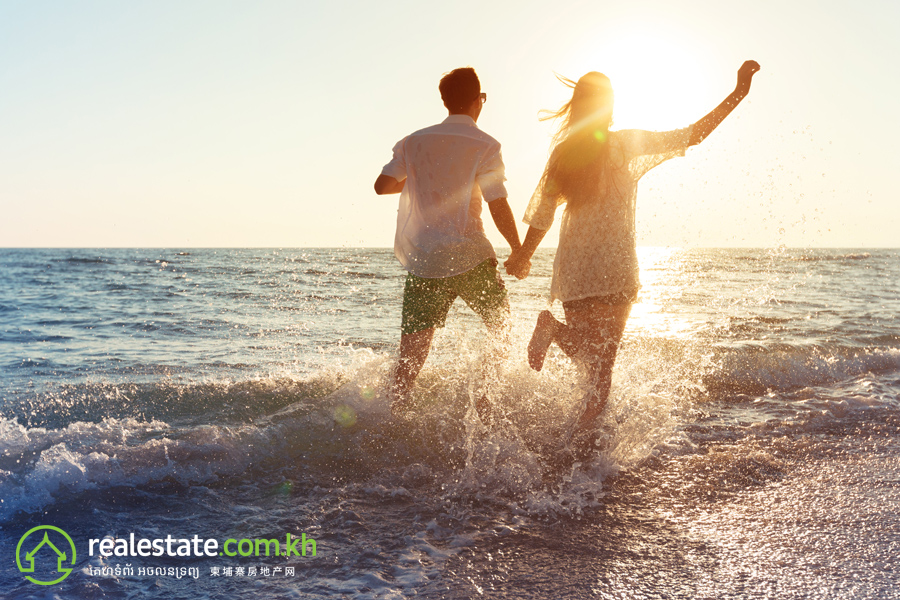 Stay up-to-date on the real estate industry in Cambodia and get real-time updates on real estate news as they happen. Download the Realestate.com.kh App now!

Article by: FRANK SALT REAL ESTATE