2 Bed, 1 Bath Condo for Sale in Urban Village Phase 1
Urban Village Phase 1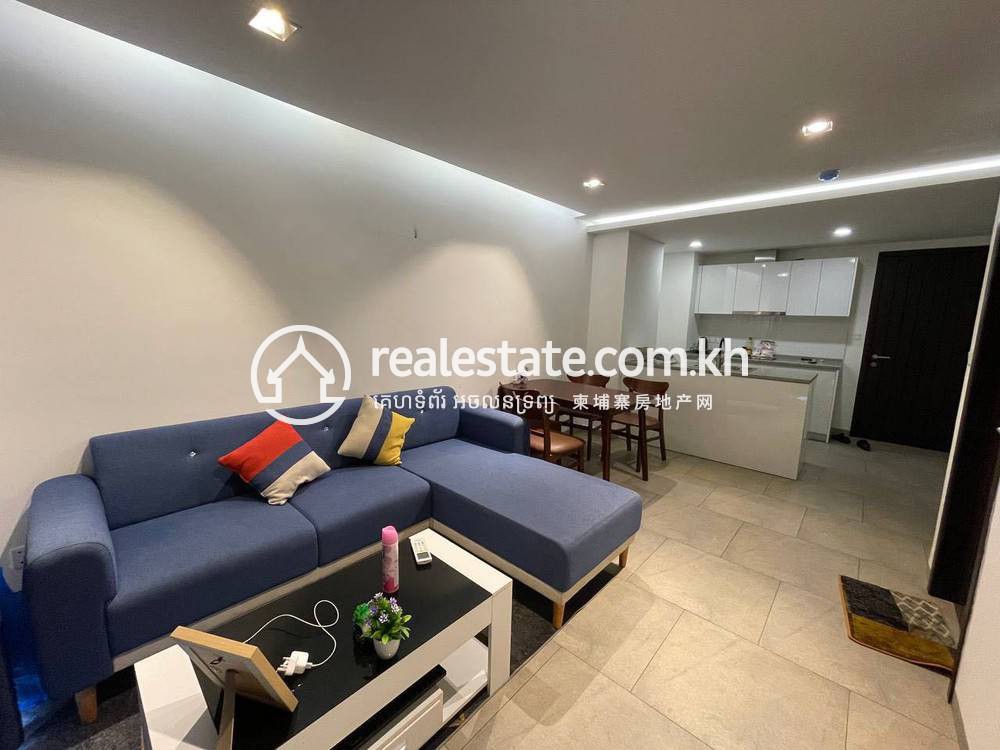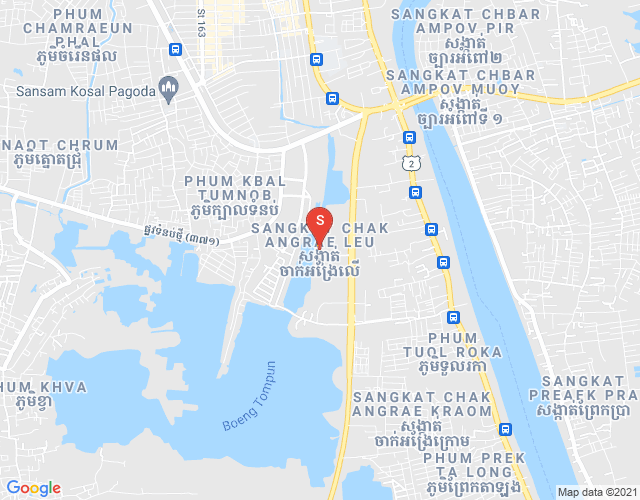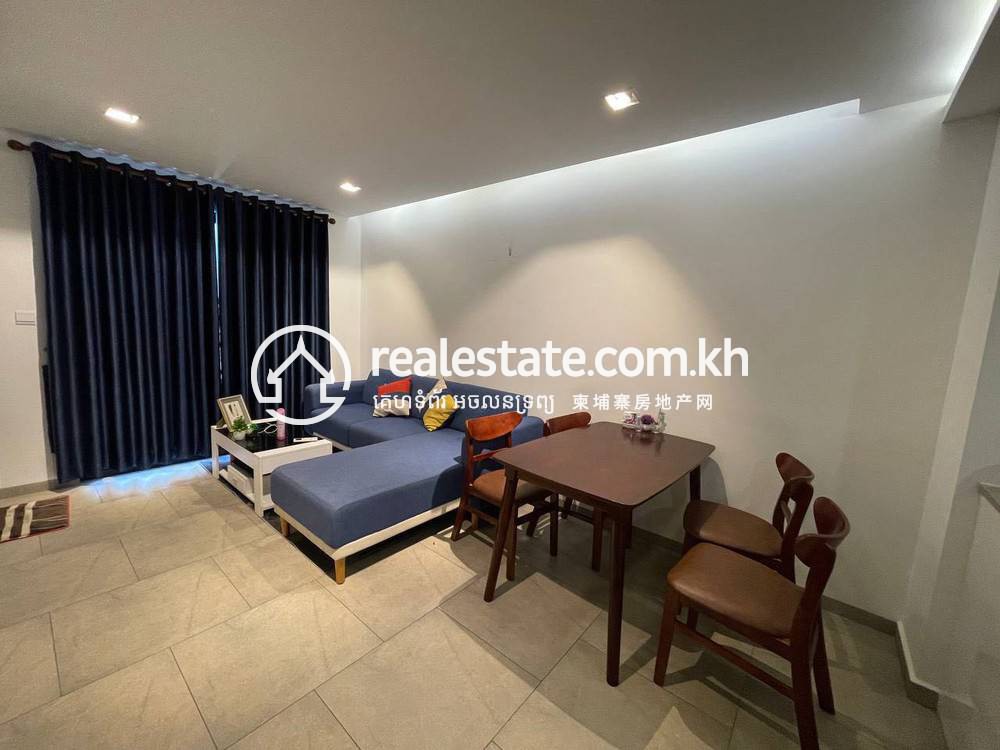 Sale price
$85,000 | $1,250/m²
Contact Us
+855 92 92 1000
Scan the QR Code
Description
𝐔𝐑𝐁𝐀𝐍 𝐕𝐈𝐋𝐋𝐀𝐆𝐄 𝐏𝐇𝐀𝐒𝐄 𝟏 along Hun Sen Blvd !
-Have Furniture
-2 bedroom size 67m2
Selling price : $85,000 ( below market price )
Floor : 20
Fully furnished.
Exterior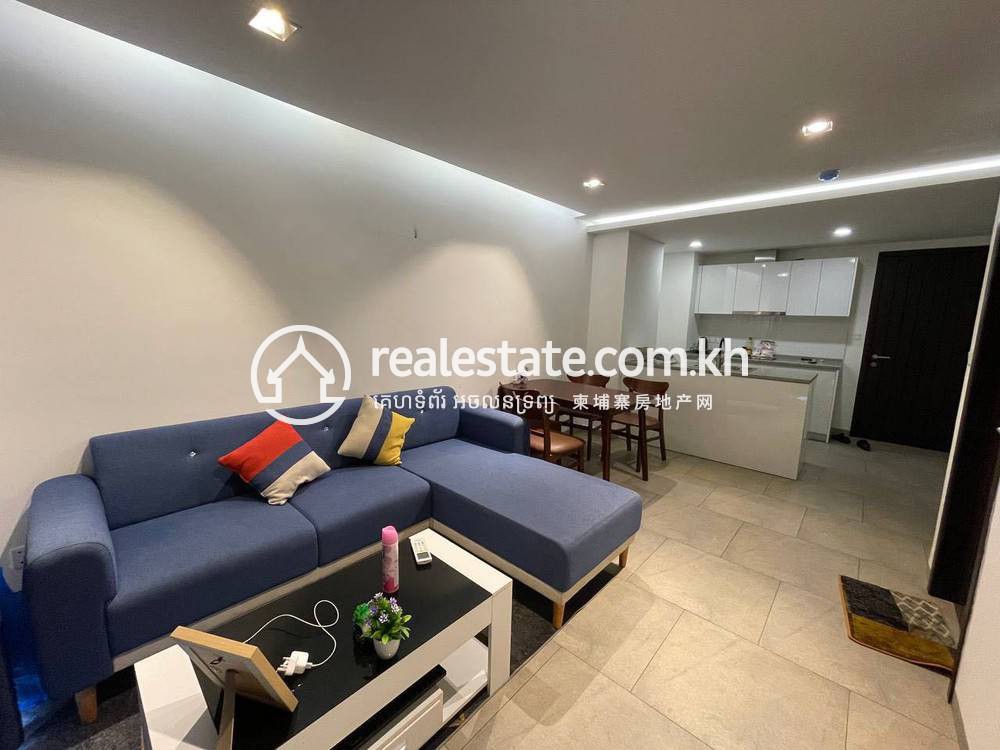 Living Areas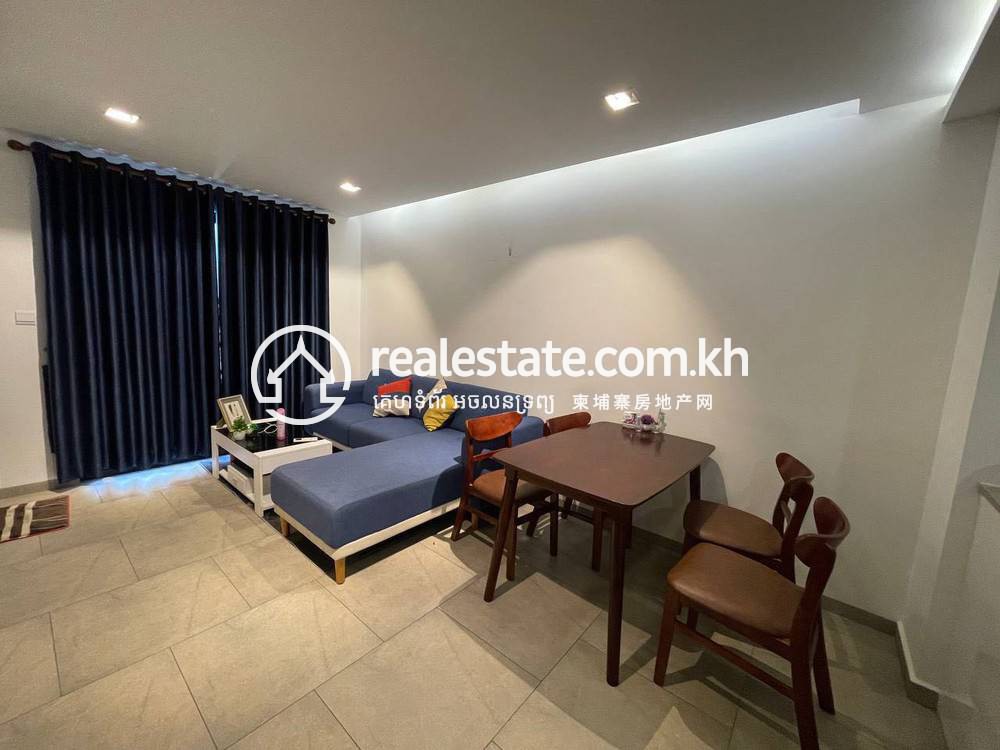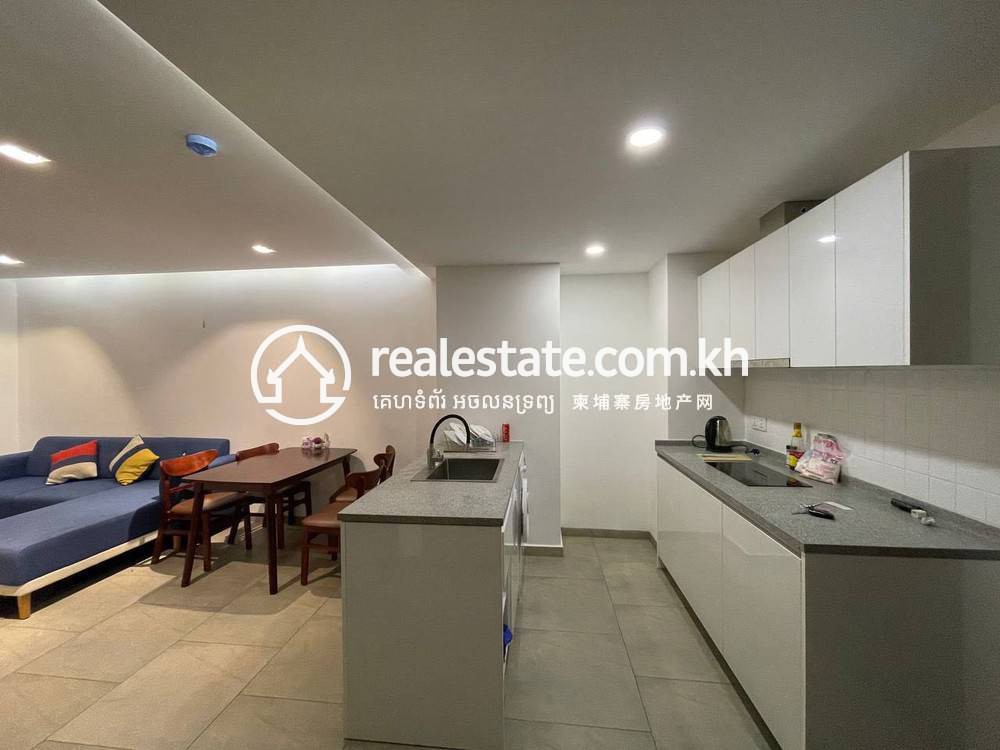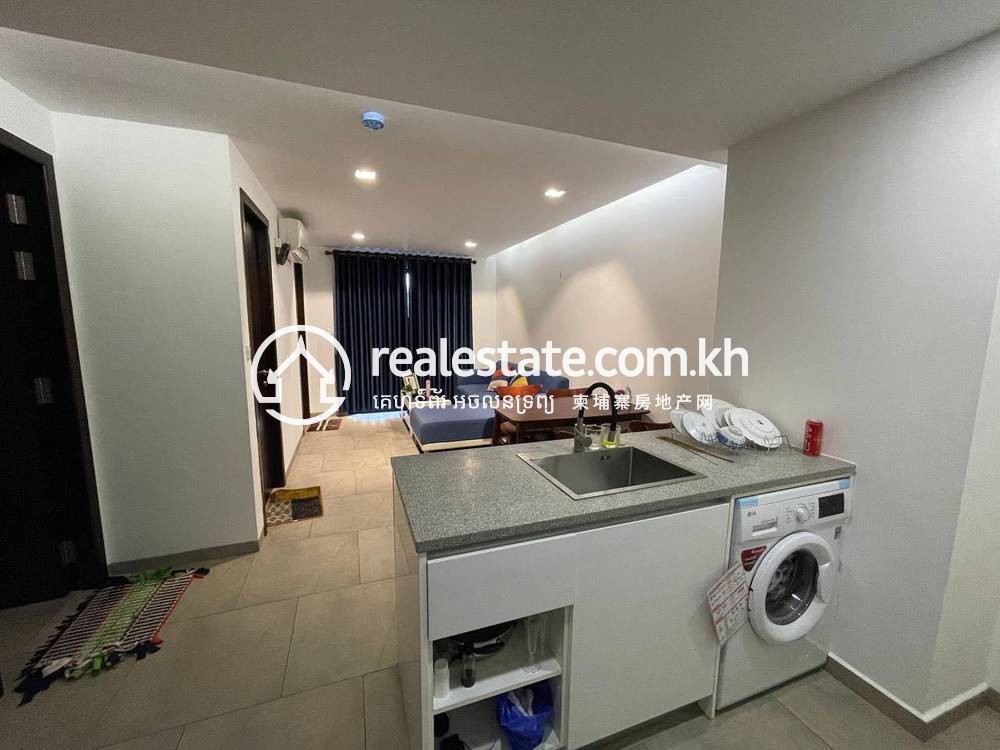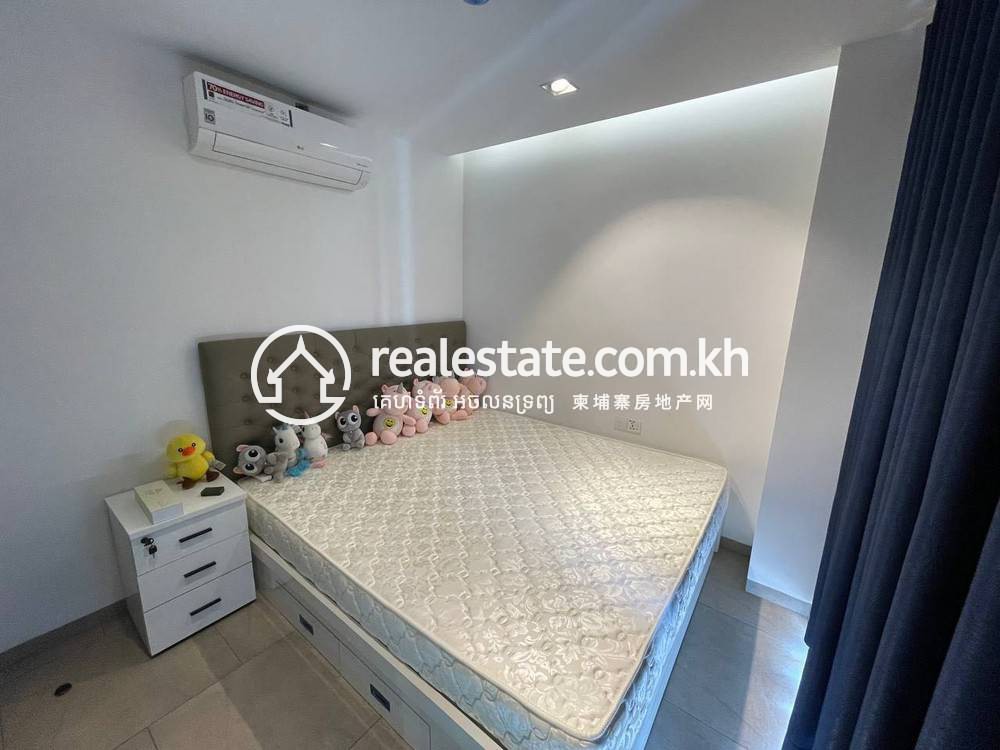 Not quite the property you were looking for?
Speak to our concierge team today and let us help you find a better fit!
Scan the QR Code