4 Bed, 5 Bath Shophouse for Sale in Urban Village Phase 1
Urban Village Phase 1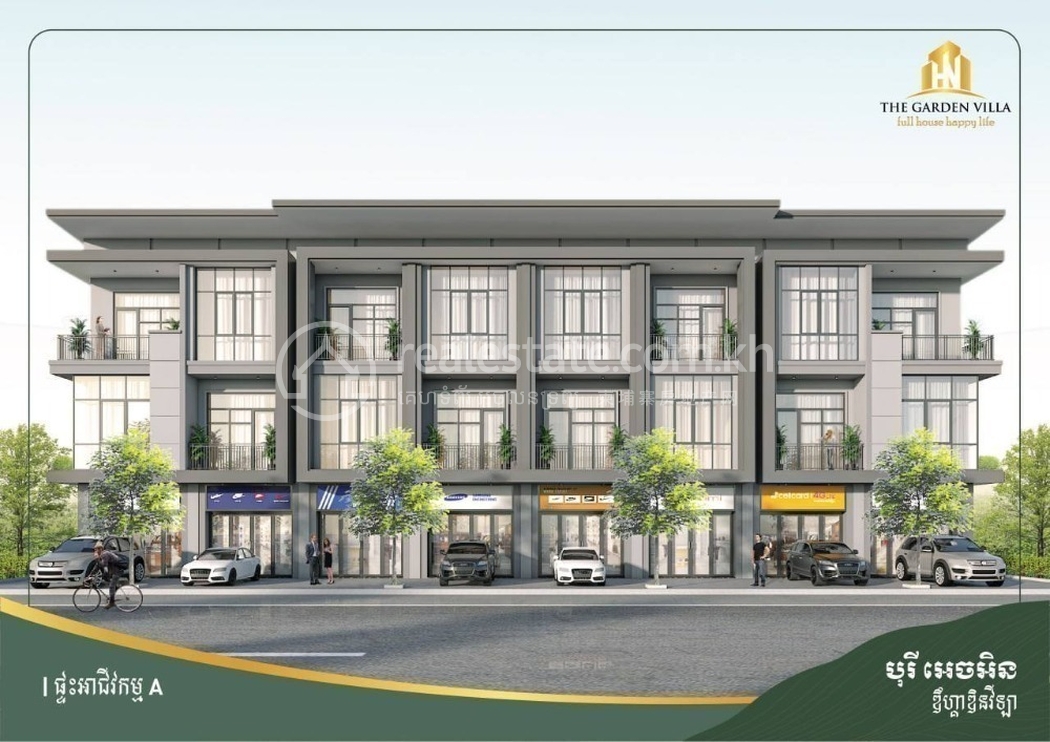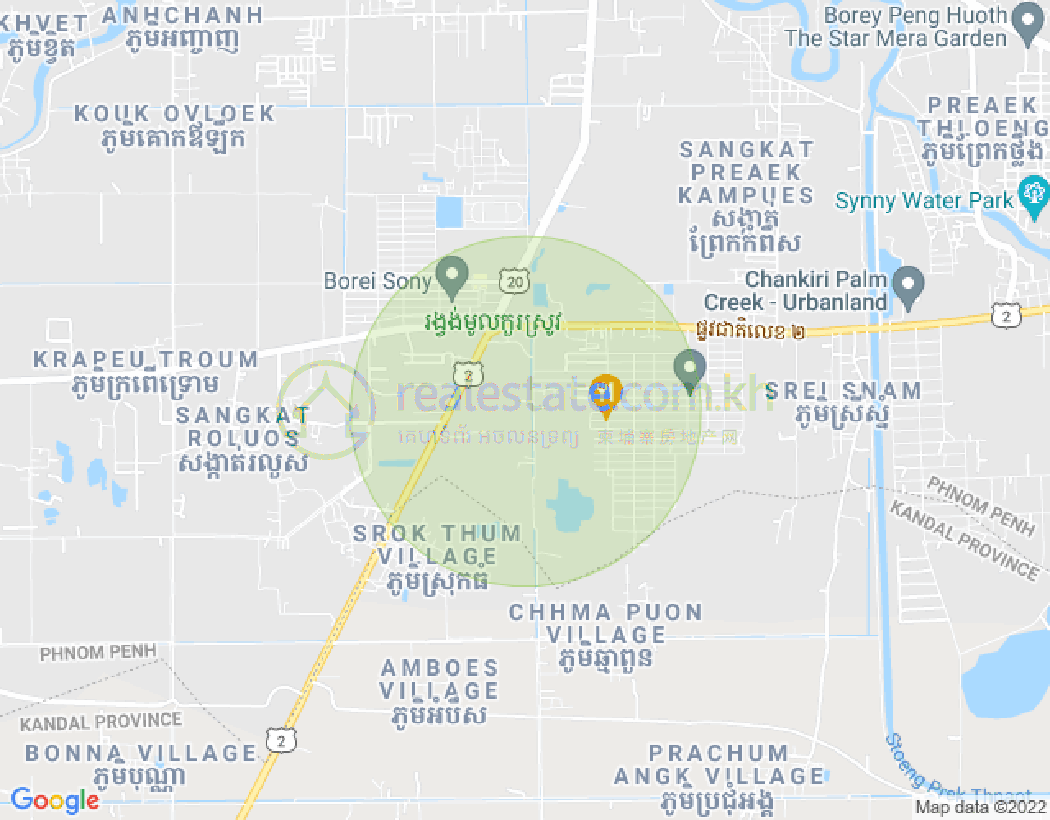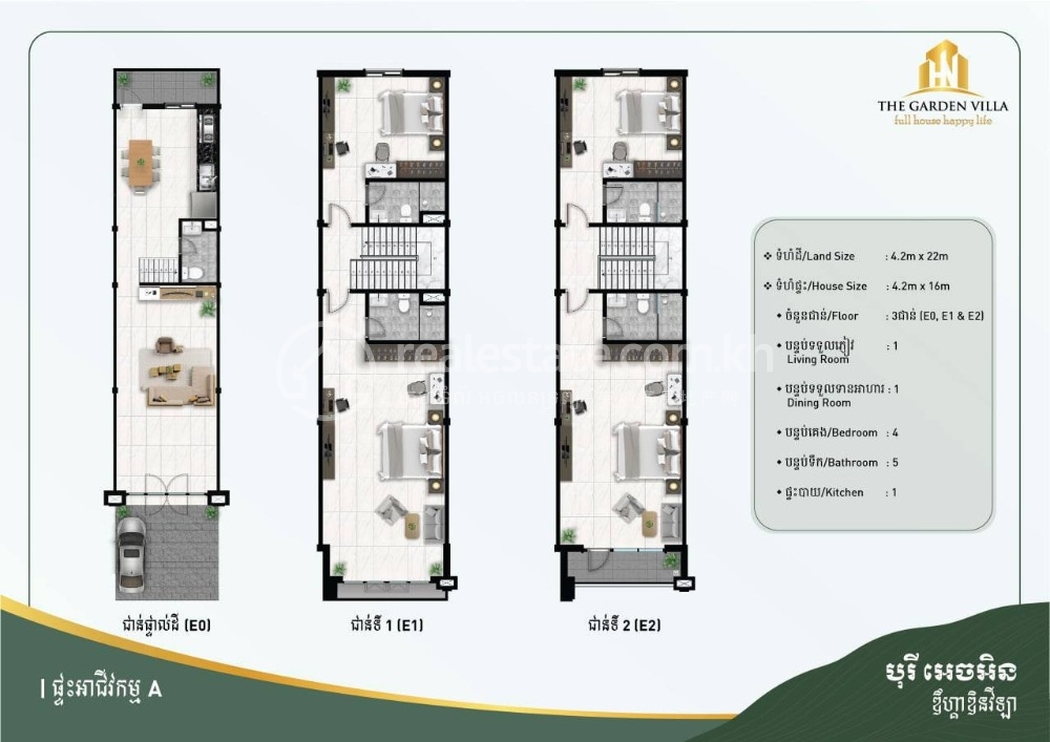 Original ID
Shophouse Type A
Contact Us
+855 92 92 1000
Scan the QR Code
Description
*Description:
-Land size: 4.2m x 22m
-House size: 4.2m x 16m
-It is a 3 storeys house
-Living room: 1
-Bedroom: 4
-Bathroom: 5
-Kitchen: 1
-Parking lot: 1
-Address: The Garden Villa by HN is located on National Road No 2, near Kur Srov roundabout, a new third AEON Mall, fresh market, and international schools.

Exterior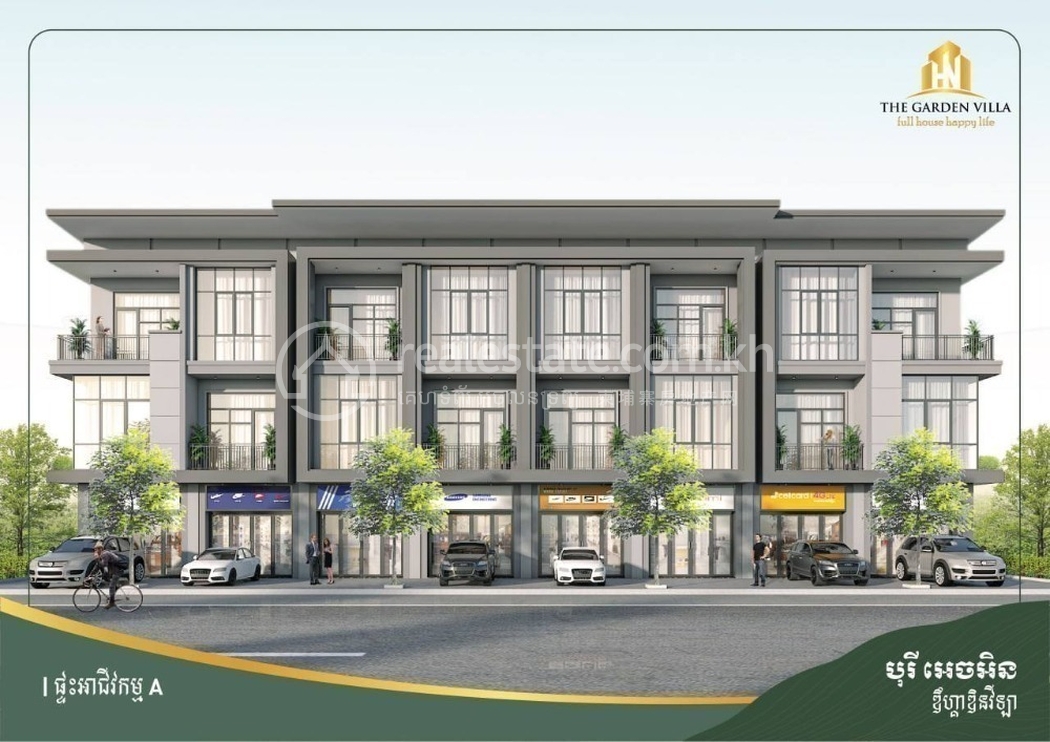 Living Areas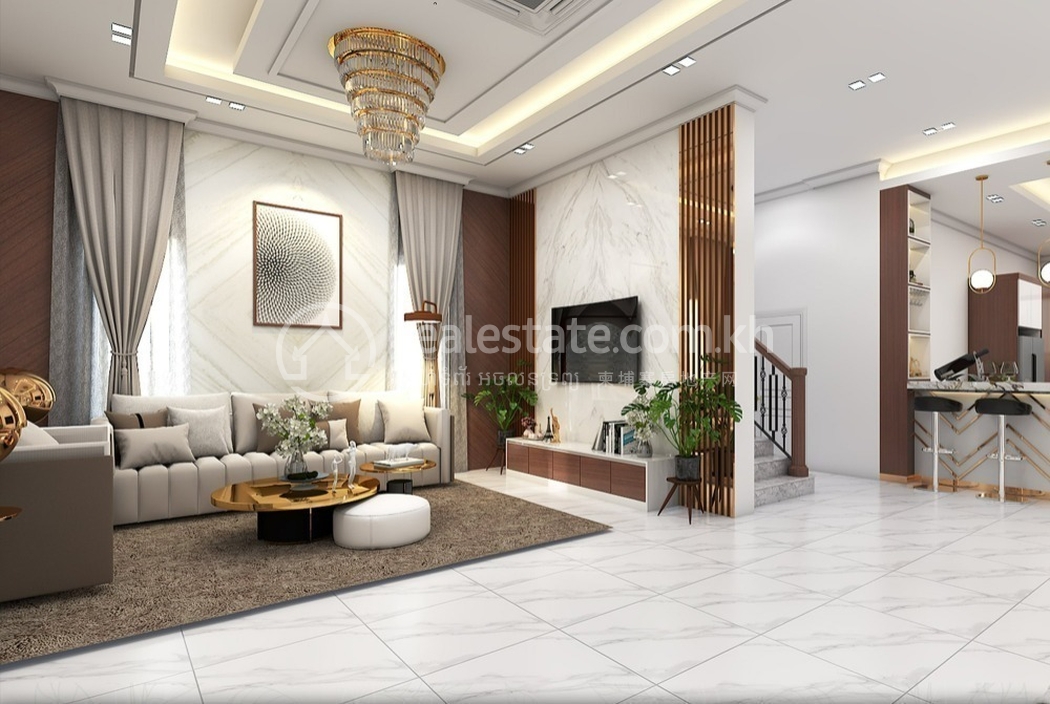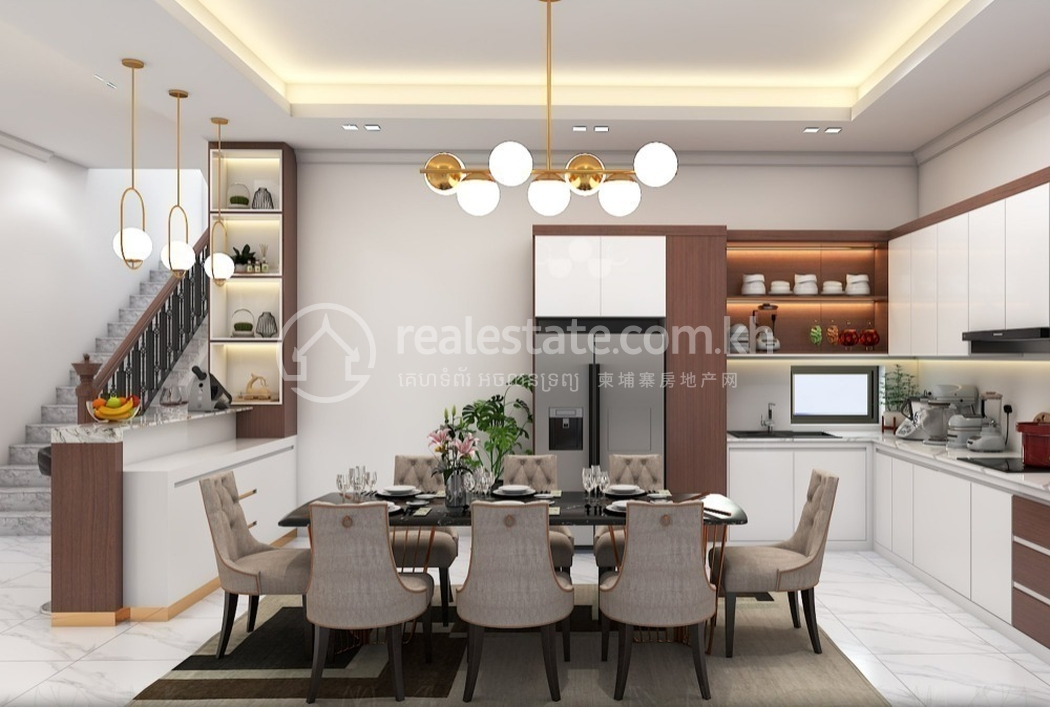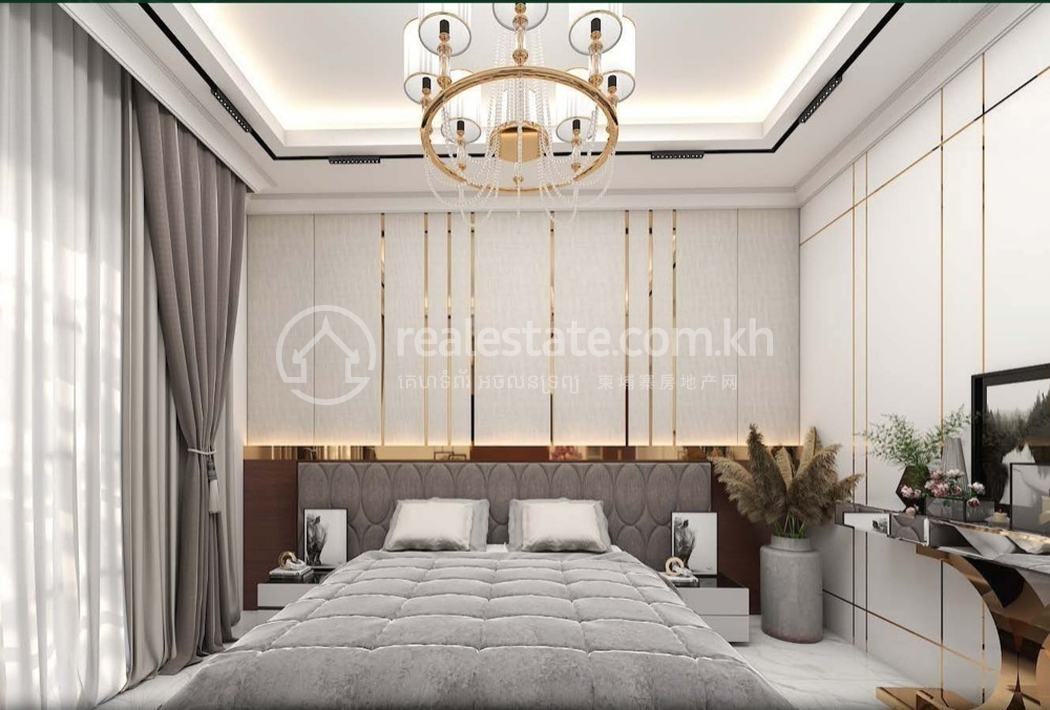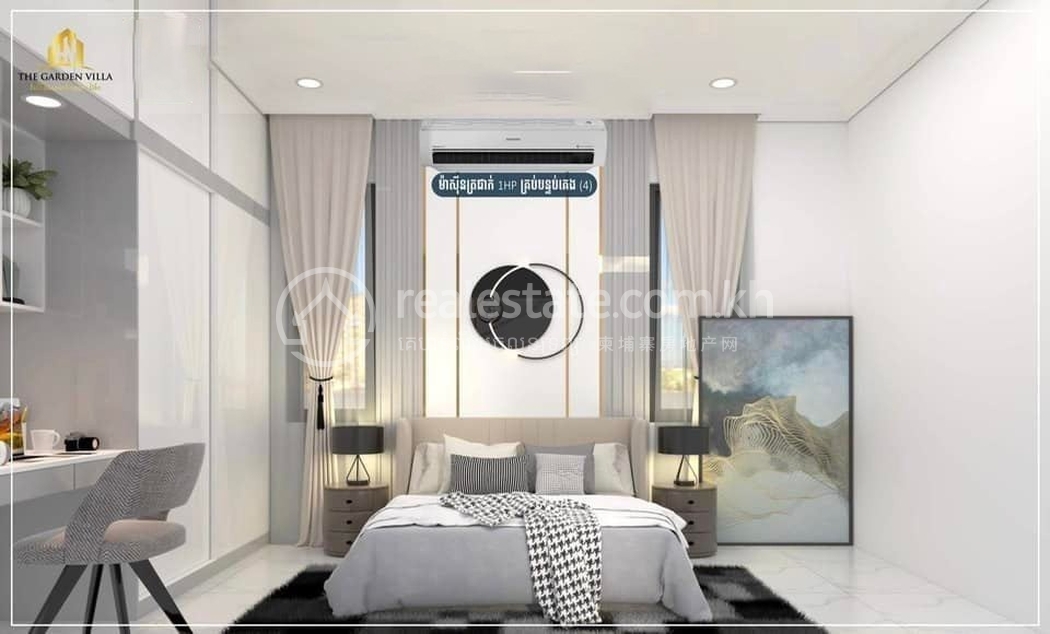 Floor plan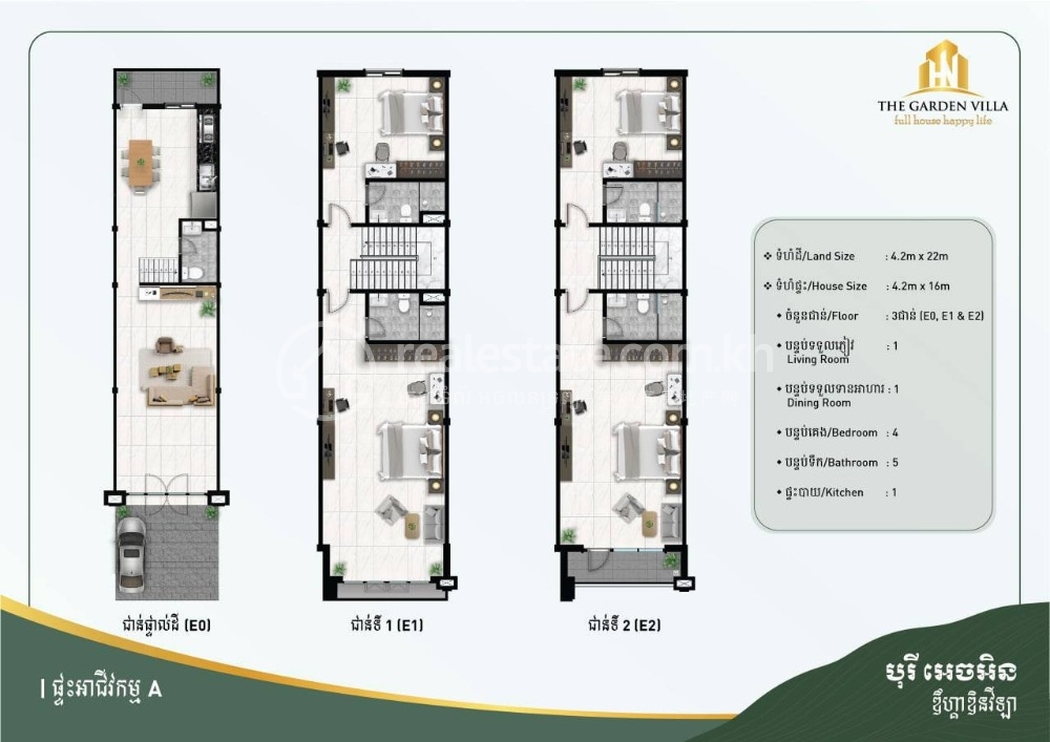 Not quite the property you were looking for?
Speak to our concierge team today and let us help you find a better fit!
Scan the QR Code