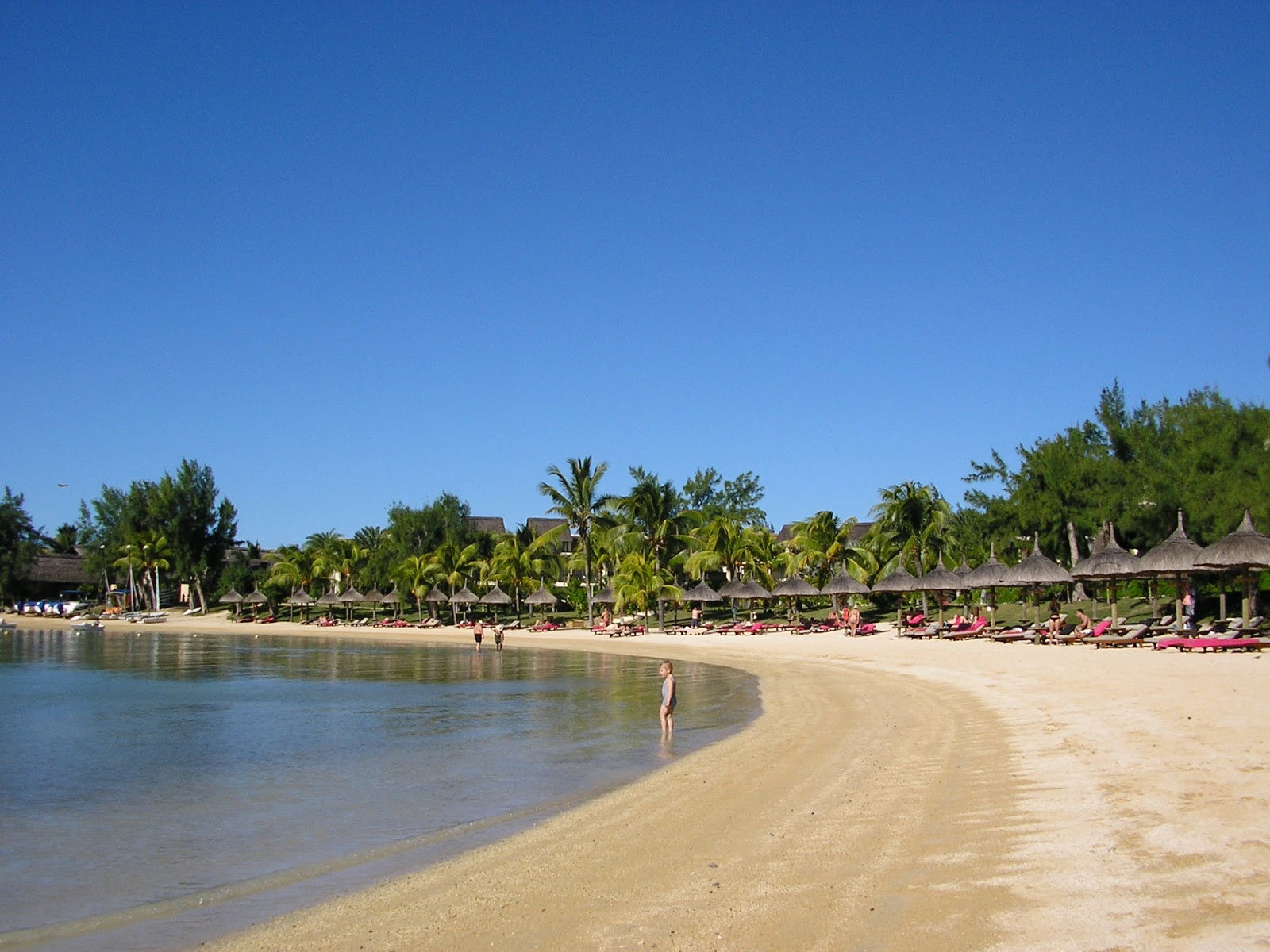 Local media outlet Fresh News reported earlier this week that the government plans to spearhead the creation of an artificial beach in Kampot province. The eco-tourism project, worth an estimated $2 billion, is set to be six kilometres north of the town centre. Since the announcement, land prices around the proposed site in Kep Thmey village have skyrocketed.
In fact, the plan has been in the proposal stages since mid-2018, when it began at the provincial level. The beach area would cover 200 hectares in Teuk Chhou district's Boeung Touk commune. 
Over the last year, however, land prices have shot up in the vicinity.
Sok Ken, founder of Kampot Property, said that plots have increased in price by up to 300%.
"Land along the seaside, which in 2017 could be bought for $35 to $50 per square metre, is now going for $200 to $ 50 per square metre," he said, adding that land along National Road 3, 1.5 km away from the coast has also jumped in price recently.
"It currently costs $70 to $100 per square metre. Previously, it averaged just $30."
Areas within Kep Thmey village have also been earmarked for two other big projects. 
A deep-water port and a 1,000-hectare special economic zone (SEZ) are currently being built. The SEZ is being developed by a Chinese company.
Ken predicted that over the next five years the area would evolve into an entertainment and tourist destination. 
He further stated that adjacent plots to the proposed beach have already been purchased by developers, who are planning investments.
Additionally, he also sees that a large part of the land has already been purchased by the developers and is awaiting investment in the next step.
Kampot province is one of the most popular tourist destinations in the Kingdom. Millions of visitors come every year to see the province's nature. Waterfalls, beaches and Bokor Mountain are some of its biggest draws. 
To learn more about Kampot province read our guide about the province. Also check out this year's Investment Guide.