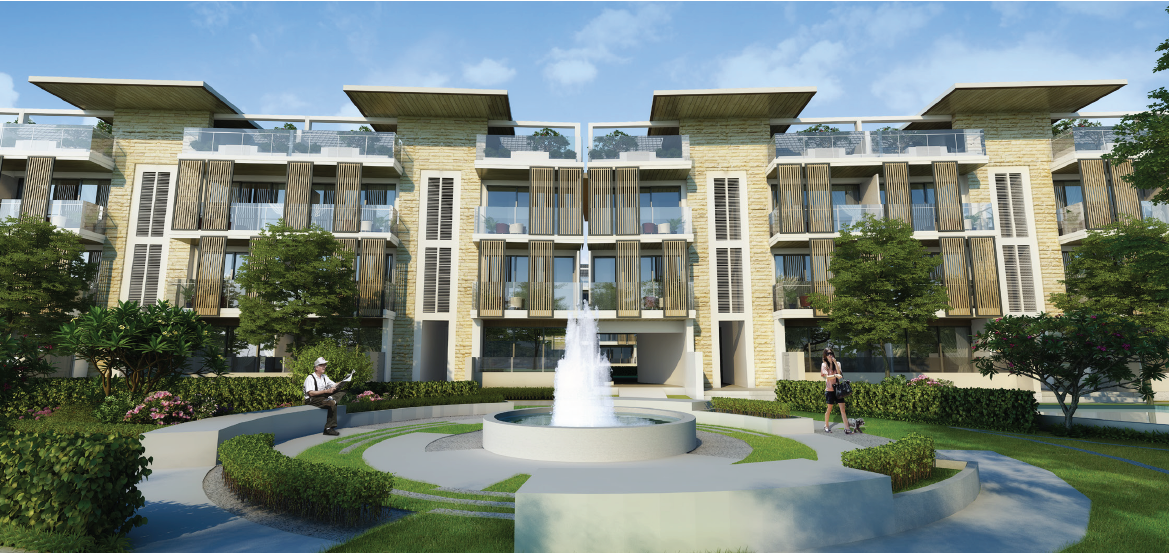 Second to none in terms of investment potential and quality, Angkor Grace Resort, which is the first holiday home investment product in Siem Reap, stands out as among the finest property projects in the whole of Cambodia.
As a timely and unique investment opportunity, Angkor Grace Resort ensures that buyers will get high investment returns and have access to privileges not usually offered in comparable developments anywhere else in the country. Buyers can lease back their units to the developer under a promising 10-year leaseback program and are guaranteed as much as 8 percent net annual returns regarding payment terms, while also being able to take advantage of 14 days of complimentary stay per year in the five-star resort.
Angkor Grace Resort is simply unbeatable when it comes to privacy, security, convenience, luxury and comfort. A signature grand entrance to the property signals what to expect inside.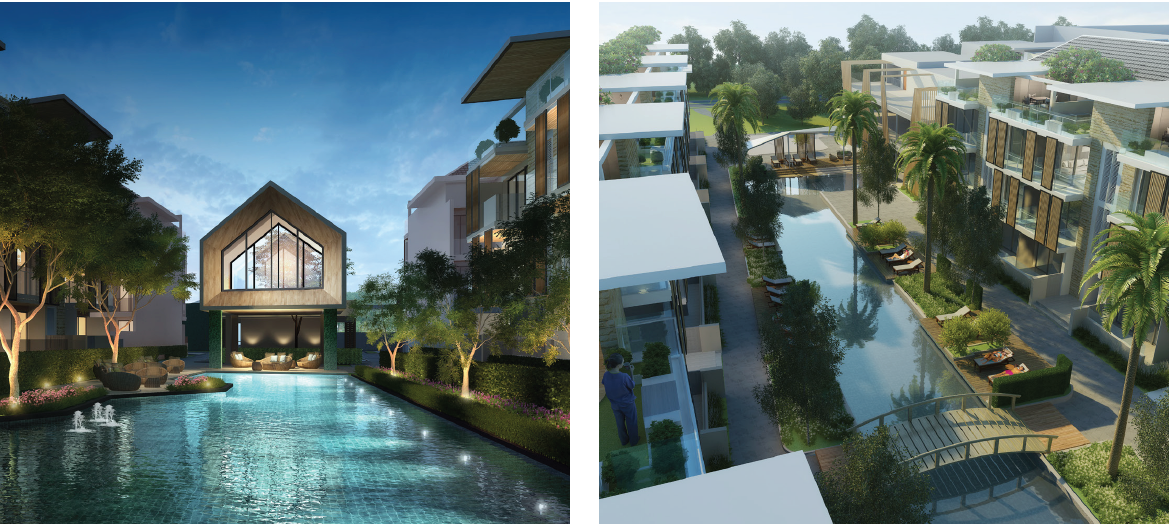 Angkor Grace Resort stands out for being a premier and trailblazing green development. Almost 50 percent of the property is devoted to green space, gardens, and tree-lined nature paths where one can mingle with other people or have a solitary, relaxing walk protected from the blazing heat of the sun.
Making up Angkor Grace Resort are 312 two-bedroom suites noted for their beauty and elegance. The living room, kitchen, and bathroom are examples of art and modernity, and they all mesh flawlessly. From the unparalleled comfort of the suites, occupants will have breathtaking pool and garden views. Occupants and their guests will also have free and ready access to such amenities and luxuries as a multi-purpose recreation clubhouse, landscaped wading pool, 50-metre lap pool connected to the resort bar, geometric gardens, in-house restaurant, gym, spa, kids entertainment areas and medical room.
There is no better location in Siem Reap for a property development than where Angkor Grace Resort will rise. Cambodia's top tourist draw, the world-renowned Angkor Wat temple complex, is just a short distance away. The same can be said of an excellent and exciting array of cafes, restaurants, hotels, transportation hubs and retail shops.
Angkor Grace Resort is being jointly developed by the renowned Cambodian investor, Ms Ear Yek Lang (Elain Younn) and Mr Kam Chin Seng from N6A Investment. As the building structure is 70 percent complete, it is expected to conclude in late 2019, with the handover scheduled for the first quarter of 2020. Please email info.angkorgrace@national6a.com for inquiries and register for October 26's Angkor Grace Presale Launching Event @ Sofitel Phnom Penh.
Angkor Grace Resort is participating in the upcoming Realestate.com.kh EXPO 2018 as one of the main exhibitors. Angkor Grace Resort believes that the event, which is the biggest property show in the Kingdom, is the best way to promote Cambodia, the country's real estate industry (which has some of the best investment potential in the world) and its fine developments to the outside world.