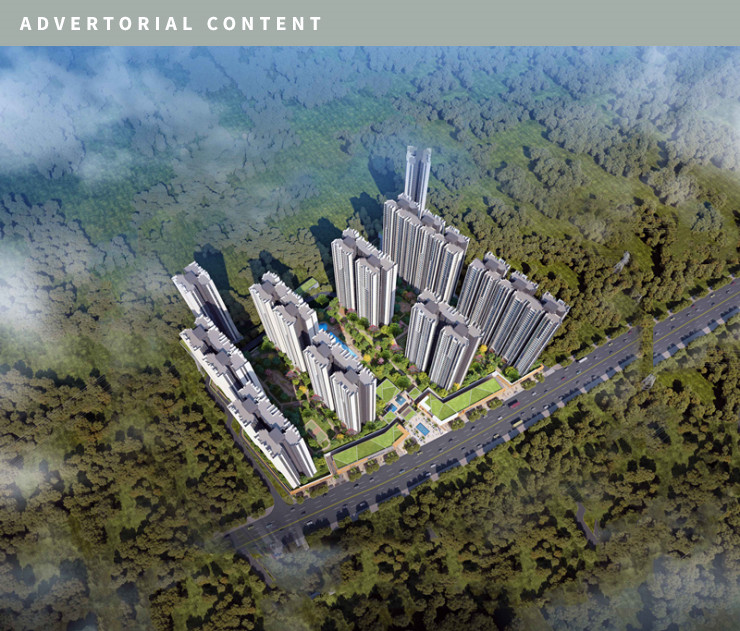 Following the "One Belt, One Road" and "21st Century Maritime Silk Road" initiatives, Guangzhou R&F Properties, one of the top property developers in China has ventured into Cambodia with its first offering, R&F City.
A mixed-use development, R&F City is ideally situated close to two investment hotspots, Monivong and Hun Sen Boulevards. Its location means that it is only 10 km away from the proposed new Phnom Penh International Airport and a mere 3km from PH Diamond Mall and PH ECO Mall, two major shopping complexes that are set to open in 2021. Aeon Mall, ISPP, foreign embassies, and a magnificent string of shops, cafes, restaurants, banks, hotels, and other amenities are also close by.

Occupying 760,000 square meters of land, R&F City features 30,000 sqm of gorgeous private gardens, courtesy of the world-renowned Pierre Landscape.
This made R&F City a stunningly-beautiful, environmentally-friendly development, a trend that is becoming more common in the developed world.
R&F City will have condos and apartments sizes ranging from 54 sqm to 130 sqm, with one to three elegantly-designed bedrooms. Occupants and their visitors will also have access to duty-free shops and a high-end sports club featuring badminton and basketball courts, 50 x 20 m international-standard swimming pool, and a track for walking/jogging.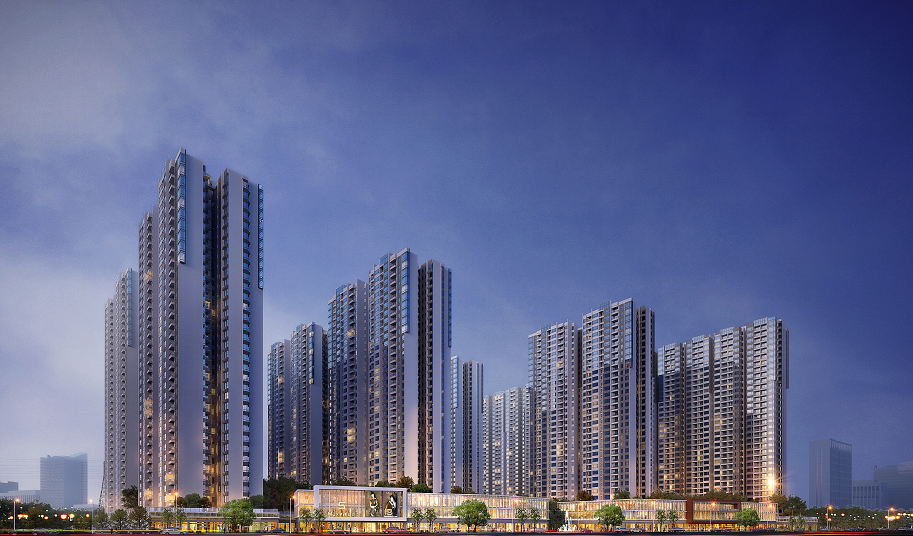 For entertainment needs, there is a billiards room and other entertainment facilities and amenities.
Tianli Property Management, a renowned provider of first class property management service in China, was contracted to provide high-quality residential management and maintenance services.
The project is ongoing and expected to be completed by 2020. Unit sales have commenced, and everyone is welcome to visit the company showroom along Monivong Boulevard, #380, Phnom Penh.
The Hong Kong-listed Guangzhou R&F Properties is developing the project through its local subsidiary, R&F Properties Cambodia.
With origins in Southern China, Guangzhou R&F Properties is one of the largest and most successful property developers in China.
The company has more than 24 years of experience in the real estate business, mostly in the areas of design, development, engineering supervision, sales, and property management.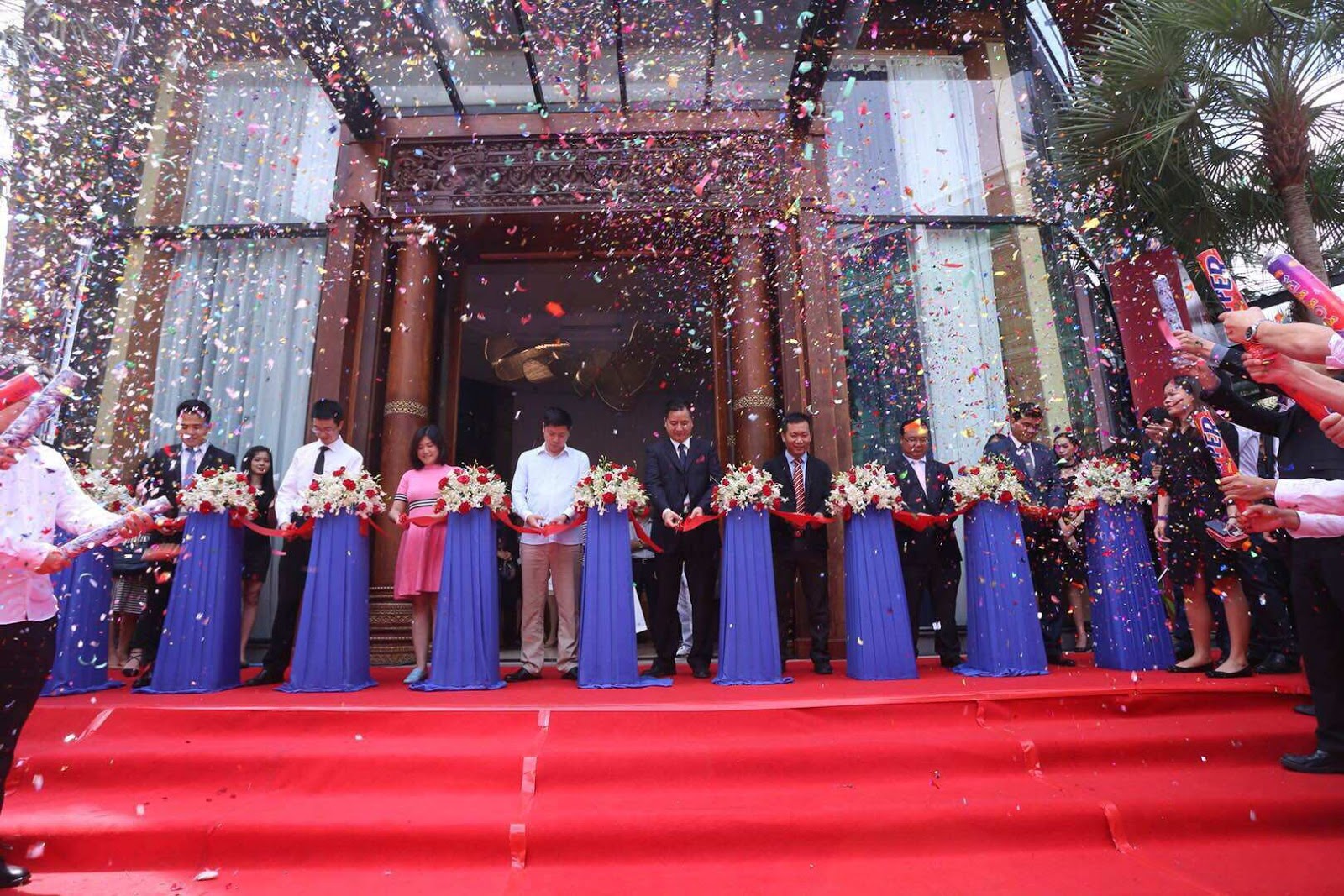 From China, the company expanded to other countries, including Malaysia, UK, and Cambodia. Guangzhou R&F Properties has developed more than 220 landmark projects in more than 50 cities and regions across the globe.
In 2017, R&F Properties created a buzz in the property world after it acquired 77 Wanda hotels. In the next two years, the company is projected become one of the largest luxury hotel owners in the world.
Realestate.com.kh, Cambodia's home of real estate, has the most up to date information for buyers, sellers and property enthusiasts! Sign up for our newsletter today and stay up to date with the latest info…