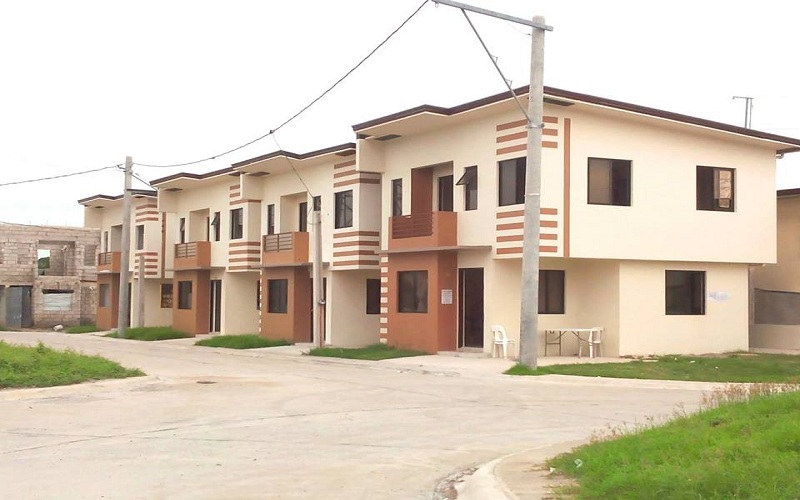 People have been focusing on an affordable housing project by Worldbridge Land. The company's CEO, Oknha Sear Rithy, says this project is located about 17 kilometer from Phnom Penh.
The Worldbridge Land Company will invest around $100 million. Construction will start early 2017 and will take approximately two years to complete.
The Worldbridge Land Company just recently officially presented its master plan. The project will occupy a total land area of 202,000 square meters where 107,008 square meters of the land will be used to develop residential units and 76,004 square meters will be dedicated to the development of the roads and garden.
It's possible for low to low-middle income earners to afford this housing project. It costs only $25,000 to $30,000.
A recent AKP Report states that some local and Australian investors are planning another affordable housing project for lower-middle and middle class citizens. It will cost $25 million.
This project will be located in Khan Porsenchey and Khan Dangkor, Phnom Penh. There is no clear statement about when construction will begin.
This upcoming project will have three types of house designs – Khmer style house prices will start at $20,000, Khmer-Australian style houses will start from $25,000, and the Khmer-French style houses will start from $30,000.
This will be more convenient for customers. The payment scheme will be a monthly installment at $100. This project will take 18 months to complete.