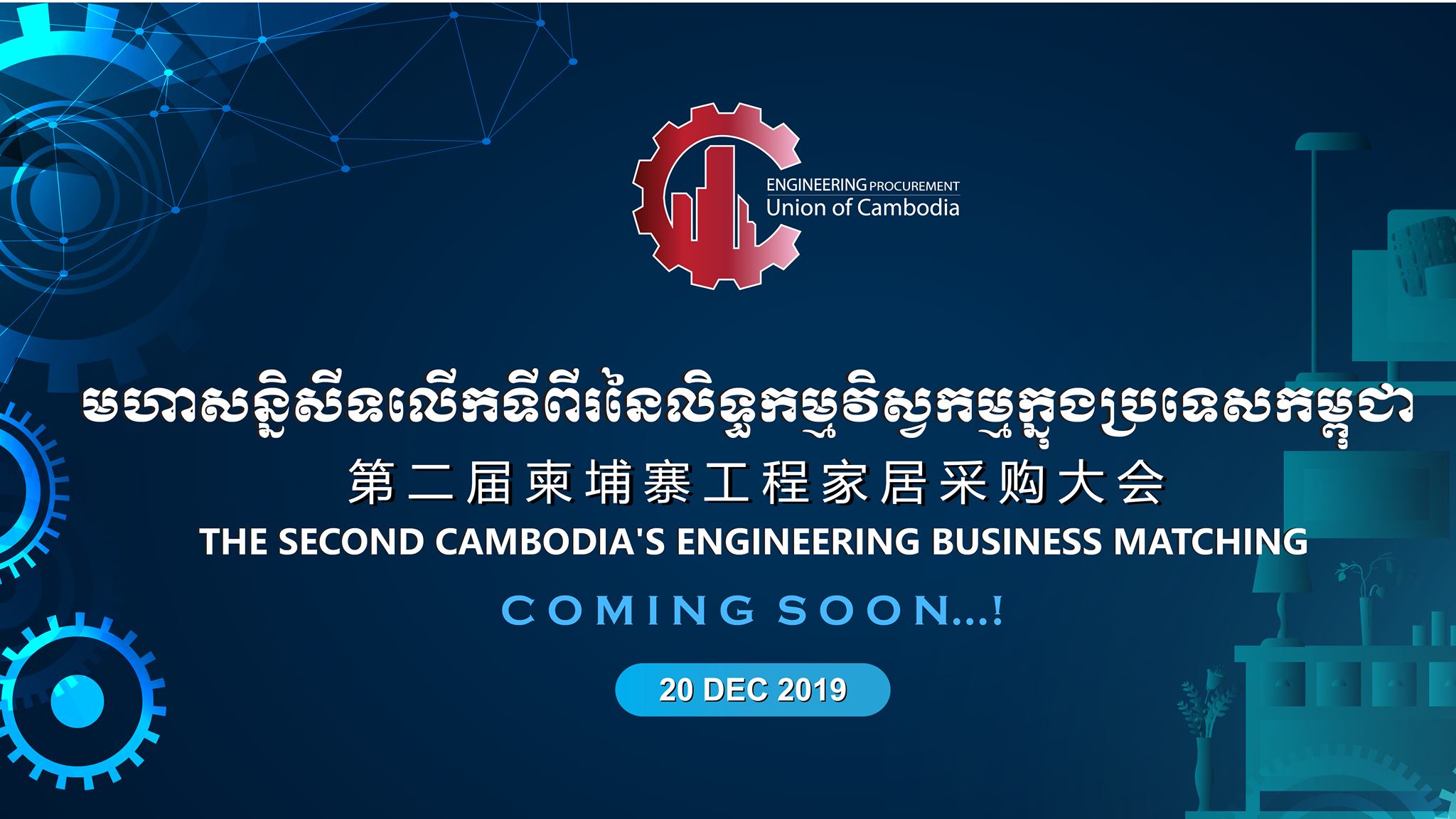 The second construction engineering exposition hosted by Cambodian Engineering Home Purchasing Alliance is set for December 20 at Hotel Cambodiana
All the members of Engineering Procurement Union of Cambodia ( EPUC ) have been invited to the show, including companies offer services such as preliminary design, procurement, cost control, construction, material supplies and more.
The organiser aims to use this event as a gathering of stakeholders and individuals within the engineering industry including developers and construction material suppliers where they can share useful information opportunities between each other. It is a shortcut that connects and serves the two parties in this business sector.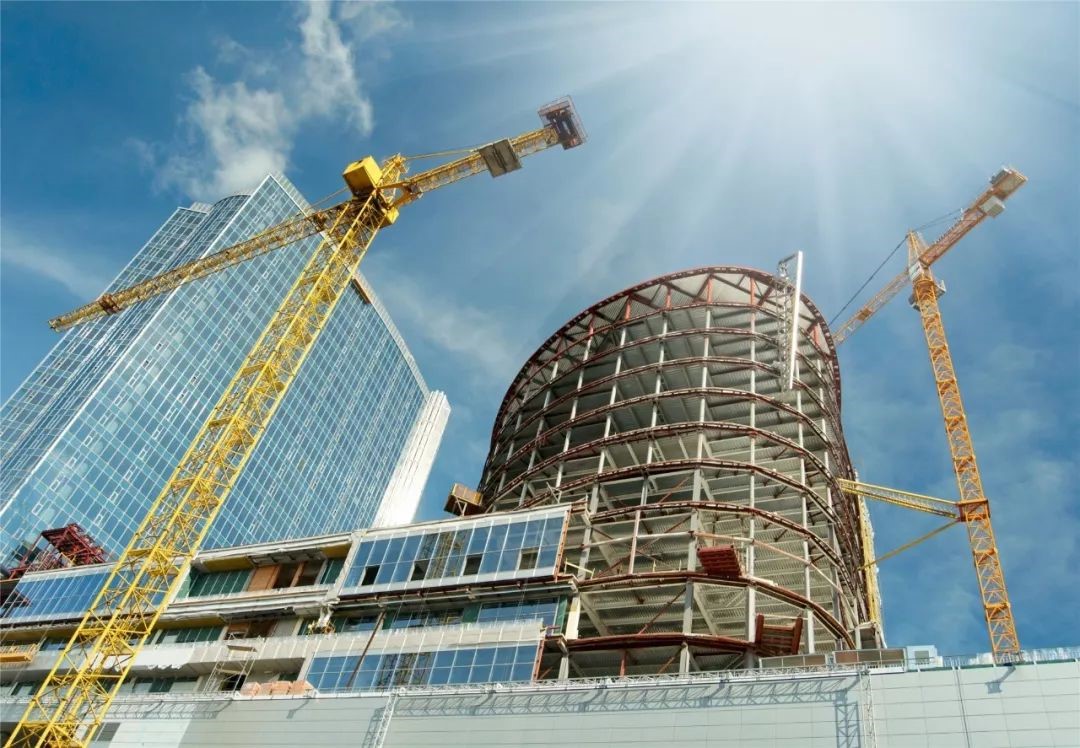 What are the benefits for attendees?
1. Interview and chat away for fast deals
The real estate industry is more about integrating resources and materials than other industries, which involves planning, design, construction, landscape, decoration, and property management. Hence, procurement activities run through the entire business process. Therefore, the organiser of the exposition will invite developers' chief procurement, designers, and representatives of manufacturers & suppliers to sit down in the same room to optimize the business opportunities.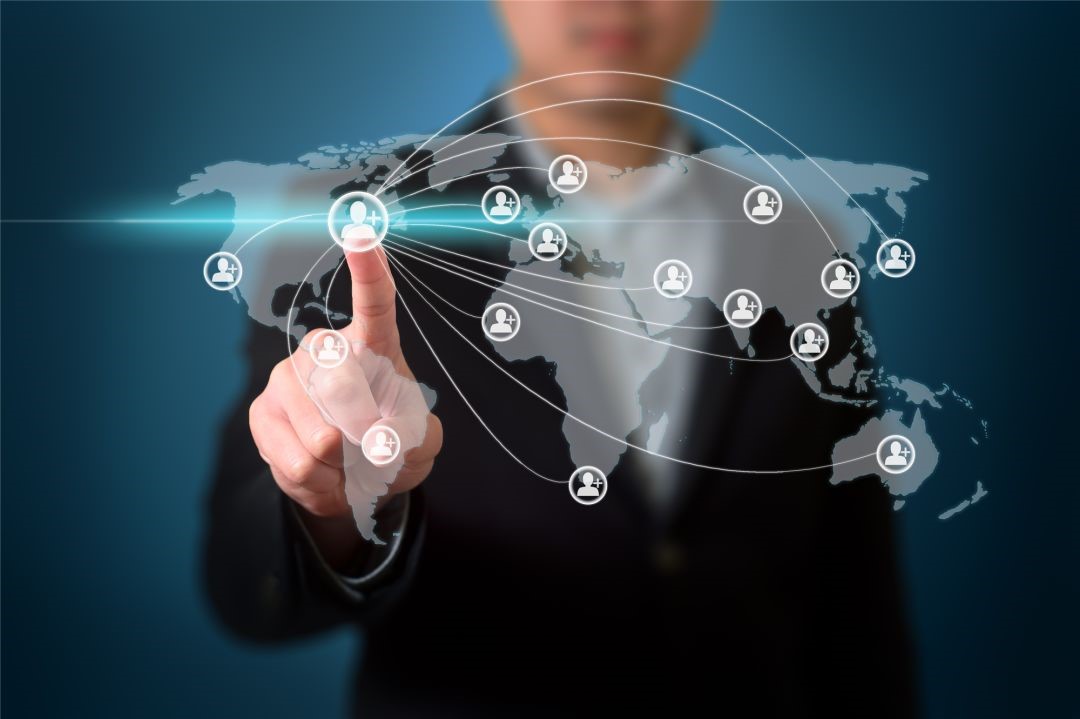 2. Large number of development projects across Cambodia
This exposition will include a great list of projects under construction across Cambodia, and will present and highlight some details of demand by large projects to the attended manufacturers and suppliers .

3. The most prestigious construction materials exposition in Cambodia
With great success in the first B&R Engineering Business Matching, Cambodian Engineering Home Purchasing Alliance, the organiser, will undoubtedly create another excellent opportunity of marketing and branding for suppliers. The host will even allocate a conspicuous area for a showcase of limited top-tire products on the show.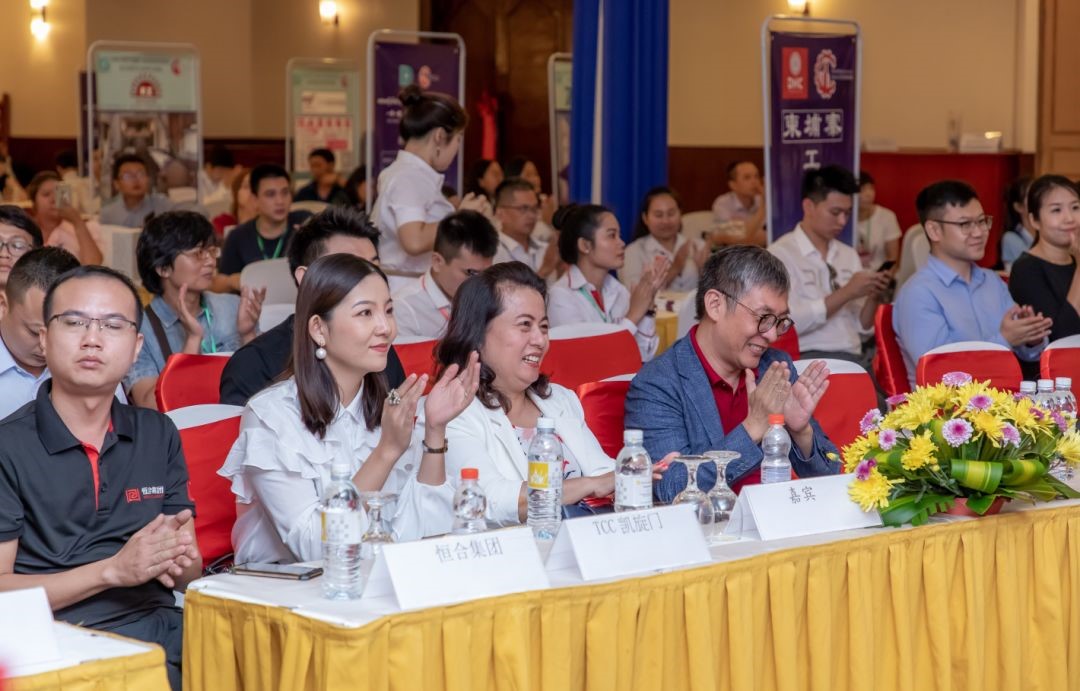 What has achieved on the last show?
The previous show has displayed comprehensive products on the industrial chain, from kitchenware, fire prevention gears to aluminum doors and windows and so on. On top of that, many of the dignitaries and entrepreneurs, 20 developers, 50 manufacturers were there under the same roof to witness one of the biggest shows of a kind , from which a database including 74% of the suppliers to the show has become the first reference for developers' future procurement and bidding.

The new show is expected to be as exciting as ever, which is honorably supported by many leading companies, including Diguan Real Estate Development Co., Jiujie Home Technology Co., Ltd., Realestate.com.kh, Tnaot, 58cam.com, SingMeng Telemedia, Gold Zone Media and Wangni Enterprise Group.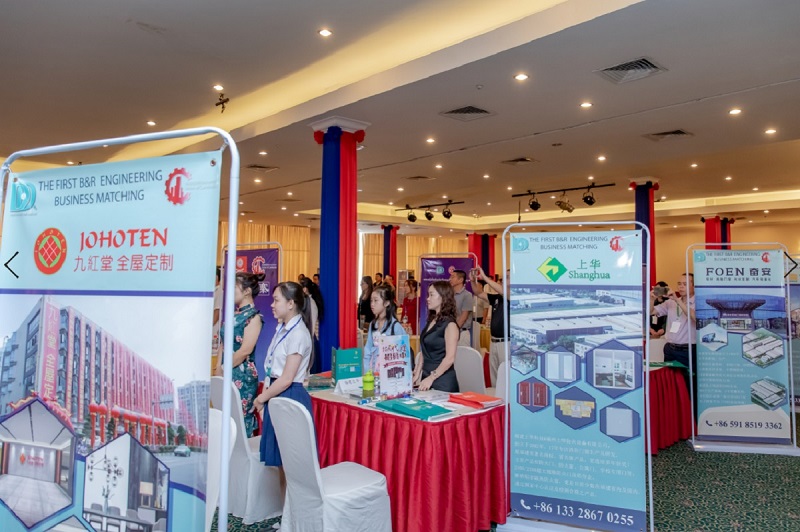 Who will be there?
This year exhibitors include Hongding Commercial Real Estate Co., Ltd., Peng Huoth Group, Piphup Thmey Group, LYP Group, OCIC, Chip Mong Group, R&F Cambodia, Prince Real Estate Group, Chang Yuan Group, Shenzhen Yiju Real Estate, JinLu Group, Agile Group Hold, LingNan Properties, Golden Time Real Estate Co., Ltd., Prestige Home Cambodia, Jin Lin International, MLN Global, AMARA Boutique Apartment, Yuetai Group, MY Investment Group, Zhong Ding Group, SWOT Overseas, La Vista One, Baoli Mansion, Toul Kork Lane, YXZ Co., Ltd., 7 residences and KY development etc.
Invitations have been sent. Please feel free to register online for free entrance.
For more details about the exhibitors and sponsorship, please refer to the contact details below.
Organiser website here!
WeChat ID: DND-EPUC
E-mail: epuc2019@outlook.com
Miss. Li +855 71- 451-8888 (Chinese / English / Cambodia)
Stay up-to-date on the real estate industry in Cambodia and get real-time updates on real estate news as they happen. Download the Realestate.com.kh App now on both iOS and Android.
Interested in investing in Cambodia? Check out our Cambodia Investment Guide 2019 to learn more!