Realestate.com.kh, Cambodia's largest real estate platform has partnered up with Borey Kasen Phnom Penh, a new residential development project along National Road 3.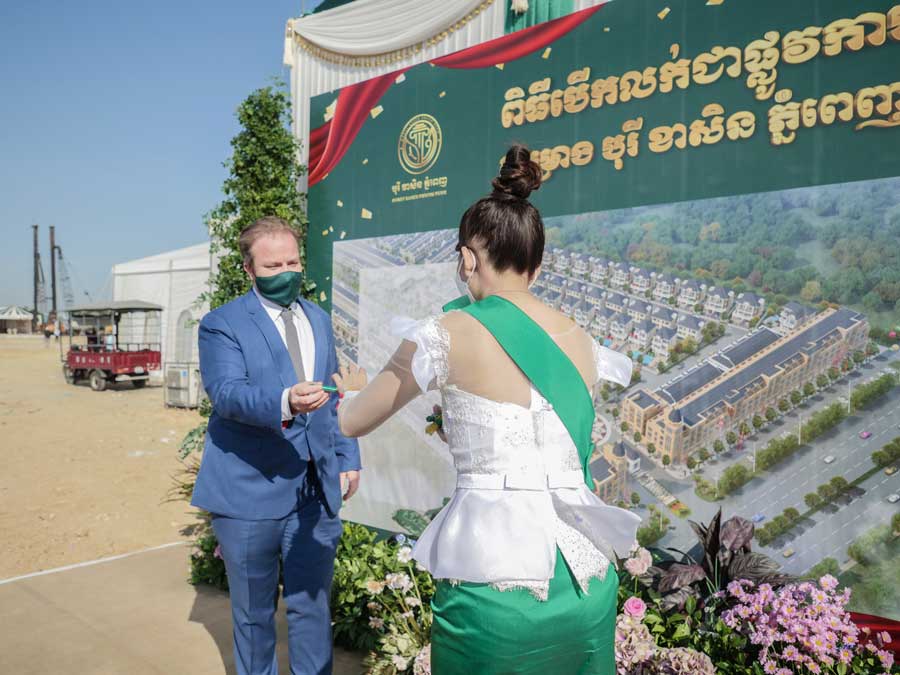 Borey Kasen is located immediately off National Road 3, just minutes from the Chaom Chau roundabout and 10 minutes from Phnom Penh International Airport.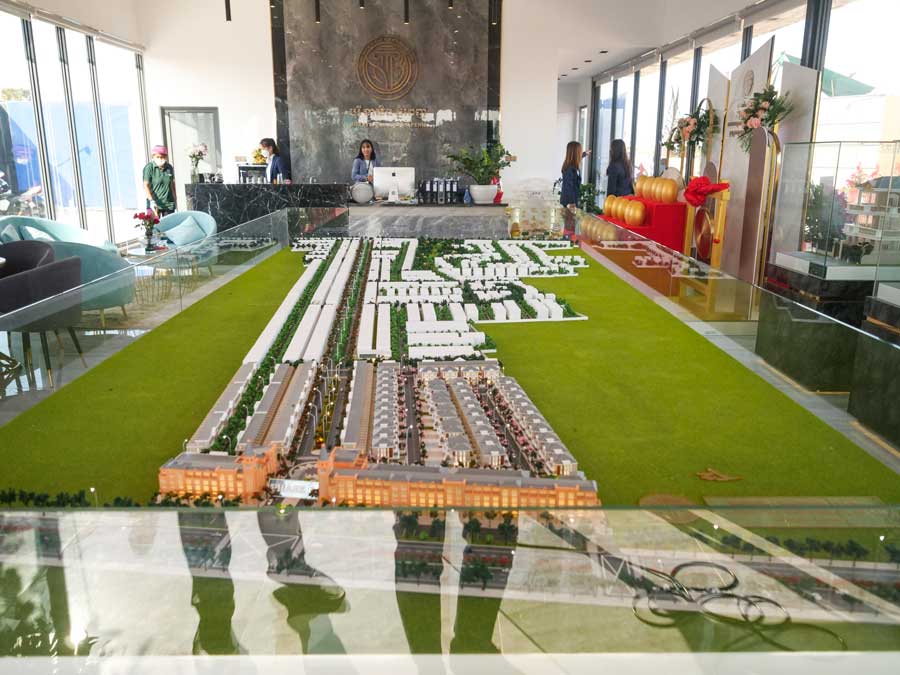 The project represents a distinct architectural style, quality construction, spacious houses and modern furnishings. The developer will also complete a commercial boulevard with shops, clubs, international schools, hospitals, and other amenities. Phase 1 itself will be handed over with a communal clubhouse.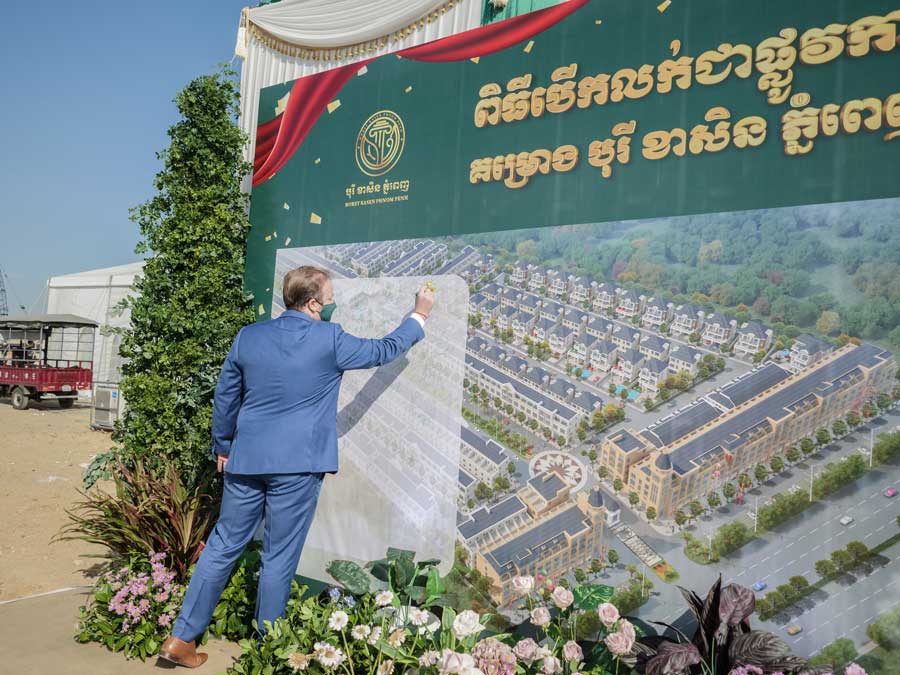 At the launch event for the project Tom O'Sullivan, CEO of Realestate.com.kh noted "National road 3 and this location in general has been waiting for a project of this quality for a long time, with infostructure in the area being recently completed the timing of this launch is perfect - there is a lot of demand for shop houses and luxury villas, in this location"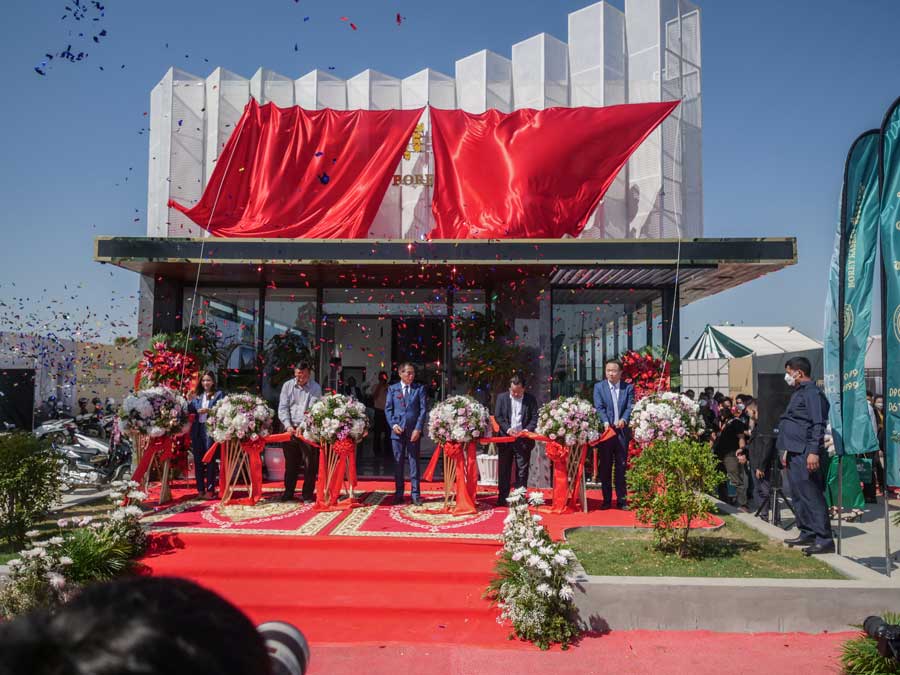 The joint venture between Realestate.com.kh and Borey Kasen Phnom Penh will aid in helping Cambodian buyers find their dream home.