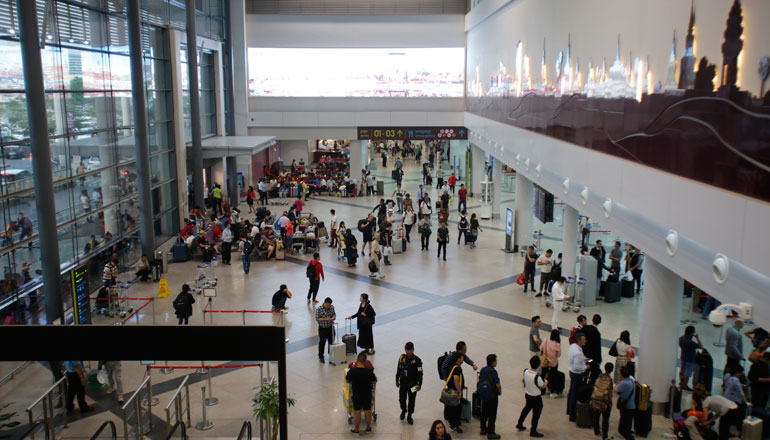 The Kingdom of Cambodia received over 6.6 million visitors in 2019. Photo from the Khmer Times.
The Kingdom of Cambodia waived its 72-hour PCR requirement for all incoming travelers. The Royal Government of Cambodia also removed the rapid-test conducted on arriving passengers.
The 72-hour PCR Test has been a widely-mandated document by many nations as part of their bid to restart their economies, particularly tourism. The 72-hour PCR test has been an additional cost and documentation that has hindered most travelers from traveling internationally. Waiving these requirements will further encourage travelers to return to Cambodia over the next few months.
It is important to note that these requirements only apply to fully-vaccinated travelers (with documents on-hand). Travelers who are not fully vaccinated  will have to go through the mandatory 14-day quarantine.
In the same breath, the Royal Cambodian Government reinstated Visa-On-Arrival for foreign travelers. All travelers, be it through land, sea, or air are eligible for the Visa-On-Arrival.
The Visa-On-Arrival has suspended for over 2 years following the country's lockdown. The reinstatement of the visa is expected to make it easier for more tourists to come to Cambodia as close to how it was prior to the pandemic.
These are the most significant and recent changes since Cambodia simplified its travel requirement for foreigners back in November 2021.
The Ministry of Health, however, reminds all incoming travelers to still observe the necessary precautions to prevent another outbreak.