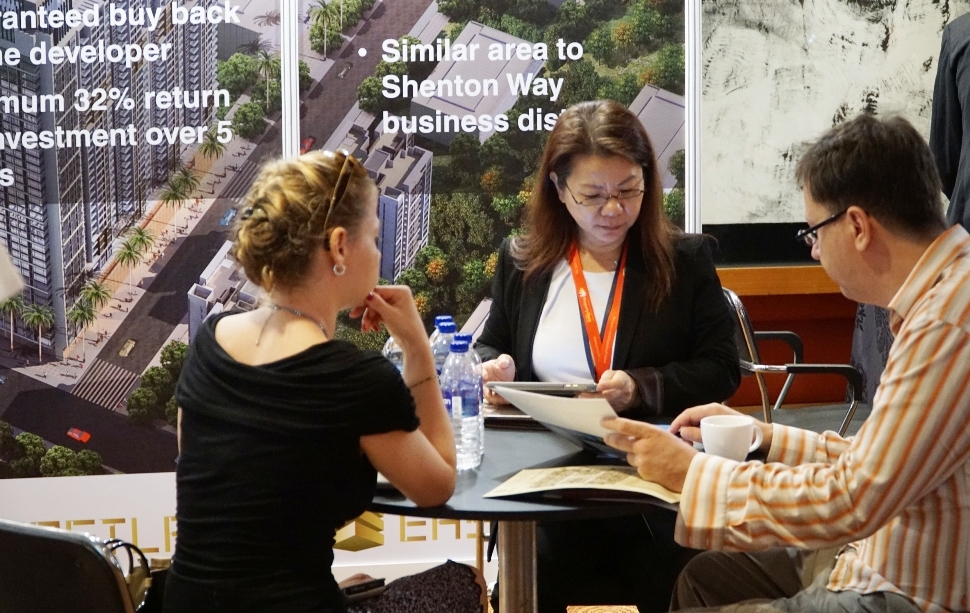 Cooling measures and uncertainty in the Singaporean property market will see investors flock to the "Emerging Markets Property Show" at the Marriott hotel on the 8th – 9th October 2016. The show is a collaboration between Cambodia's leading property portal website, Realestate.com.kh, and Asia's leading property portal network, the PropertyGuru Group.
Annual events such as the "Emerging Markets Property Show" held in Singapore this October are uniquely structured to open up new opportunities in overseas property demand for Cambodian based developers. At the show, prospective property investors will have the privilege of gaining first hand information from these developers themselves and a panel of expert speakers. The show provides an avenue to reach out to quality investors looking to purchase Cambodian properties – be it for short term rental yields, long term capital appreciation, or simply for retirement. 
And Singaporeans are increasingly targeting the Cambodian market for a variety of reasons.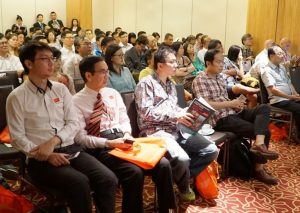 Property Cooling Measures by the SG Government of late, such as the Additional Buyer Stamp Duty (ABSD), meaning Singaporeans need to pay additional 7 percent tax for 2nd property and 10 percent on 3rd or more property; and the Total Debt Servicing Ratio (TDSR), which effectively limits the amount that Singapore financial institutions can lend out, capped at 60% of a person's gross monthly income, are all policies that are pushing investors to look abroad.
Despite these cooling measures, there remains a lot of capital liquidity and huge wealth in Singapore. Meanwhile, KHR depreciation against the SGD makes property investment in Cambodia especially attractive; and additionally, Cambodia offers an economy where their investment then remain in US$.
The upcoming show in October comes after a highly successful "Cambodia Property Show" held in Singapore in last month.
In reference to the previous show in May, Sam Yang, CEO of Eastland Development, a company with a host of Cambodian-based development projects, said that, "the attendance across both days at the Cambodia property show last weekend, on site sales and the 25+ Singaporeans now booked to travel and visit my development sites in Cambodia, is proof that Singaporean investors now identify Cambodia as a prosperous investment landscape."
A Singaporean investor at the previous 2 day expo mentioned that, "Cambodia presents an attractive proposition as an investor, and the returns are a lot more attractive than Singapore; but also neighboring countries – for example Thailand." He went on to say, "the development infrastructure such as improved motor ways, SEZ's, deep sea ports and a slated rail network will only add to investor confidence in the Cambodian real estate market moving forward."
The next show in October promises to build on this success!
Date: 8th – 9th October 2016 Time: 11am – 7pm Venue: Singapore Mariott Tang Plaza Hotel (Strategically located above the Orchard Road MRT station) 
Want to take your development to the Singapore market?
Contact Realestate.com.kh now while early bird specials still apply!
Call us today on 012 286 711,  077 800 917, 
017 436 756 or 096 966 9059