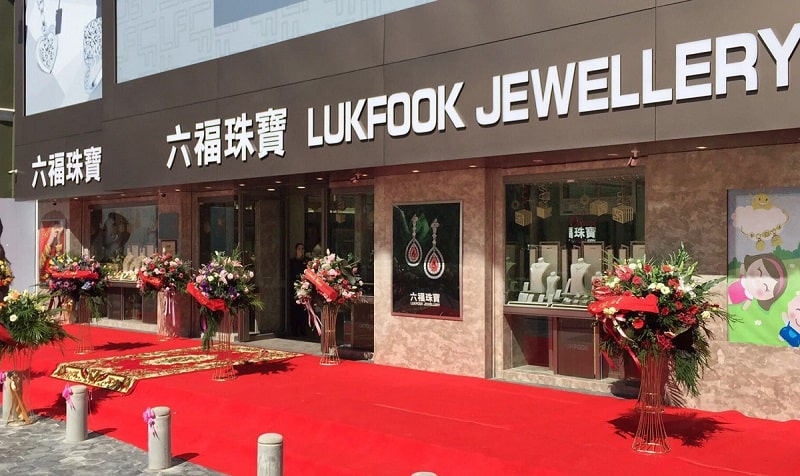 You've probably been hearing the buzz around town about the Realestate.com.kh Expo 2019. It's set to take place at Phnom Penh's NagaWorld complex on October 4 and 5. All the biggest names in real estate will be there with boreys, condos, land and more. One of the biggest names joining the show, however, is LukFook Jewellery.
The Hong Kong company, which recently opened its Cambodia flagship store along Sihanouk Boulevard, is thrilled to be a part of what will be one of the most high-profile events this year.
Attendees will be able to learn more about the company on the day of the event. What's more, anyone who buys property at the event will be eligible for a prize, supplied by LukFook Jewellery. So, if you're planning on buying property this year, you should do it at the expo!
What is LukFook Jewellery?
Established in 1991 and listed on the Stock Exchange of Hong Kong in 1997, LukFook Group has experience in every facet of the jewellery business. The group entered mainland China in 1994 and now operates almost 2,000 different retail outlets there.
The group strictly controls quality, from raw material procurement, production to after-sales service. In 1996, it established a wholly-owned subsidiary, Zhonghua Jewelry Appraisal Center, which provides diamond identification, rating, jade and coloured gemstone identification and jewellery quality assessment.
Following the trajectory of the Belt Road Initiative, LukFook has begun expanding its operations in Southeast Asia. Following the opening of two branches in Malaysia in 2017, the company opened its flagship store in Cambodia in 2018, hoping to bring quality jewellery and professional intimate services to the local market.
"In keeping with the corporate vision of the Group [we] have been looking for new
business opportunities and expanding the territory in the international market," said Huang Weichang, chairman and CEO of LukFook Group.
The flagship store in Phnom Penh covers an area of ​​over 5,600 square and can be found at #41 Sihanouk Blvd.
LukFook Jewellery prizes at Realestate.com.kh Expo 2019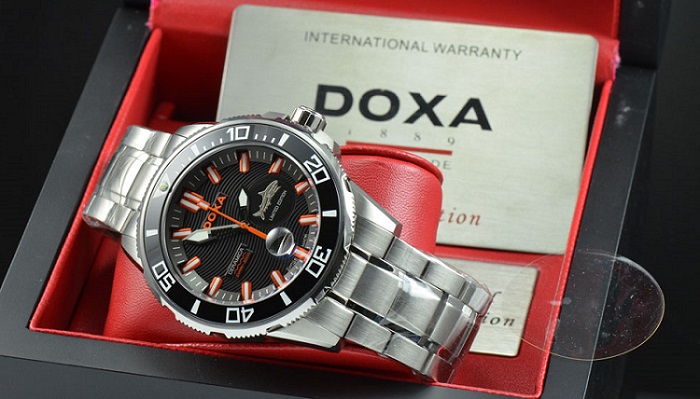 LukFook Jewellery wants to help make the Realestate.com.kh Expo 2019 one of the most memorable events Cambodia has ever seen. That's why they will be offering up nearly 30 prizes to buyers at the show.
If you are one of the first 12 property buyers of the day on either Friday or Saturday, you will INSTANTLY win a piece of LukFook jewellery worth up to $200. (Buyers must present proof of purchase)
These instant prizes range from 18K gold chains, rings and pendants to earrings and bracelets.
Don't forget the two grand prizes! All property buyers are eligible to enter into the drawing for the grand prizes:
Doxa Men's Watch worth $2,830
Piaget Women's Diamond Watch worth $1,850
If you're going to buy property, do it at the Realestate.com.kh Expo 2019
Is 2019 the year you're going to buy your dream home, borey or condo? Don't waste your time driving all around the country, waiting for hours for long appointments. Come to the Realestate.com.kh Expo 2019. All the country's best project will be in one room!
Even better, the borey developers, condo projects and builders will all be offering their best deals of the year. Don't pay full price for your property.
Attend the Realestate.com.kh Expo 2019 for free on October 4 and 5 at NagaWorld.