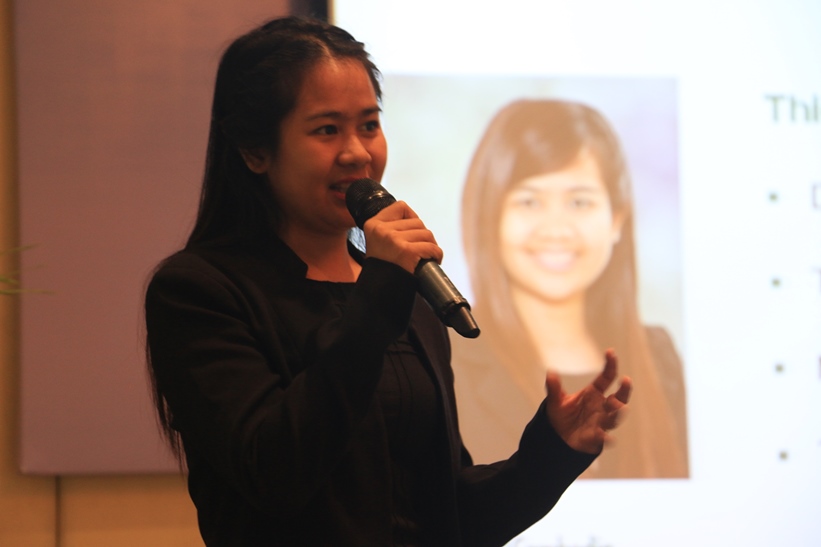 One segment growing in leaps and bounds in Cambodia is the Phnom Penh serviced apartments market. While the condominium market in Phnom Penh is showing early signs of a slowdown in growth compared to previous years, the Phnom Penh serviced apartments market segment shows no sign of stopping any time soon.
As Thida Ann, senior associate director of CBRE Cambodia, puts it in her presentation at the Real Estate Market & Outlook Conference (REMOC) 2016, Phnom Penh has the largest share of supply and according to the CBRE Market research, occupancy across the whole market of Phnom Penh is at 85.83%.
This high occupancy rate and low supply ratio is great news for potential serviced apartment developers, whether from the local or international sphere.
The CBRE Cambodia Q4 2015 report places 35,000 expats applying for permits to work in Cambodia, while the supply of Phnom Penh serviced apartments is only at 6,494. This means only 18.55 percent of these expats have readily available serviced apartments for their stay in Cambodia. This is the same reason why price per square meter is notably high in the Phnom Penh serviced apartments market.
Though there are ongoing serviced apartment developments in this market to help provide competitive prices for potential customers, Ann notes there are ongoing projects that will be completed soon to further supplement the market. Further, the ongoing potential for Phnom Penh serviced apartments shows a highly optimistic outlook.
Earlier developments in the Phnom Penh serviced apartments market provide a preview as to what future renters may expect in the next few years, suggests Ann; such as the Suncity serviced apartments, Skyline serviced apartments, Maline serviced apartments and Central Mansions. These serviced apartments have already provided many people with homes and have given their investors a great return for the investments they had placed into the development of the property a few years back.
Ann further explains that Phnom Penh has the lowest rental rates for Grade-A serviced apartments ranging from 1- to 3-bedrooms in Mainland Southeast Asia. This is as compared to Yangon, Ho Chi Minh, Hanoi and Bangkok; who also have growing serviced apartment markets.
Ann further explains that not many apartments accept short-term lease for less than three months. Tenants will lose their deposit if they move out before the lease expires. This provides stability and ample security for the landlords, but can limit the choices for short-term renters.  
Ann adds that there is a misconception that the price will solely dictate the success of Phnom Penh serviced apartments as they come online. Rather, she clarifies that if you put the right property, at the right location and manage it well, the apartment will always have a good chance of success.
Toul Kork is growing fast in general and will soon need a larger supply of serviced apartments; and Daun Penh is showing particularly high occupancy rates.
CBRE Cambodia have a highly positive perception of the Phnom Penh serviced apartments market; but Ann still warns that developers must be aware that there are still challenges in the Phnom Penh serviced apartments market that they should approach with caution; such as a lack of quality property management, concierge services and a lack of parking spaces.
As the real estate industry and construction segment moves forward, if developers play their cards right, the Phnom Penh serviced apartments market will play a big role in their pursuit of success.