Borey Lorn City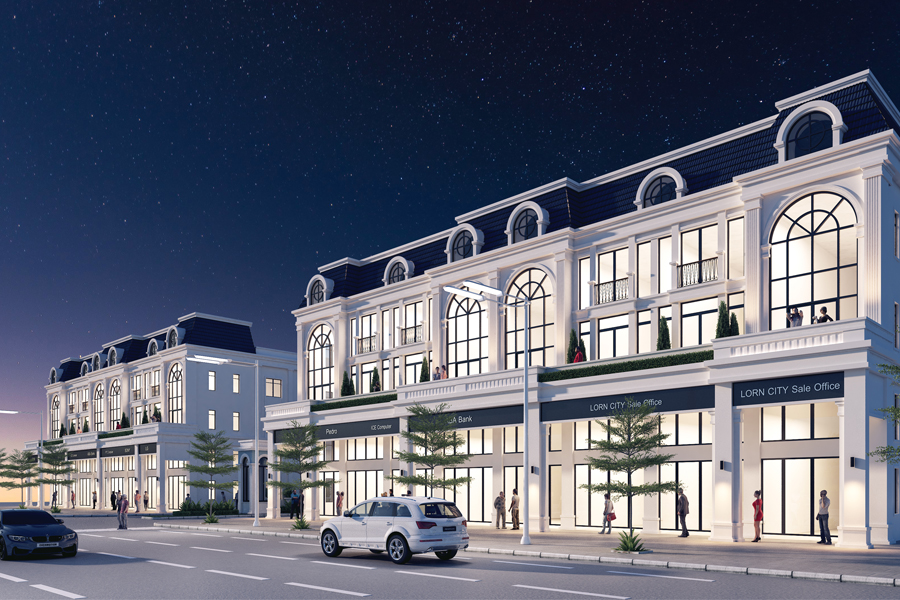 Borey Lorn City Lotussana is a new gated community development in Phnom Penh city, located along a wide-open National Road 3 in Por Sen Chey district's Chaom Chao II commune, one of the districts that have seen rapid growth of residential developments in the past years.This project is only 600 metres from the well-known Chaom Chao roundabout, where the National Road 4 and 3 meets. Borey Lorn City Lotussana is the second housing development project in Phnom Penh by a very successful Phnom Penh-based developer, Lorn City Group.
Borey Galaxy 11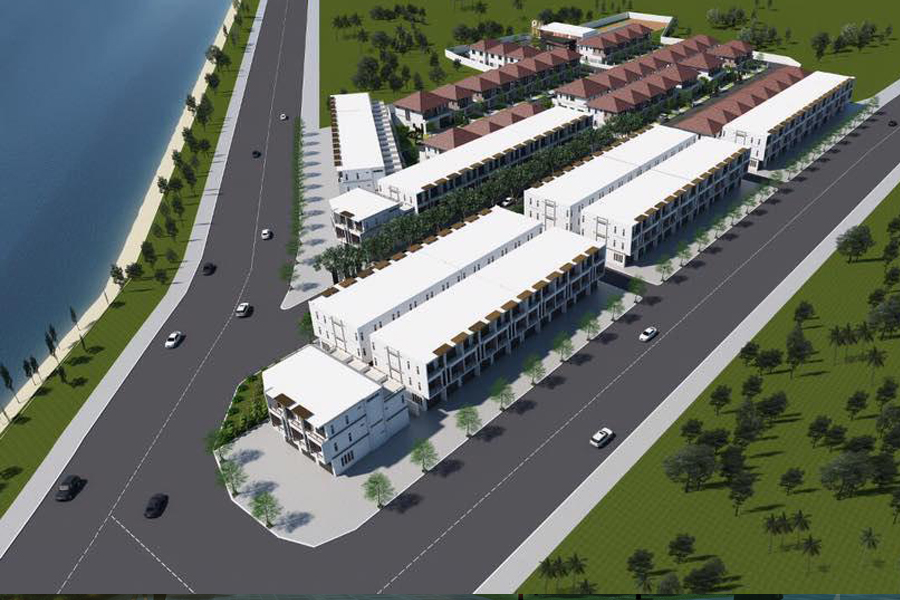 Borey Galaxy 11 is a new community-style gated residential development project located in one of Phnom Penh's fastest-growing districts of Dangkor's Spean Tmor commune. Borey Galaxy 11 is absolutely one of the most promising new projects in Phnom Penh. With its unique design from housing to the landscape, Borey Galaxy 11 has a lot of potential given its very promising location that is close to a lot of city's new landmarks along the Samdech Hun Sen boulevard or simply known as 60 meter blvd.
R & F Glory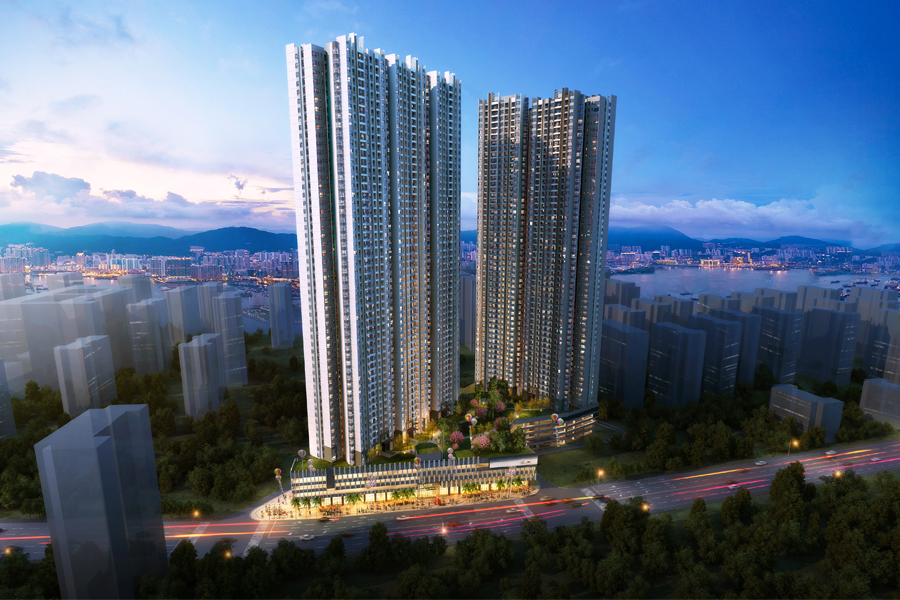 R&F Glory is a 57-storey condominium building developed by the renowned R&F Group. It towers at the southern end of Preah Monivong Boulevard and sits at the entrance of Road 217 and Hun Sen Boulevard. Peaking at 174 metres in the sky, R&F Glory consists of 1928 of residential units in total. Units range from 50 to 143 sqm and are fully furnished with modern interiors. Its starting price is $2,800 per sqm. The project is set to be completed in 2021.
Baoli Mansion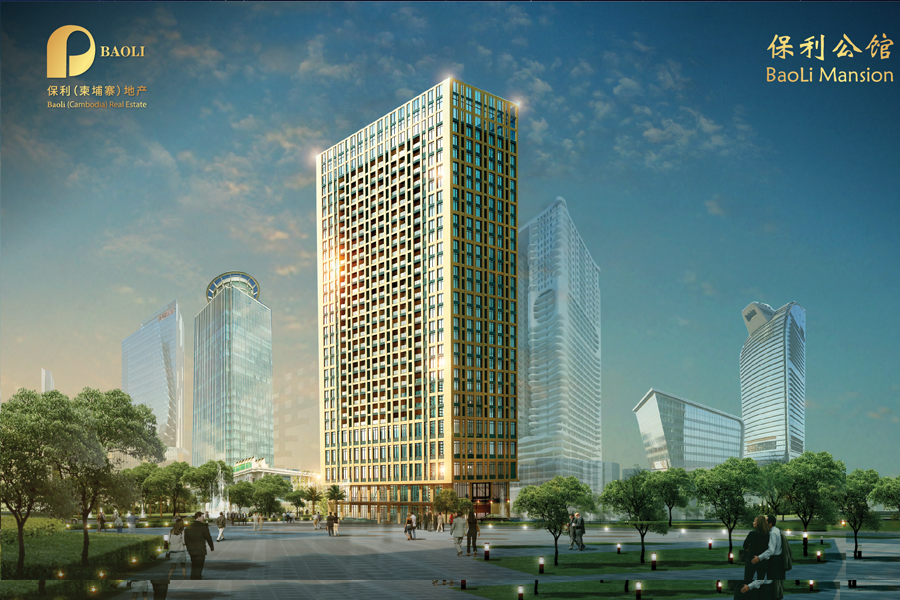 Baoli Manion is a luxury development in 7 Makara. Located at the heart of Phnom Penh, the Baoli Mansion offers a comfortable city living in 47 to 57 sqm serviced units. Residents enjoy saunas, pools, and gyms along with easy access to surrounding restaurants, malls, and many other thoroughfares of the city. This 28-storey high-end residential development features 644 units totally. The starting price is $125,027 or $2,650 per sqm. The buyers of Baoli Mansion can also enjoy with the guaranteed rental return of 8% for two years. The project is scheduled to be completed in 2020. 
For more information about this project, please call us now: 092 92 1000 or email: info@realestate.com.kh 

Realestate.com.kh is proud to bring back Cambodia's biggest Property & Lifestyle Market Expo which will be held on 24 and 25 April at Koh Pich Exhibition Center.
Booth sales and sponsorships for Home & Lifestyle Expo 2020 are open. 
For more information, please contact:  
Nin Kang (Khmer/Chinese)
+855 78 637 323
+855 93 552 305
nin.kang@realestate.com.kh
Tyler Stuart (English)
+855 12 599 699
+855 81 599 669
tyler.stuart@realestate.com.kh