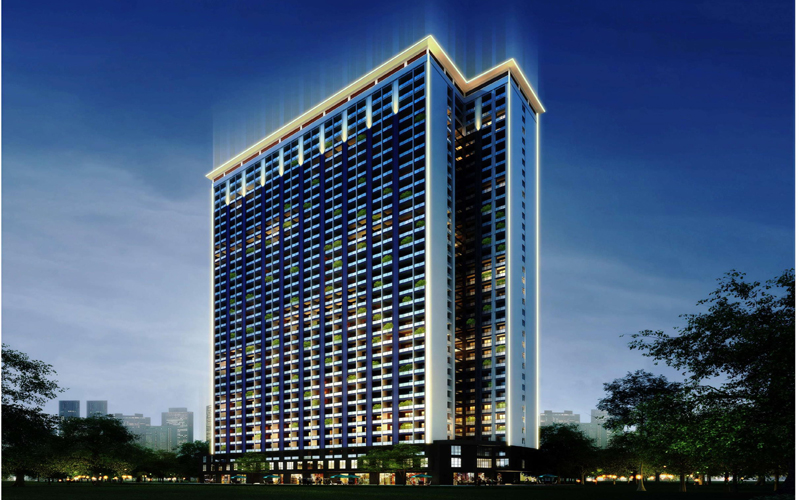 At the beginning of the new year of 2020, Cambodia's robust construction industry was abruptly hit by a mishap. On January 3, a six-storey building under construction in the coastal town Kep collapsed, which claimed the lives of 36 people and left 23 injured.
This incident is no more than half a year after the collapse of a seven-storey building construction in Sihanoukville last year.
Hidden dangers caused by human errors and poor supervision have once again cast a haze on Cambodia's construction and property industry. These events should serve as a reminder to developers and buyers they should remain vigilant and cautious as far as the credibility and qualification of a contractor or builder are concerned.
When we take a look at how things are in Sihanoukville, we see a city reeling in from a collective tragedy. Since the aftermath of a construction accident, the local government has been tirelessly redeeming itself to sustain the stride of growing urban infrastructure and property development. Even though the city looks like a massive construction site, Sihanoukville is changing day-to-day, especially in a dry season in Southeast Asia, known as a golden season in the construction industry.
It was on the same day as the accident in Kep that Happy City was successfully completed. The project is located at the main access into Sihanoukville, where National Highway 4 and the developing Phnom Penh-Sihanoukville expressway converges. This modern piece of architecture is a 30-storey high-end residence providing fully-furnished condo and community amenities, ideal for both residential and/or holiday purposes. It sits on a highland of the city and overlooks the Victory and Independent Beach. This means the property is framed to be one of the best choices of valuable investment in Sihanoukville.
The opening of Happy City
Happy City is developed by Yuejing (Cambodia) Real Estate Co., Ltd., a developer with years of property construction and management.
The project will be handed over by the end of 2020, and become one of the first of the completed residential projects in this beachside city. As Happy City was completed as scheduled, the developer has proved its upstanding reputation and its ability to manage projects well.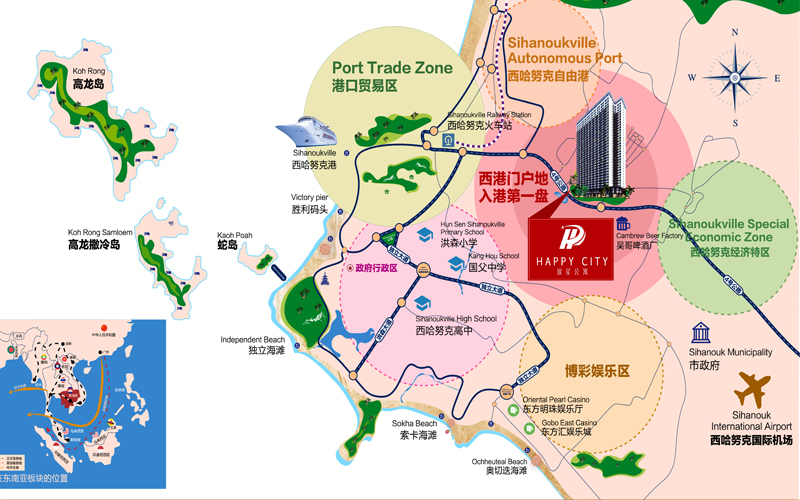 Happy City is only 1.9 kilometers away from the coast, and the beautiful Victory Beach and Independence Beach are visible from the fifth floor and above. To the south of the project, is the municipal centre, while the downtown commercial hub is to its west connected with smooth traffic. This enviable location ensures satisfaction for a holiday or an elegant urban lifestyle. Moreover, the industrial zones of the Sihanoukville port, its collection of casinos, and the natural hospitality of the Khmer is a huge advantage for Happy City's rental prospects. Its property management practices are in line with international standard services, so as to preserve owners' interests and uphold residents' well-being.
Happy City has 1,600 studio apartments, all of which are exquisitely designed and avant-garde, ranging from 30.57 to 42.44 sqm in size, and equipped with top-grade furniture and essential home appliances such as air conditioning and television. They are available to stay upon key turning.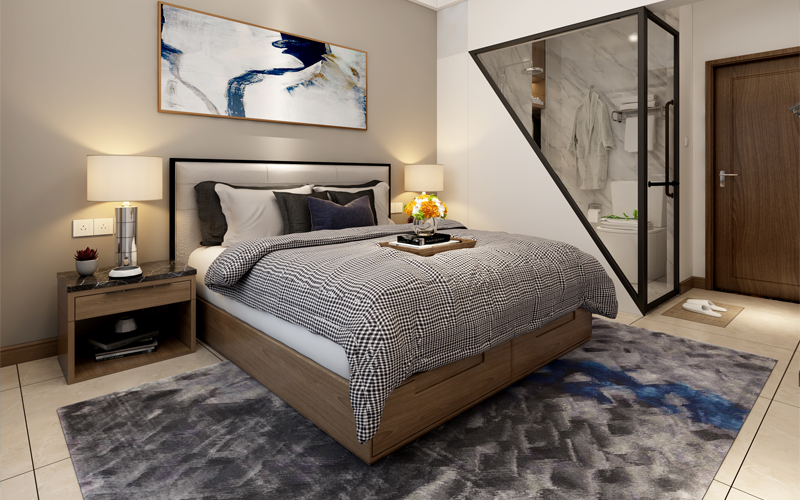 The unit price starts from only 40,000 US dollars, a small investment with low risk and financially sound. The unit comes with freehold ownership and no inheritance tax. At the moment a two-year return rate of 8% per year definitely makes Happy City a good investment in Sihanoukville.
Realestate.com.kh is proud to bring back Cambodia's biggest Property & Lifestyle Market Expo which will be held on 7th and 8th August at Koh Pich Exhibition Center.
Booth sales and sponsorships for Home & Lifestyle Expo 2020 are open. 
For more information, please contact:  
Nin Kang (Khmer/Chinese)
+855 78 637 323
+855 93 552 305
nin.kang@realestate.com.kh
Tyler Stuart (English)
+855 12 599 699
+855 81 599 669
tyler.stuart@realestate.com.kh