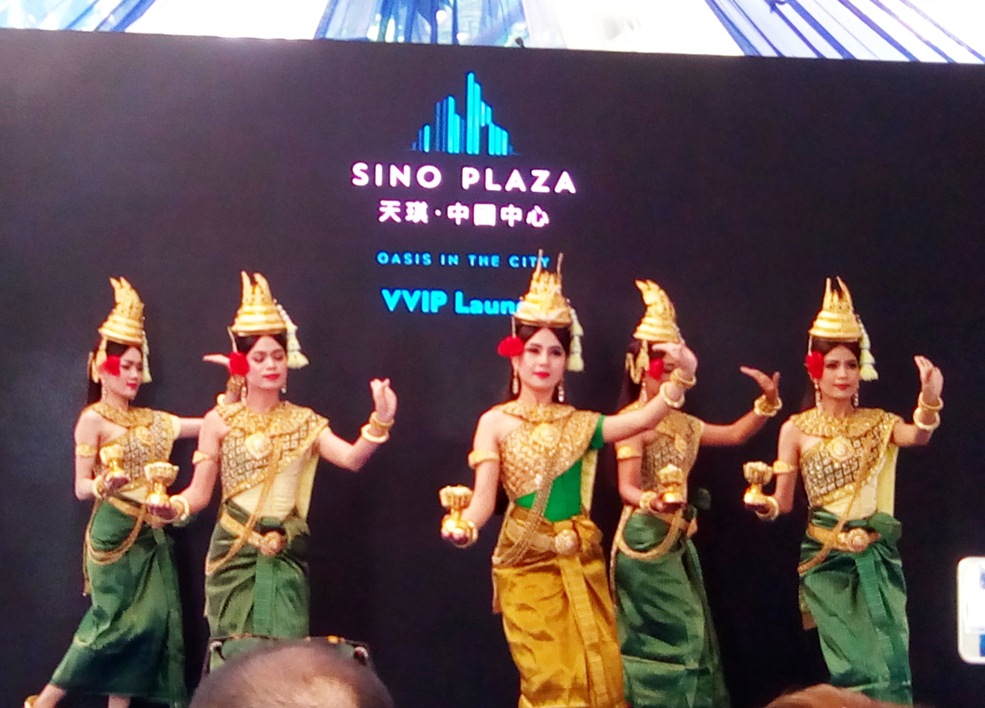 August 29 2016, Phnom Penh - Sino Plaza VVIP Launch is underway at the showroom on Monivong Boulevard! Hundreds of guests joined to witness the VVIP Launch of sales for the long anticipated Sino Plaza condo launch.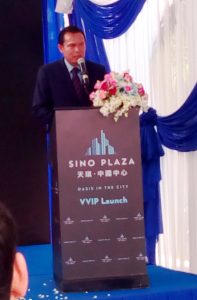 The Sino Plaza VVIP Launch is open from 8am-8pm tonight. 
Special offers are available for buyers who join today's event! ALL ARE WELCOME!
Buyers of any unit TODAY will receive a free 50 inch Toshiba TV, and a 2% discount on the total payment sum.
Buyers who sign TODAY or in the NEXT 2 WEEKS will receive a VVIP 2% discount on the total payment sum.
Sino Plaza's 4 towers will rise to a height of 45-storeys each, located in the south of Phnom Penh city near Beoung Trabek Plaza, Sangkat Beoung Trabek. 
The project started construction in early 2015, and now all foundations are complete, with around $15 million already invested. The total project of Sino Plaza is worth more than $200 million and will be entirely finished, ready for occupancy in 2018.
This project is a venture of Cambodian Natural Lucky Real Estate Development Co. Ltd, wholly owned by CYTS (China Youth Travel Services) from Hong Kong and China.