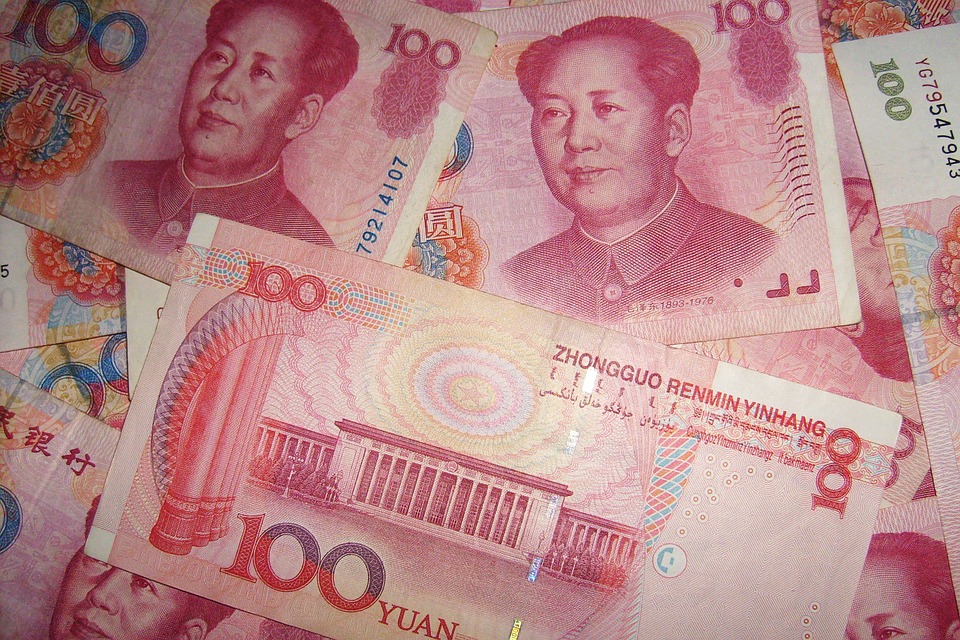 The Kingdom of Cambodia uses the Cambodian Riel as its primary currency and, unofficially, the U.S. dollar as its secondary.
But this may soon change as the tourism ministry urges businesses to facilitate and allow the use of the Chinese Yuan for transactions as part of their "China Ready" plan. This encouragement comes not long after the news that around 2 million tourists from China will make their way annually to Cambodia by 2020.
Having close diplomatic and historic relations with the country, Chinese citizens and tourists feel as if they're right at home when they visit Cambodia because many Khmer people also know how to speak the Chinese language.
But this move addresses more concerns than just goodwill between the two countries.
Owners from various businesses have a fear of financial losses as a result of fake currencies and the fluctuating exchange rates, according to a recent Cambodia Daily report.
Renaud Fichet, co-owner of the Abacus Garden Restaurant and Bar, says that "as long as they come to the place," he's fine with trying accepting the Yuan currency.
Others aren't as forgiving of the idea.
Penh, says Khemmara Niza, Manager of the Sentosa Silk Shop in Phnom that this may just cause an issue of redundancy. Already seeing trouble with determining fake U.S. money, she says that accepting the Yuan currency may produce the same issue because local staff will not be able to determine its authenticity. She adds, "We don't really know about Yuan money."
Anthony Galliano, ceo of Cambodian Investment Management, said that, "The government's "China Ready" initiative makes sense as it addresses the fact that Chinese tourism is the fastest growing and likely to be the number one tourist inflow market for Cambodia." 
Yet, Galliano disagrees with the recent encouragement from the ministry: "While encouraging the hospitality industry to accept the Yuan as payment simplifies financial transactions for Chinese tourists, it unfortunately complicates them and heightens risks for the recipient of the Chinese currency. In addition to assuming exchange rates risk, being able to properly identify counterfeit notes, and having to agree rates with generally financially shrewd visitors, the Yuan is not a freely convertible currency and is unlikely to be so in the near future."
Concerns of exchange rates which may lead to losses have also been brought up as a possible result of this.
An unnamed local bank manager noted that, "maybe we should be encouraging local merchants to use point of service (POS) digital devices instead - that way, we don't need to use cash at all of any currency – that would be a better solution to attracting more tourists."
For now though, accepting Yuan is still just an encouragement from the Government. Businesses are still free to choose whether or not they will take a risk or take the plunge and embrace this suggestion.