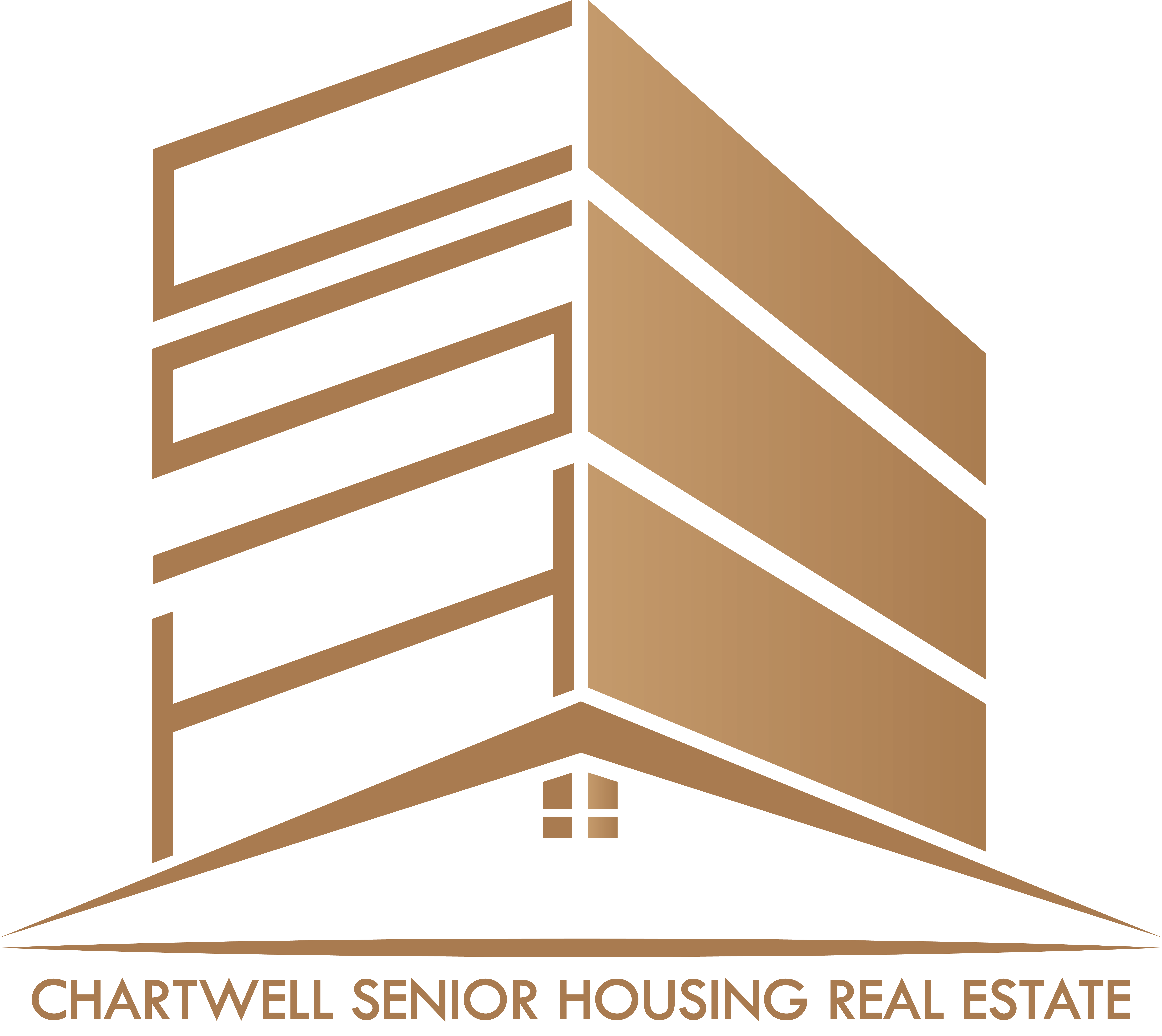 CHARTWELL SENIOR HOUSING REAL ESTATE CO., LTD.

#61E1z Chakto Mukh Daun Penh Phnom Penh
CHARTWELL SENIOR HOUSING REAL ESTATE CO., LTD. (CSH) first entered the Cambodia real estate sector in 2010. With this significant experience, CSH are well placed to offer professional services for a range of customer requirements, always satisfying their unique and specific needs and objectives.
Over these 7 years of operation CSH has developed a strong reputation in the industry and have a large number of repeat customers. Their substantial network of building owners, landlords and similar businesses offers predictable results for clients.
CSH's core values focus on integrity with each and every customer and a high commitment in their staff's everyday work culture. CSH provide many kinds of services such as buying property, selling property, and renting property.
Looking to buy, sell or rent in Cambodia, take the first step forward with a trusted partner: CSH Real Estate. Call today for a free consultation.
Need help?