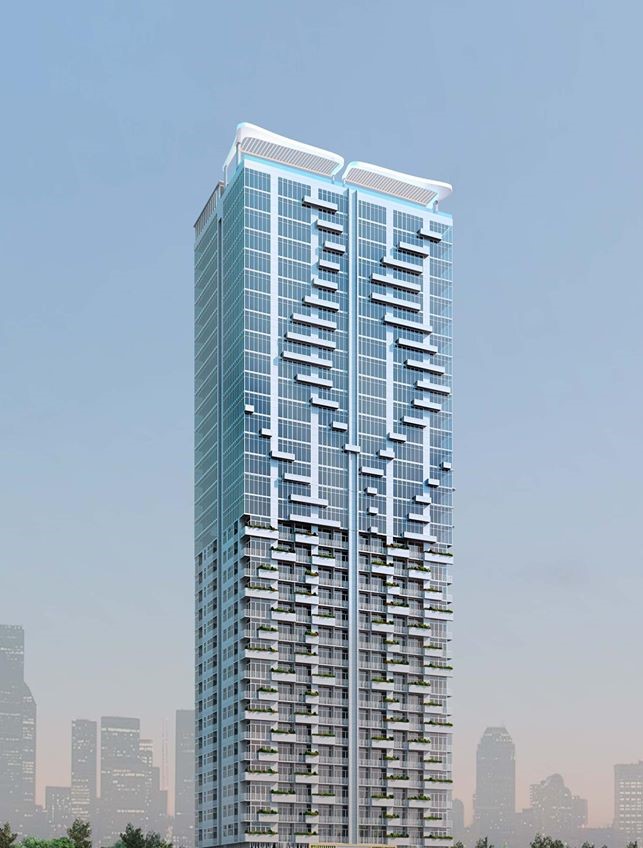 KY Development Co., Ltd.
BKK 3 Chamkarmon Phnom Penh
About KY Development Co., Ltd.
Established in the early 1990s, KY Development has over 20 years of expertise in the construction industries. began in building row shophouses in Olympic Market, KY Development has evolved and moved on to build several renowned Villas in Boeung Keng Kang district. With the growing construction industry, UC gets more involved and cooperation with foreign investors and works closely with the govt to assist build a more vibrant town.