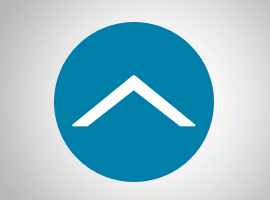 IPS Cambodia
#182 St. 63 BKK 1 Chamkarmon Phnom Penh
About IPS Cambodia
IPS (Independent Property Services) was established in 2009 to meet the growing needs of international businesses to successfully locate their staff and business operations in the emerging Cambodian market.
As Cambodia's premier real estate company, IPS has grown quickly in its eight years of operation and now has two strategically placed offices in Cambodia's dynamic business districts of Phnom Penh and Siem Reap and through its partner network, they provide representation in Sihanoukville, Kampot & Kep, Battambang, and Poipet.
As a real estate company with strong local connections, IPS gained a reputation for providing a no-nonsense, professional approach to real estate ensuring clients were well represented in a market that is difficult to navigate. IPS-Cambodia is one of the very few firms that has successfully integrated western business practices in the Cambodian business environment.
Today, IPS stands out in the crowded Phnom Penh real estate field as the boutique Cambodia property and real estate company of choice because of it's consistent track record. With a strong focus on outcomes, IPS guides it's clients through the research and procurement process, ensuring only the best-value solutions are delivered.
The team at IPS is made up of talented local and international staff with extensive experience in real estate and are committed to sourcing the right properties for its clients. They speak English, French, Khmer, Filipino, German, and Chinese.
At IPS-Cambodia, the core values are based on serving the needs of its clients with the highest level of professionalism, honesty, and integrity.