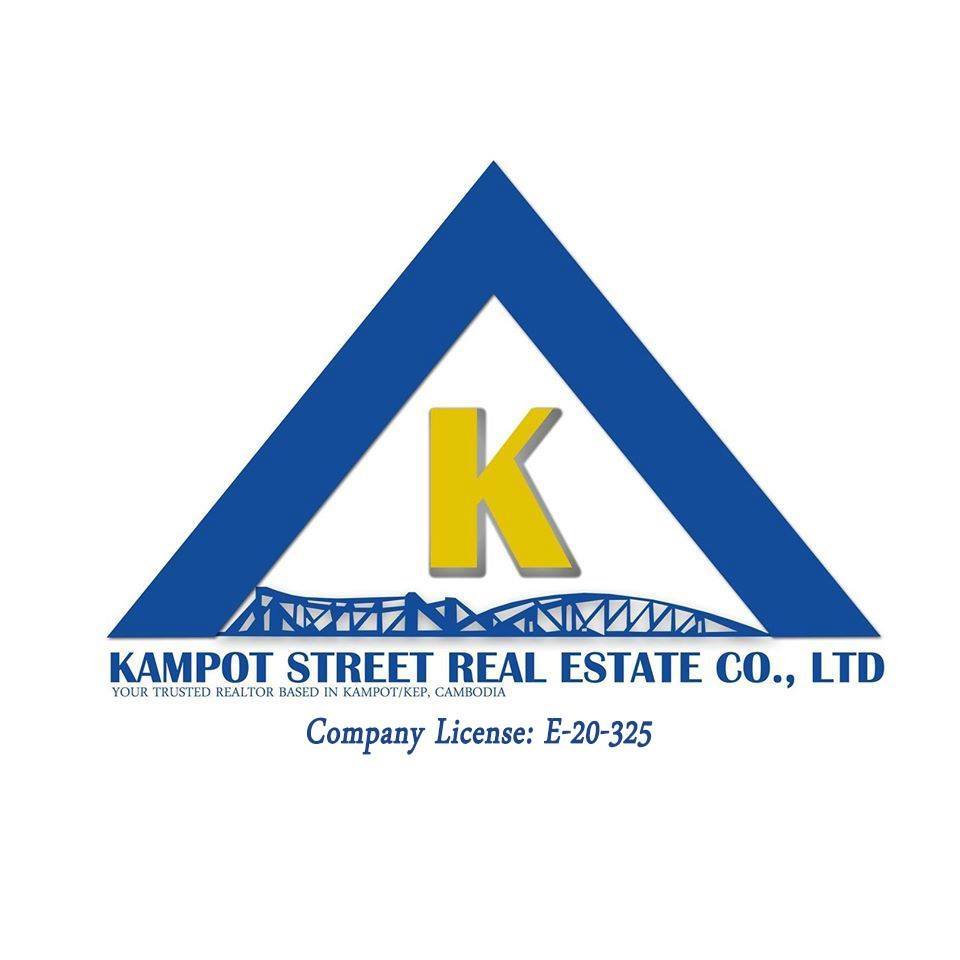 Kampot Street Real Estate

Street No 701, Krong Kampot, Cambodia Kampong Bay Kampot Kampot
Kampot Property was established in 2015 by a young Cambodian businessman who was originally raised in Kampot named Mr. Ken, he has been experiencing for over 5 years working in real estate industry.
Kampot Property specializes in building long term relationships with property owners and investors. As a full service real estate brokerage we can assist our clients in every aspect of property ownership.
Our service are property Brokerage for Apartments, Buildings, Flats, Factories, Land, Villa's and Warehouses for Rent and Sale in/or around Kampot-Kep province.
Kampot property provides you the service free of charge, Heart Oriented, Friendly, Reliable and Helpful from 07:30Am until 20:00Pm, Monday to Sunday.
Need help?