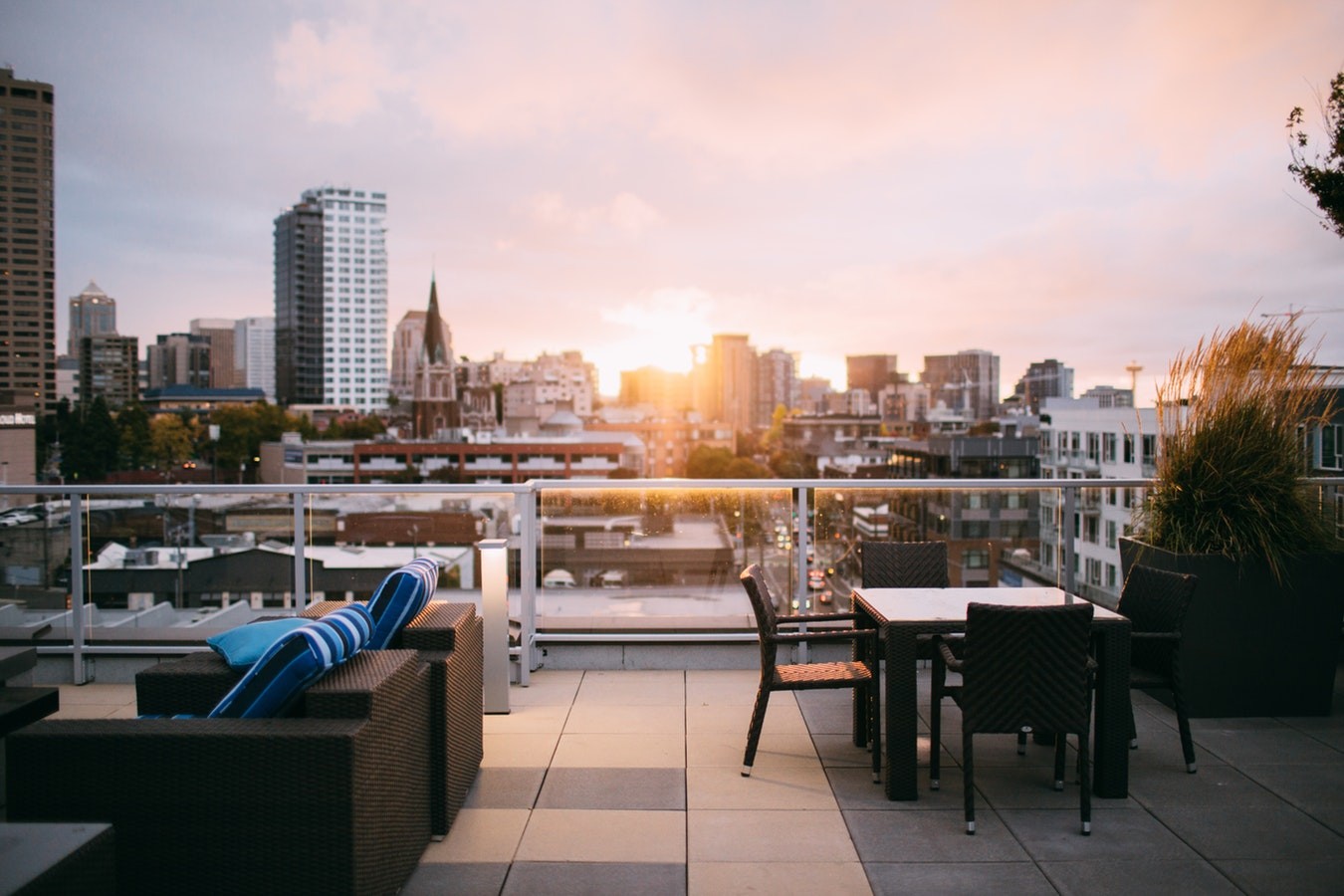 Leang Seanglong

NO. 45Z, ST. 192Z, SANGKAT TOEK LA ARK III, KHAN TOUL KORK, PHNOM PENH Tuek L'ak 3 Toul Kork Phnom Penh
Welcome to Eyes Real Estate Co., LTD
EYES Real Estate Co., Ltd formed in late 2014 for the special purpose of providing the real market with professional, ethical and unbiased valuation services, property agency, and property consultant. This independent nature of EYES Real Estate Co., Ltd allows us to be conflict of interest free and to maintain the highest conduct of ethical standards. As the real estate industry advanced, we have provided continuing education and international training to our team of professionals. All members of EYES Real Estate Co., Ltd team have signed the company manual on the code of conduct. Our company management, board of directors and shareholders have made a priority to provide unbiased ethical professional and timely services to our client base.
Meet your unique business valuation needs by contacting the team at Eyes Real Estate Co., Ltd today.
Head office: No. 45Z, St. 192Z, Toek La Ark III​ Commune, Toul Kork District, Phnom Penh city of Cambodia.
Tel: 023 88 23 23 Hotline: 099 33 77 66 or 088 33 77 066
H/P : 081 88 66 18​ / 081 88 66 81 / 081 88 66 82 / 081 88 66 95 / 081 88 66 01
Mail Address: info@eyesrealestate.com or agent@eyesrealestate.com
Website: www.eyesrealestate.com
Need help?