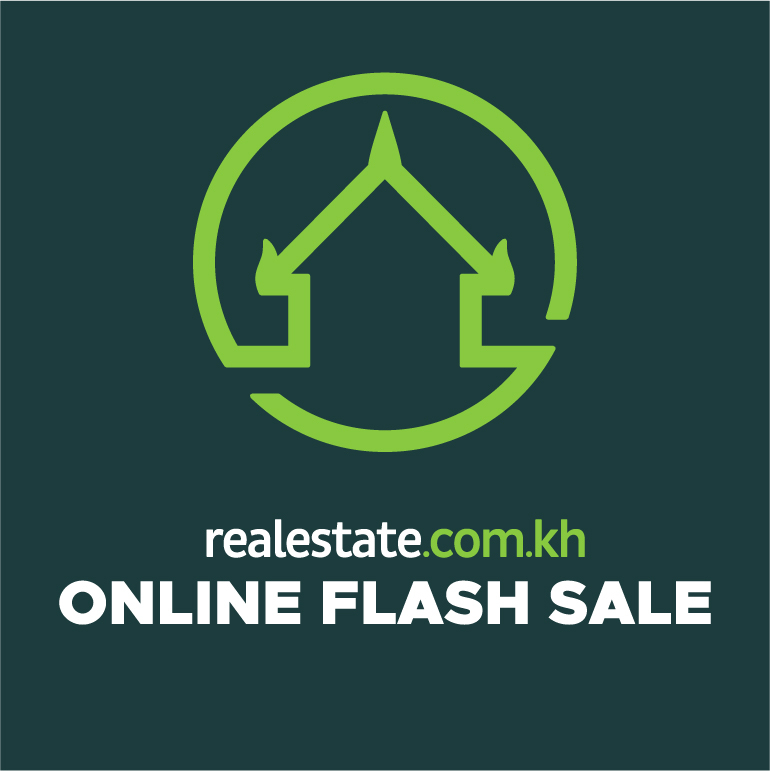 Online Flash Sale 2021
Welcome to the Realestate.com.kh online flash sale 2021 event!
For a limited time only, you will be able to secure special deals on resale properties, boreys and new developments listed on this website.
Discounts on properties will be revealed at 9 am Thursday 3 June and the event will close at 5pm Sunday 6 June 2021. At the conclusion of the event property discounts will no longer be available.
Need help?