Star 5
Tonle Bassac Chamkarmon Phnom Penh
017436756 SHOW
Agents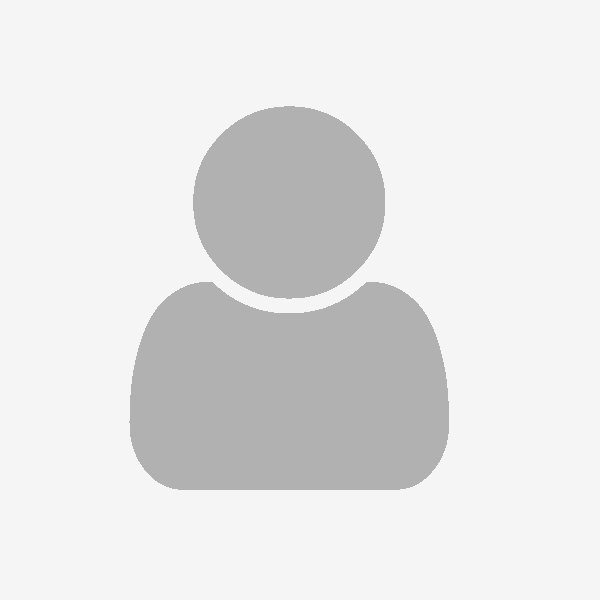 About Star 5
Having Established in Strategic Central region of Asian Countries, in the Capital of Cambodia, PHNOM PENH, in the Year 2015, the company is involved into major projects of Infrastructure and Real Estates.
The Company has strong foundation with experienced Professional people as its Shareholders, Directors and Advisors. Within short period, the Company ventured into world class projects in Cambodia in Residential housing sector.
The most advantage is the key position of Cambodia in the Asian sector. Having centrally located, its reach from Singapore, Malaysia & Thailand is equi distant. China is in close proximity for all the trade and Import/Export. It has a vey long Sea Coast line and an International Sea Port in Sihanoukville, which is 200 Kms from the Capital Phnom Penh. With Neighbors like Vietnam, Thailand & Laos, intertrade by Road is very convenient and effective. The main rivers like Mekong and Tonle Sap give opportunity to the livelihood of Millions of People in fishing and farming.
Since Cambodia is majorly funded by Most of the International Grants, Supports, from Europe, China, Russia, America, Singapore, India in the form of Government-to- Government Cooperation agreements and Treaties, a lot of Foreign funding is in progress to help speedup the Infrastructure and Development in Cambodia.
Having a stable and peaceful Government for more than 2 decades, the country offers a promising statement in all the business opportunities.