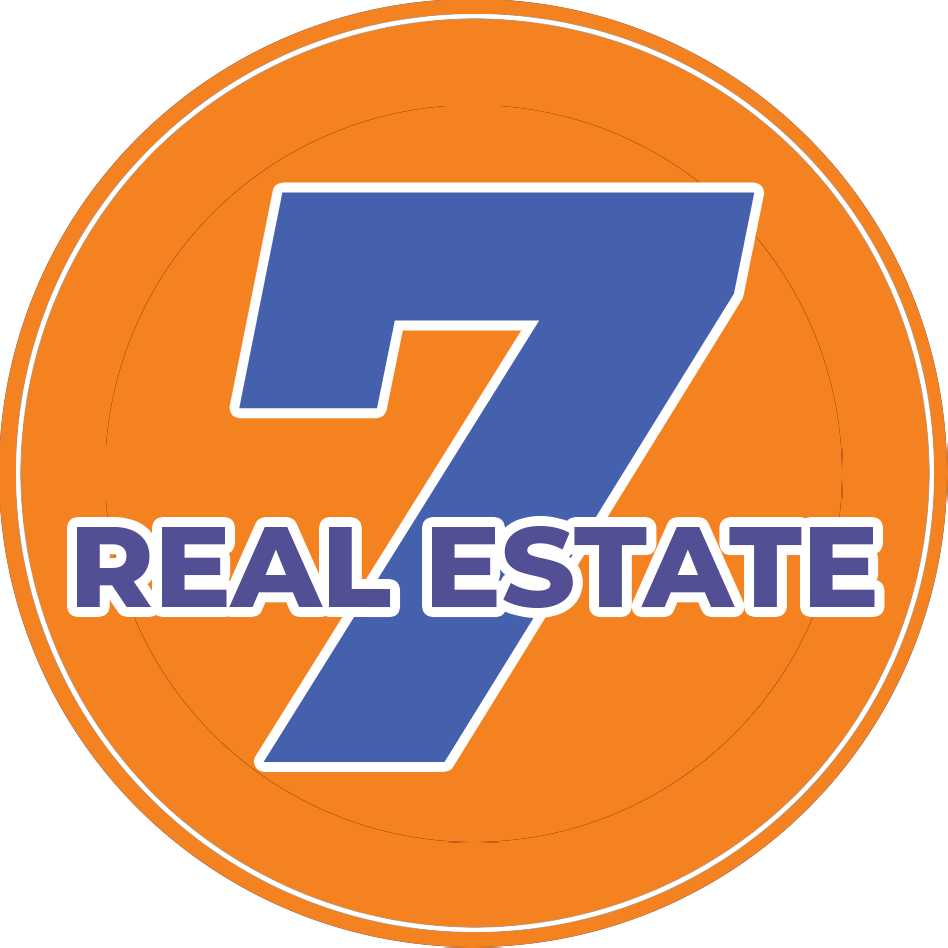 The7 Real Estate

Street Wat Angtamenh, Sangkat Kakab, Khan Posenchey, Phnom Penh. (St. 2004, Next to Bali Resort & Apartment, Phnom Penh, Cambodia) Kakap Por Sen Chey Phnom Penh
The7 Real Estate is the most popular and most trusted real estate website in Cambodia. Owned and operated by the local expert team, we provides the up-to-date and reliable information that makes finding your dream property easy and enjoyable. The7 Real Estate is popular with sellers, buyers, and renters and is accessible online and on mobile devices.
No matter if you are looking to buy or to rent; a home, a hotel or a condo, commercial enterprise or a beautiful piece of land to build you own. For personal use or an investment in any budget: We are there for you. We try to be Special for Everyone. Many of our clients; both buyers and sellers of homes, condos or land, are referred to us and we are PROUD of that!
Our property-support team, which consists of both Khmer and foreign experts, provides the finest in quality services to meet your needs, 7 days a week. We are committed to quality and reliability and to our goal of reaching the highest, professional, standards in the industry.
Need help?