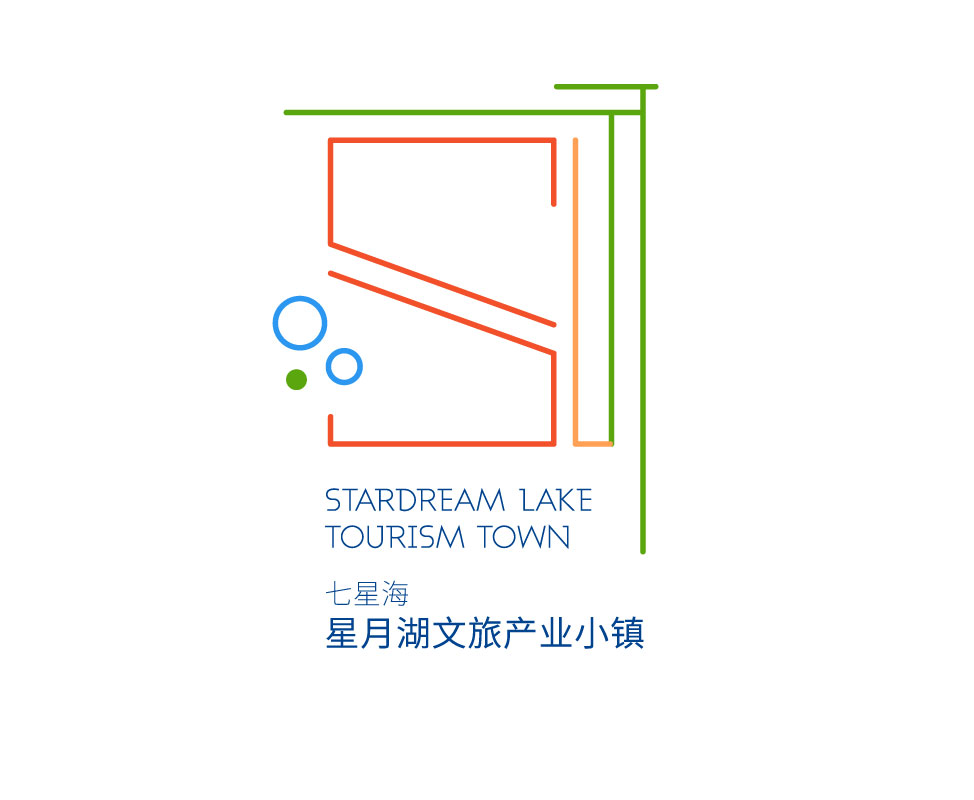 Union City Development Group Co., Ltd.
274 Sihanouk Blvd Phnom Penh
About Union City Development Group Co., Ltd.
Founded in 1994, it has a total of 2,300 employees at home and abroad. Youlian Group has gradually developed 15 million square meters of real estate projects in Tianjin, including large residential communities, bungalow villa communities, high-end apartments, super large-scale integrated businesses, shopping malls, etc. It has repeatedly refreshed many historical honors such as Tianjin Top 100 Private Enterprises, Tianjin Real Estate Sales Champion, Merit Enterprise, and Industry Leader.
In 2006, Youlian Group invested in Haikou to develop the "Provincial and Municipal Key Projects" on Xinbu Island.
In 2007, in response to the country's "Going Global" policy and the "Belt and Road" initiative, it invested in a 360-square-kilometer Seven Star Sea project on the southwestern coast of Cambodia, and will build a Cambodian coastal special economic zone that attracts worldwide attention.