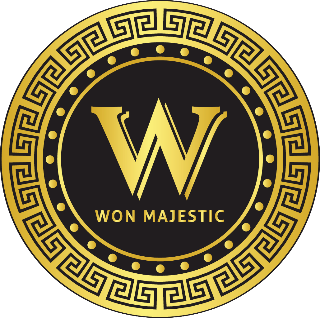 Won Majestic (Cambodia) Co., Ltd.

Sangkat Buon Sihanoukville Sihanoukville
WON Majestic is an international real estate developer with presences in Malaysia and Cambodia. The mixed development of WON Majestic in the strategic city of Sihanoukville includes a 21-story Office Tower, 234 Grade A Offices, 368 units of 5-Star Hotel and Luxury Apartment, and a proposed 27,000 square feet World-Class Casino. Quality is our hallmark of excellence, from property development to management services.
Need help?