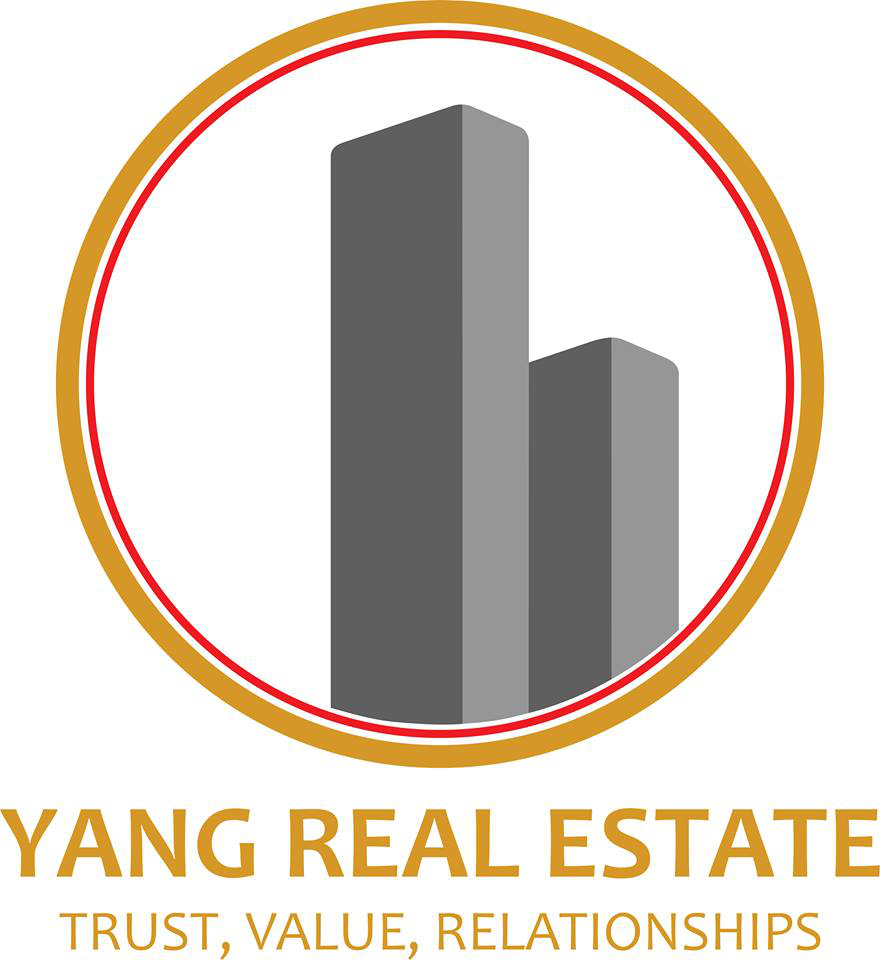 Yang Real Estate
Phum 1 usaphear Kampot Kampot
About Yang Real Estate
A tradition of Trust, Value and Relationship.
✏️ At Yang Real Estate, you are number one. Whether you are a property owner or buyer, we value your business and provide you with the individual attention and service you deserve. We believe commitment to excellence, a professional attitude, and personalized care.
Location & Hours of Business
✏️ Yang Real Estate is located at Phum 1 Usaphear, Sangkat Kampongkandal, Kampot Town, Kampot province. This location affords us a very visible in heart of Kampot town.