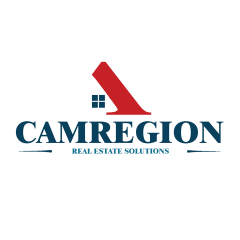 Camregion
Processing Manager
About Camregion
Camregion Real Estate Associations is the intelligent combination of consulting services in real estate industry in Cambodia since 2017 with integrate professional agents from different real estate companies all over Cambodia.
Camregion has brought together well established senior negotiators and valuers, committed to providing a high quality and customized service offering every client, their own dedicated negotiator to rent or purchase a property; our committed team will establish your individual needs and match them to your ideal property.
The company focus on complements the marketing of serviced apartments by providing strategic advice to investors and potential operators in this special segment of the hotel industry.