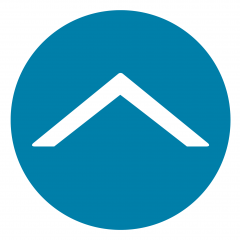 IPS Cambodia
+855(0)17436756 SHOW

About IPS Cambodia
"IPS is a first rate company. They took great care to find us everything we needed in a place. We were new in town and probably gave the most vague instructions imaginable, but the team at IPS took our straw and spun gold. Highly recommended if you want to upper echelon place in PP."
IPS (Independent Property Services), Cambodia's Premier Property and Real Estate Company, was first established in 2009 to market and sell real estate in Phnom Penh, and throughout the Kingdom of Cambodia. Since then, IPS has become the leading real estate company in Cambodia, and is the prefered choice for both expatriate and Khmer real estate buyers and sellers.
As Cambodia's foremost real estate company, IPS has grown quickly in its six years of operation and now has two strategically placed offices in Cambodia's strongest business districts of Phnom Penh and Siem Reap. IPS is perfectly placed to provide up-to-date information and advice on real estate in Phnom Penh as well as other parts of Cambodia, including Siem Reap - with a team of expat and local staff, this can be done in a variety of languages also, including English, French, Filipino and Khmer.
As a real estate company with strong local connections, IPS has a well-earned reputation for delivering real estate solutions that meet the diverse needs of people engaged in real estate in Cambodia. IPS has nurtured long lasting relationships with local business chambers, embassies and the broader Cambodian business community, which create ease in property transaction and allows them to reach a wide network of buyers and sellers.
As the market becomes more saturated with agencies, IPS remain a market leader because of our consistent track record in Cambodian and Phnom Penh real estate, our people and our focus on impeccable service. IPS have a strong commitment to integrity in all that we do.
Find out why IPS is a force in the Cambodia real estate market. Call or email today for a free consultation…