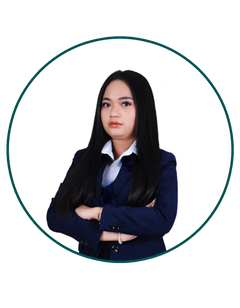 Lin Lin
Sokchamroeun (Lin lin) joined Knight Frank Cambodia following a promising early career in the real estate industry. Having gained valuable experience working with one of the Kingdom's most reputable property developers Lin Lin's career moved into the agency field working with a well-known commercial real estate agency.
Lin Lin's excellent customer service and client dedication underpin her overall commitment to achieving the best possible outcome for her clients and always striving to connect people and property perfectly, a trait that is very much in line with Knight Frank's global philosophy.
Now taking up the assistant manager role within Knight Frank Cambodia's residential agency team Lin Lin is keen to bring her career to the next level and pursue her passion for real estate in Cambodia.
Need help?