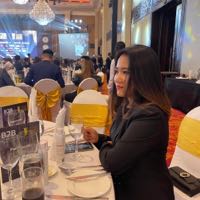 Rina Sovann
Property Consultant
Rina has been a leading rental agent in Cambodia for over 5 years and has worked with multiple big-name brands in the Cambodian market. She knows just about every serviced apartment building in the country, which makes her a specialist for international ex-pats looking for the right home in Cambodia.
Rina also has experience in sales, commercial property, and land sales.
Rina is the Lead - Property Advisor at realestate.com.kh and has connected 1000's of property seekers with the leading agents and properties over the last few years.
Need help?