Borey
Kracheh, Kracheh, Kratie
New townhouse development project in Kratie near River Dolphin Hotel. Land and townhouses for sale to prospective buyers.
Property Information
Property Type: Borey
Beds: 1
Baths: 1
Property ID: 26303
Original ID: 2678863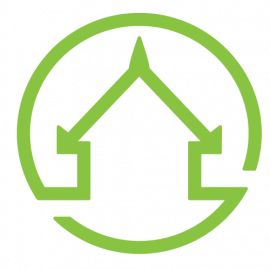 Condo - Boreys
SHOW
Find 30,000+ properties for Sale & Rent in Cambodia. Search condos, villas, new developments, Boreys and more. Plus upload your property FREE!