Battambang Location Profile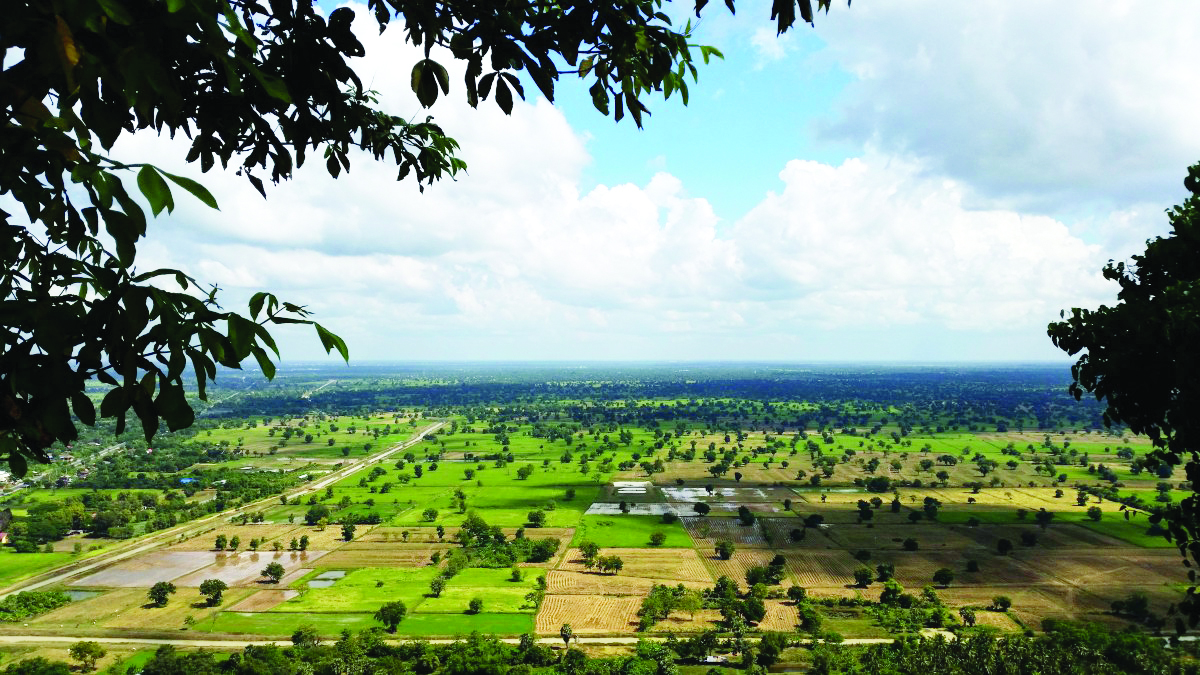 Overview
Over recent years, Battambang city has started to lose its moniker as a 'sleepy town'. Battambang province has also steadily climbed the economic ladder to become one of Cambodia's most important provinces and is also known as the "Rice Bowl" of Cambodia, producing more than half of the country's annual rice output.
Battambang is the third most populous province in the Kingdom of Cambodia, with a population of more than 150,000 people. It is also Cambodia's fifth largest province with a total area of 11,702 square kilometres and Battambang city is its capital in the north of Cambodia.
The Cambodian Ministry of Tourism and Ministry of Culture and Fine Arts are also seeking heritage city status for Battambang from UNESCO.
Don't forget to check on our property listings if you want to buy or rent an apartment, house, or any other types of real estate in Battambang.
Things To Do in Battambang
Explore the Area
Battambang is located in the northwest of Cambodia and is bordered by the provinces of Banteay Meanchey to the north, Pursat to the east and south, Pailin to the west, and Siem Reap to the northeast. Battambang also shares a border with Thailand. The province is located around 300 kilometres north of Phnom Penh.
Battambang is divided into 13 districts and one municipality which are further subdivided into 92 communes, 10 sangkats, and 810 villages.
It is one of the most important provinces in Cambodia in terms of economy, tourism, and agriculture.
---
Real Estate in Battambang
---
Price Trends for Properties for Sale in Cambodia
---
Price Trends for Properties for Rent in Cambodia