When signing on the dotted line for rental properties, small very important details are oftentimes overlooked. But you should remember that your final lease agreement might not include many important elements that will ultimately make or break a rental agreement.
We have put together a pre-signing checklist for you to consider before signing a rental agreement in Cambodia.
How is the landlord?
Always do a background check of your landlord in Cambodia to make sure everything is above board. This need not be a difficult one or necessarily very official. Neighbours and grocery shop owners in the vicinity are often the best sources that can help you ascertain your prospective landlord's nature and his ownership over the property.
Also, you should check how far or close he or she lives from the rented apartment. A landlord who is too 'nosey' can sometimes be equally as bad as an extremely laid back one.
A lot of good apartment rental experiences are ruined because of landlords - so work out whether or not yours is a keeper. Also, try to speak with past tenants. The landlord may be able to provide the contact details of the last tenant. Try to contact them - and get the down-low on the property and the landlord before agreeing to sign on (how quick they were to respond to fixing items, rent increases etc).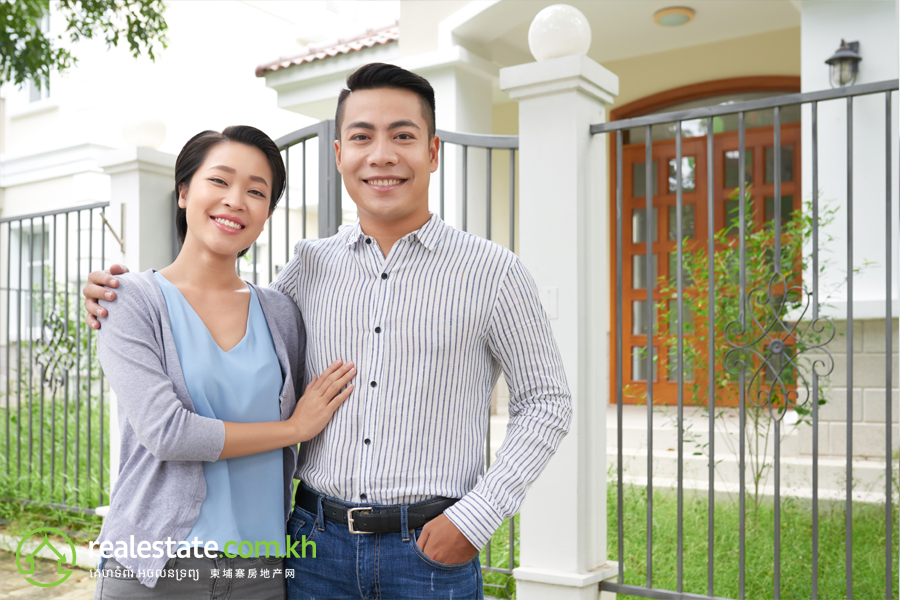 Meet the neighbours
Similar to the above regarding landlords, a bad neighbour can ruin your rental experience. Try to meet your neighbours before finalising the housing agreement and find out whether they will have an overbearing influence on your life.
Consider their set-up too - is it a family living beside your house, noisy students, many kids and pets etc? This will make a difference to your living experience once the contract is signed - so find out beforehand.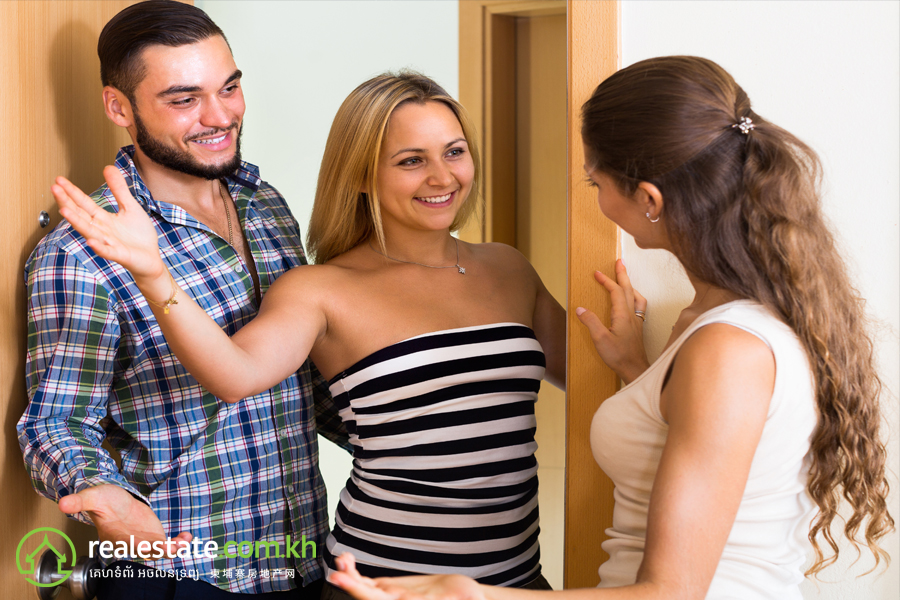 Visit at night
Visit the area where your new residence is located in the evenings to check its safety and for any noise issues.
A neighbourhood that's calm during the daytime can turn into a very noisy place at night time. Does a KTV open next door after 7 pm? Is the entrance to your prospective home will-lit? Do you feel safe in the new area? If you don't, you can bet your family won't.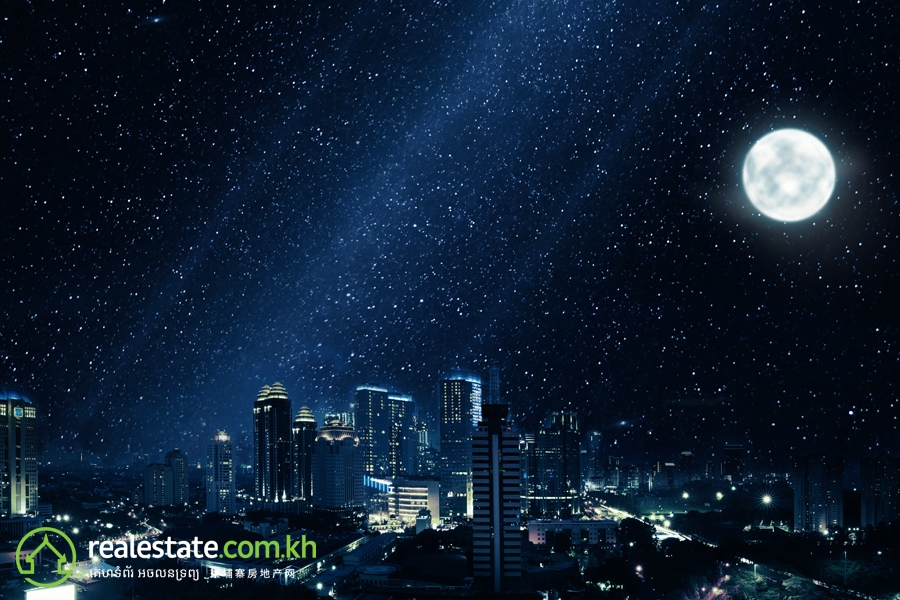 Is your pet allowed?
Find out your landlord's stance on having pets. Many landlords don't allow pets, so finding a pet-friendly residence and landord can often be a challenge if you own fluffy friends.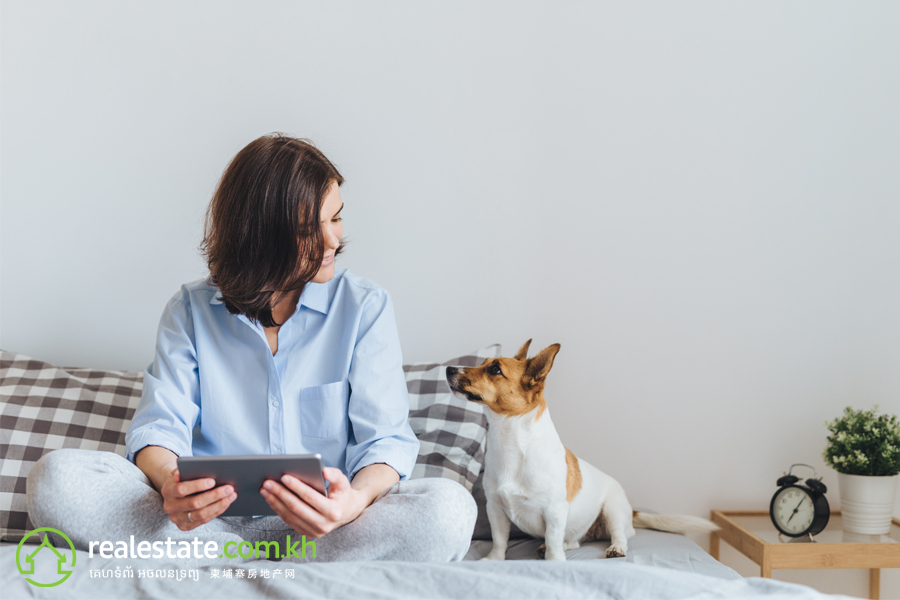 Consider the local commute
Try and get to work, or school, from the new home - before agreeing to live there. Many times, commute related research is merely based on the rough distance between your home and end destination.
Walkthrough, or cycle, or ride on your moto on the travel route and see how easy and efficient it really is.
Visit our extensive list of properties for rent throughout Cambodia.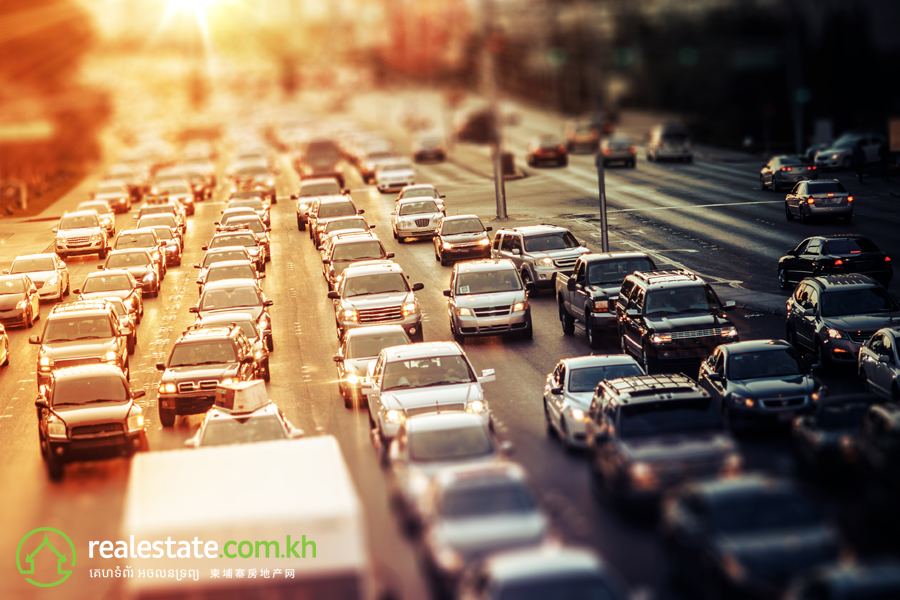 What are the costs?
Most rental rates are exclusive of extra monthly charges. Monthly maintenance, waste collection, gas and water rates, electricity bills, bond payments, etc. can add to the monthly rental price significantly – so make sure you inquire about all extra expenses while you are viewing.
Try to confirm them in the rental contract before signing. Expect to pay no more than 1000Riel/$0.25 per Kilowatt for electricity, $5 per month for water charges & trash collection and $5 per month for TV cable connection.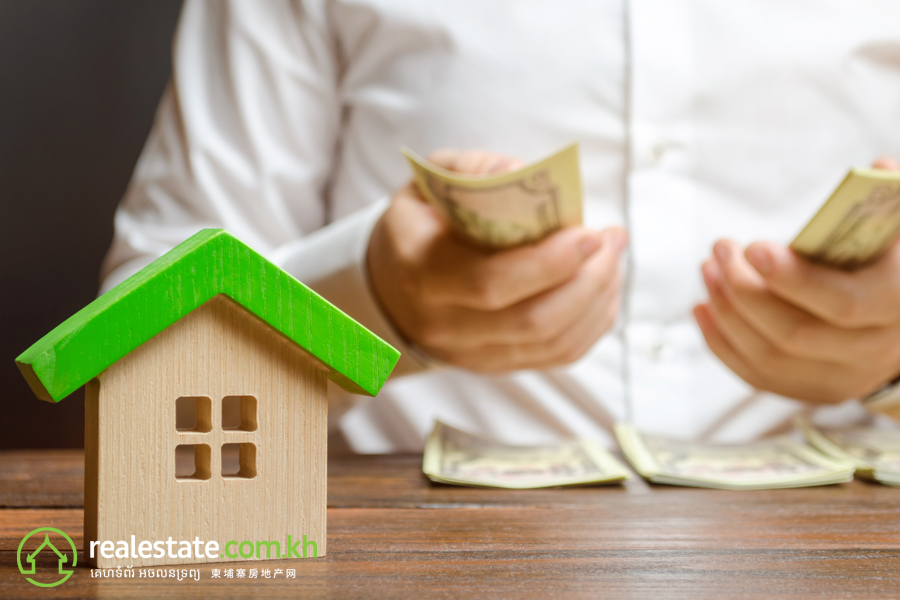 Read the contract
It seems like a no-brainer. But read your rental agreement with care and attention to detail. Learn the ways in which you can be liable for a breach of your contract, for example having pets or parties – different landlords' stipulate different reasons for being allowed to throw you out, so make sure you know what the landlord in question expects of you before you agree to stay.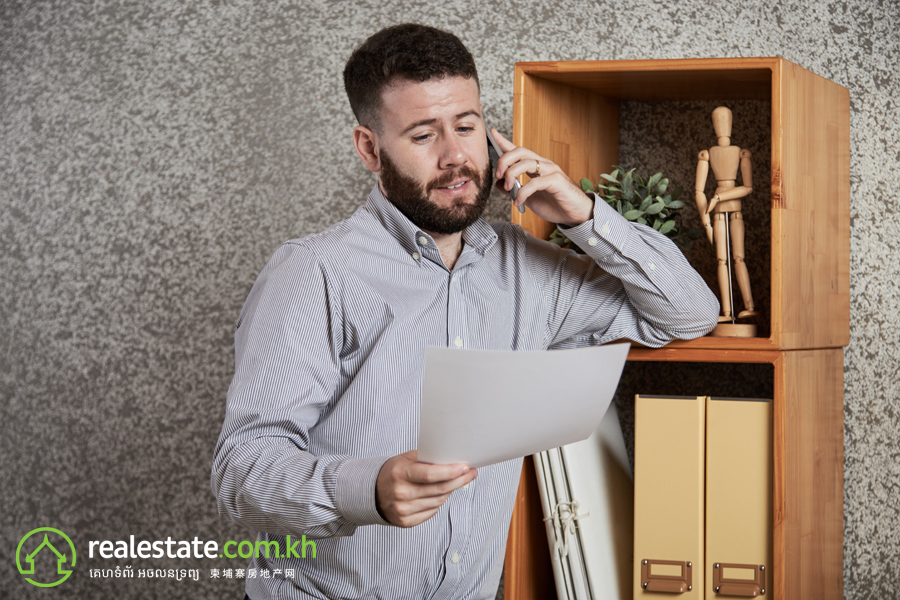 Everyone haggles
Always bargain the price with your landlord no matter how it makes you feel. Learn how to haggle. The same goes for your real estate agent.
Remember, that while your real estate agent is acting in your interests to some degree – they are ultimately acting on behalf of the sale, and their commission will be higher if the final agreed price is higher. If you are applying for a long term rental, one year or over, use this as a bartering tool.
Also, while the landlord may not be flexible on the monthly rental price, you may still be able to push them for additional services or home furnishing/appliances for free as contract sweeteners.
An upfront advance on your first few months' rents may also be an enticing bartering point for landlords who looks for a fast cash injection in the short term, but ensure everything is receipted correctly.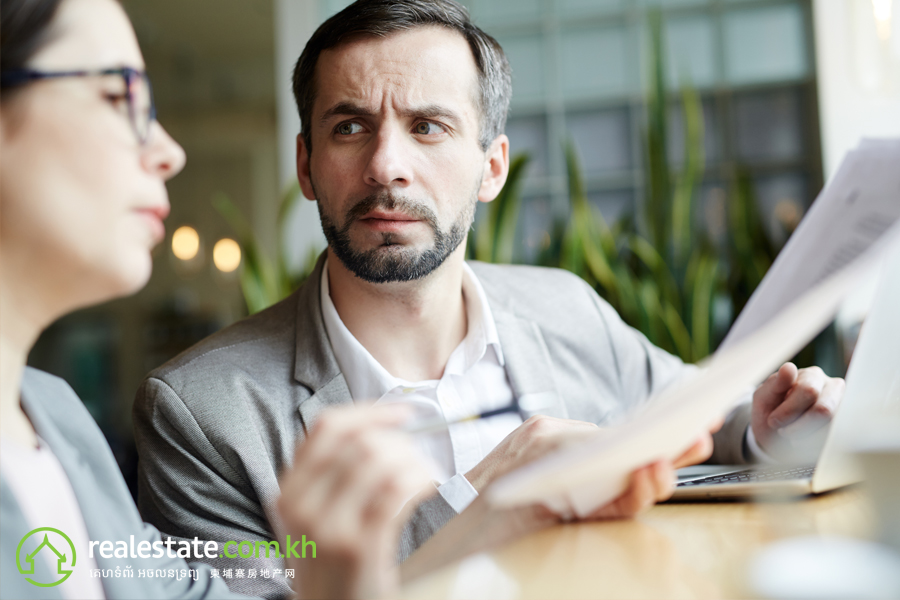 Safety first
Regardless of what your agent tells you, be personally responsible for you and your family's safety when considering any new rental property. Walk around the neighbourhood of any property you are considering renting, speak with neighbours (and other tenants if it is a shared building) and come back to the area at night-time and make sure no hidden threats appear when the sun goes down.
Also, always consider the potential for flooding. A 24-hour review is necessary to note any noise hazards too – there may be construction in the afternoon that you never noticed at the morning viewing, or a nightclub could open at night next door.
For a little extra attention before agreeing to the rental contract, you can truly understand the pros and cons of the property.
Little Things: Check faucets, door hinges, locks, doorknobs, appliances, water heaters and gas cookers before agreeing to rent. Most of the time these things look perfect until further investigation - but if you catch minor problems now, you can ask the landlord to fix them before the agreement is settled.
Read more about the expat life in Cambodia in our guide!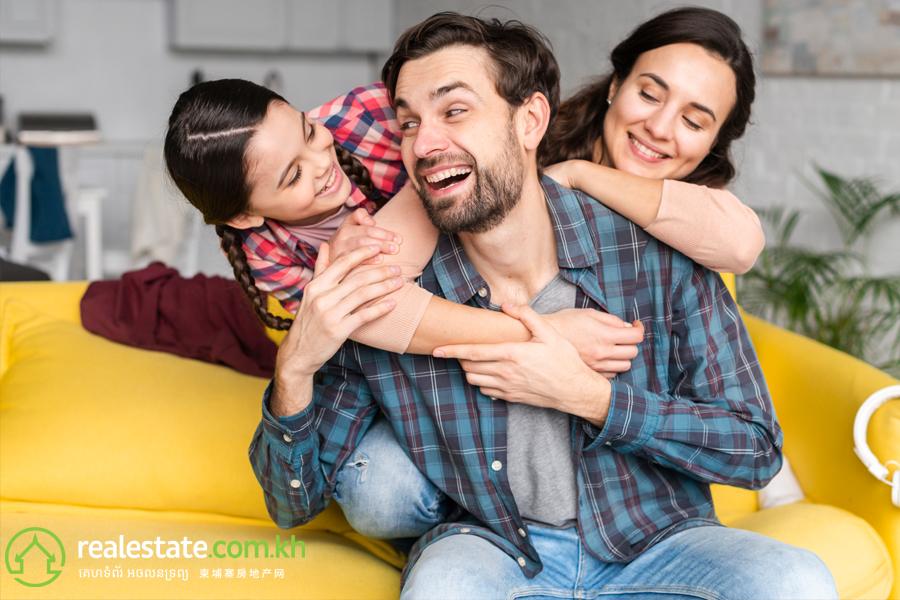 Is it bug-free?
Keep your eyes peeled for any signs of a bug infestation. It is not uncommon and it's easy to miss signs that your new home is shared by a family of cockroaches, termites, mice or other pests. Unless it's a critter co-lease you're looking for, find out before it's too late.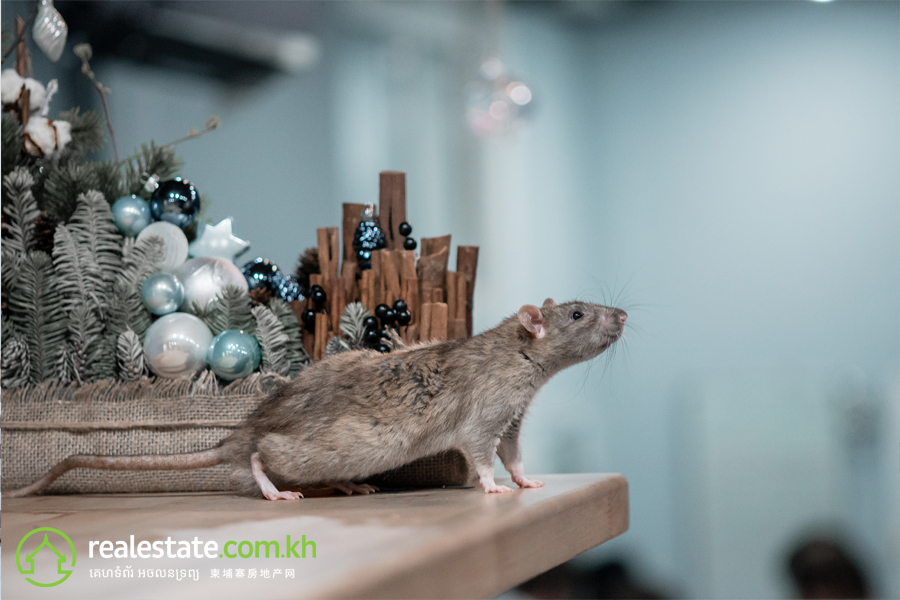 Photo evidence
Before agreeing to the bond payment, take photos of every room in the house while it is empty. In these pictures, make sure you evidence any pre-existing damage to the property.
This way, when your contract eventually ends, the landlord has no grounds to deduct wear and tear damages from your deposit that in fact, that you weren't responsible for.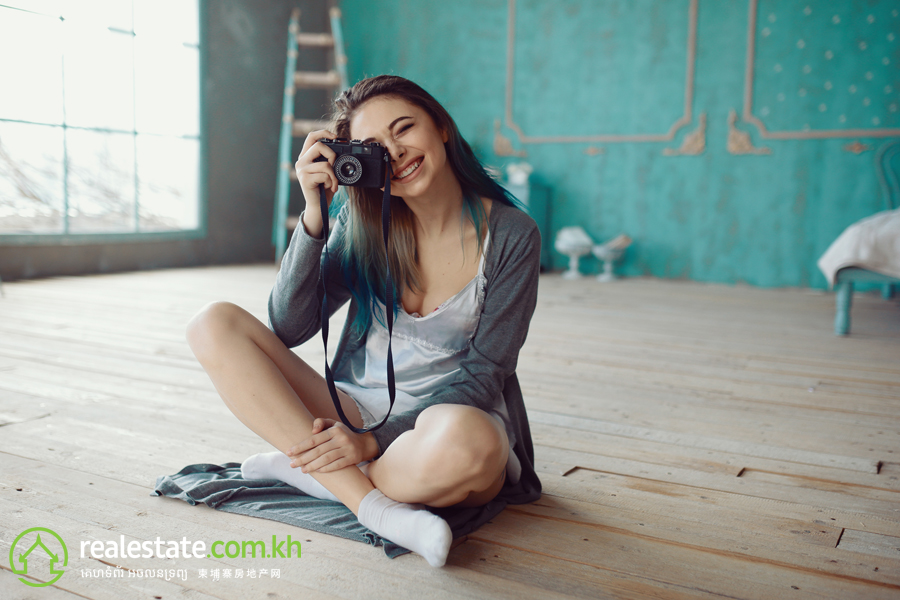 What is your rental duration?
Rental rates can climb 10% to 15% annually in Cambodia, especially in the urban and tourism centres. And as new buildings offering all types of modern amenities continue to enter the rental market, these prices will continue to rise.
So, a long-term lease will save you from a price hike when the lease term ends and you are no longer able to find an apartment of the same value for the same price.
Signing a long-term lease will also grant higher negotiating power because the landlord knows you will stay for a longer period of time. It also pays to be a good and reliable tenant as this may result in minimal increases.
If you end up securing a lease for longer than you are able to stay in Cambodia, check with the landlord to see if they would allow sub-lease agreements. This will give you the opportunity to finish your lease agreement payments through a sub-lease with a short-term tenant.
Alternatively, the landlord may allow you to transfer the entire lease to a new tenant that you have found.
Article by: