Sihanoukville Location Profile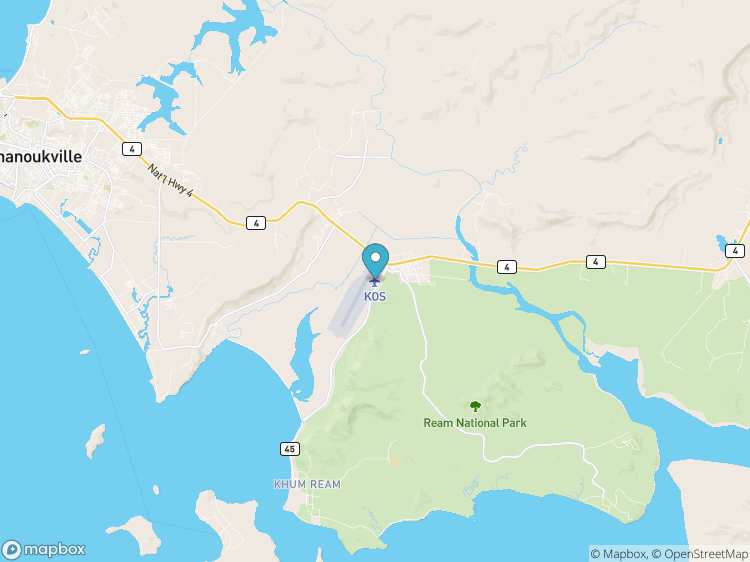 Overview
Sihanoukville, or Kampong Som in Khmer, is the fourth-largest city in Cambodia. It sits on the southern coast and is a hub for trade, business and tourism. The coastal city is the capital of Preah Sihanouk province. Over the last few years, Sihanoukville has exploded with development. This is mainly due to skyrocketing tourism and foreign investment from China. Indeed, Sihanoukville is a vital part on China's One Belt, One Road initiative. However, the current construction boom has also had a negative impact on the province. Continued demand for land has pushed up prices, making it higher than high-quality beachfront land in Thailand and Vietnam, while the tourism markets in Thailand and Vietnam are more developed. The soaring rents of accommodation and commercial premises have caused many residents and business owners to relocate outside the city center. There's a reason that Preah Sihanouk province was originally name after the King. There's definitely something magical about the enchanting landscape. Indeed, the lifestyle in Sihanoukville is one of leisure and calm. You really have to experience it to truly understand.
Things To Do in Sihanoukville
Explore the Area
Sihanoukville province is located in the southwest of Cambodia, approximately 232 kilometres from the nation's capital, Phnom Penh. It sits on a peninsula within the Gulf of Thailand and is the Kingdom's premier seaside destination with various beautiful beaches along the coastline and tropical islands scattered about offshore. Sihanoukville's location makes it a convenient getaway for almost anyone in the region. It's just a short flight away from Thailand, Vietnam, China, Korea, Japan, India and many other countries in Asia. The city has its own international airport and seaport that can also dock cruise ships. It takes about 6 to 7 hours to travel from Cambodia's capital, Phnom Penh. A few miles off the coast of Sihanoukville are a bevy of tropical islands. While not as well-known as Phu Quoc in Vietnam or Koh Tao in Thailand, these islands are increasingly becoming popular with locals and foreign visitors alike. They are popular for diving, snorkeling, fishing and swimming.
---
Real Estate in Sihanoukville
---