Siem Reap Location Profile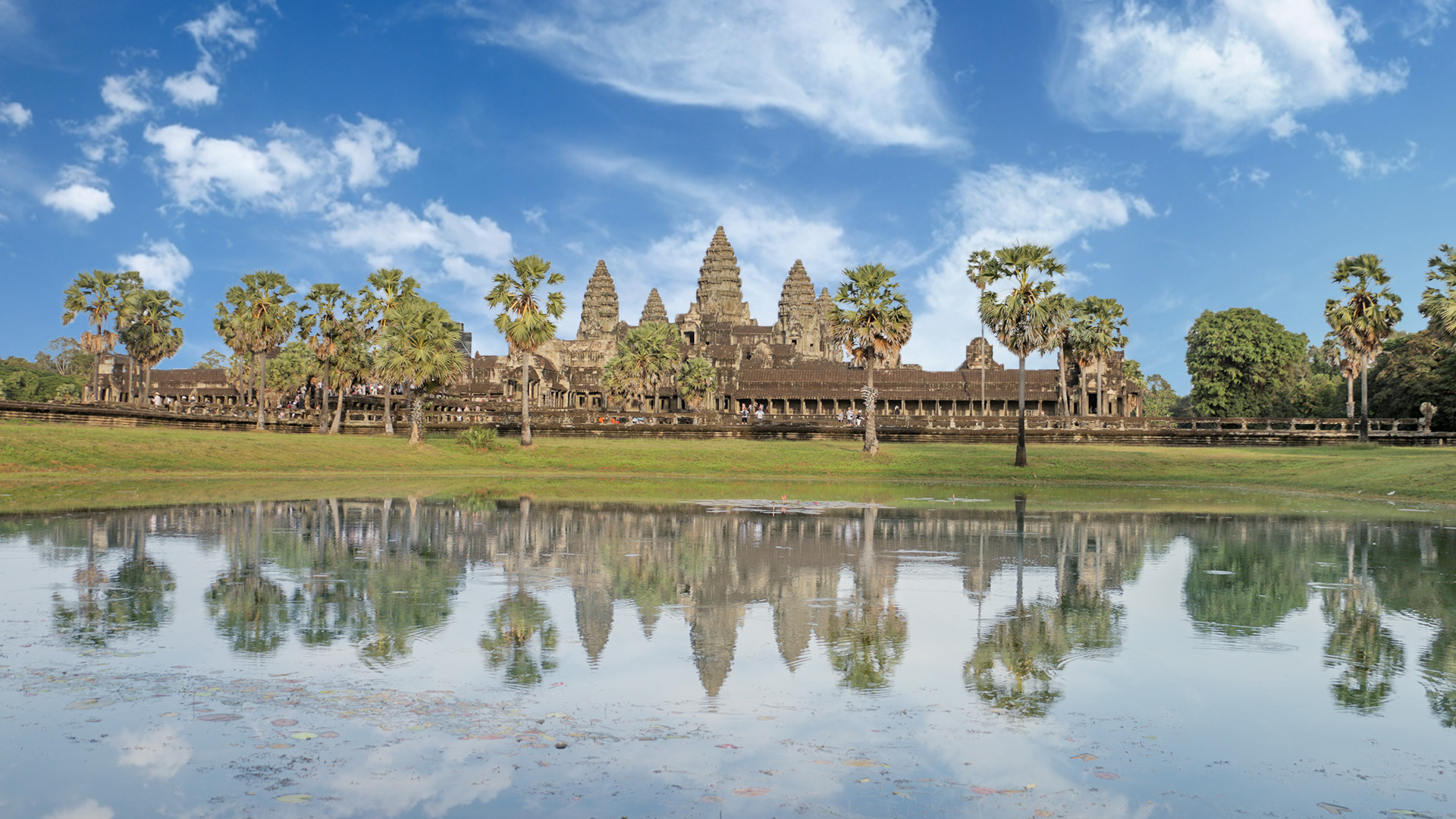 Overview
Known affectionately as Temple Town, Siem Reap is one of the most intriguing places in Southeast Asia and one of the most visited destinations in Cambodia, mainly due to the attraction of the Angkor Wat Archaeological Park. The city is located in Siem Reap Province which is the 10th largest province in Cambodia.
The balance of being home to an iconic wonder of the world and a growing modern city is striking in Siem Reap. Many foreign nationals have chosen to relocate to Siem Reap every year in the north of Cambodia as it is one of the most popular areas in the country to start a business especially for those in the F&B, hospitality and tourism industries.
This also means a growing expatriate population is settling here while development continues to pour in to cater for the booming tourism industry. There have also been improvements in creating world-class MICE (Meetings, Incentives, Conferences and Exhibition) facilities to incentivize international business delegations.
In addition to the lure of Angkor Wat, Tonle Sap Lake is an integral ecological hub in Cambodia, and the largest freshwater lake in SEA and the surrounding areas are still vital for agriculture, fishing and ecotourism.
Things To Do in Siem Reap
Explore the Area
Siem Reap is located about 314 kilometres northwest of Phnom Penh, connected by National Road 6. The city is divided into 11 districts with one central town and 13 Sangkats, including 87 communes and 921 villages.
The province is home to the Tonle Sap Lake, the largest freshwater lake in Southeast Asia and the vast waterway was deemed the first Biosphere Reserve by UNESCO in 1997. This area is also home to many Vietnamese and Cham communities living in floating villages around the lake.
Phnom Kulen National Park is also located in the province, approximately 48 kilometres from the Siem Reap city centre. It attracts visitors to its two waterfalls and the two sites most popular are the Thousand Lingas at Kbal Spean, and Preah Ang Thom pagoda with its giant reclining Buddha.
Given its cultural heritage and ecological features, Siem Reap is a key contributor to Cambodia's tourism industry, a key pillar of the Cambodian economy.
---
Price Trends for Properties for Sale in Siem Reap
---
Price Trends for Properties for Rent in Siem Reap