Borey Lim Chheang Hak | Chhouk Va 1
Samraong Kraom, Por Sen Chey, Phnom Penh
50%
Construction Progress
?
Borey Lim Chheang Hak | Chhouk Va 1
Borey Lim Chheanghak is one of the most experienced construction company found in 1990, we are one of the leading project provides attractive and lively home for families in Phnom Penh. We have earned good reputation for quality and creativity that makes us to be a lead in the construction industry in Phnom Penh, Cambodia.
Borey Lim Chheanghak continues growing due to our demands. Up to now, Borey Lim Chheanghak has invested in a new borey project located in Por Sen Chey district, Chhouk Va 2 area. Our newly built property consists of a modern house with spacious living room, kitchen and cozy bedrooms, bathrooms, balcony, rooftop, car parks, and backyard in a very safe location!
Call us now for inquiry!


Project Overview
Floor areas:
40 m² to 40 m²
Explore properties in Borey Lim Chheang Hak | Chhouk Va 1
Location Overview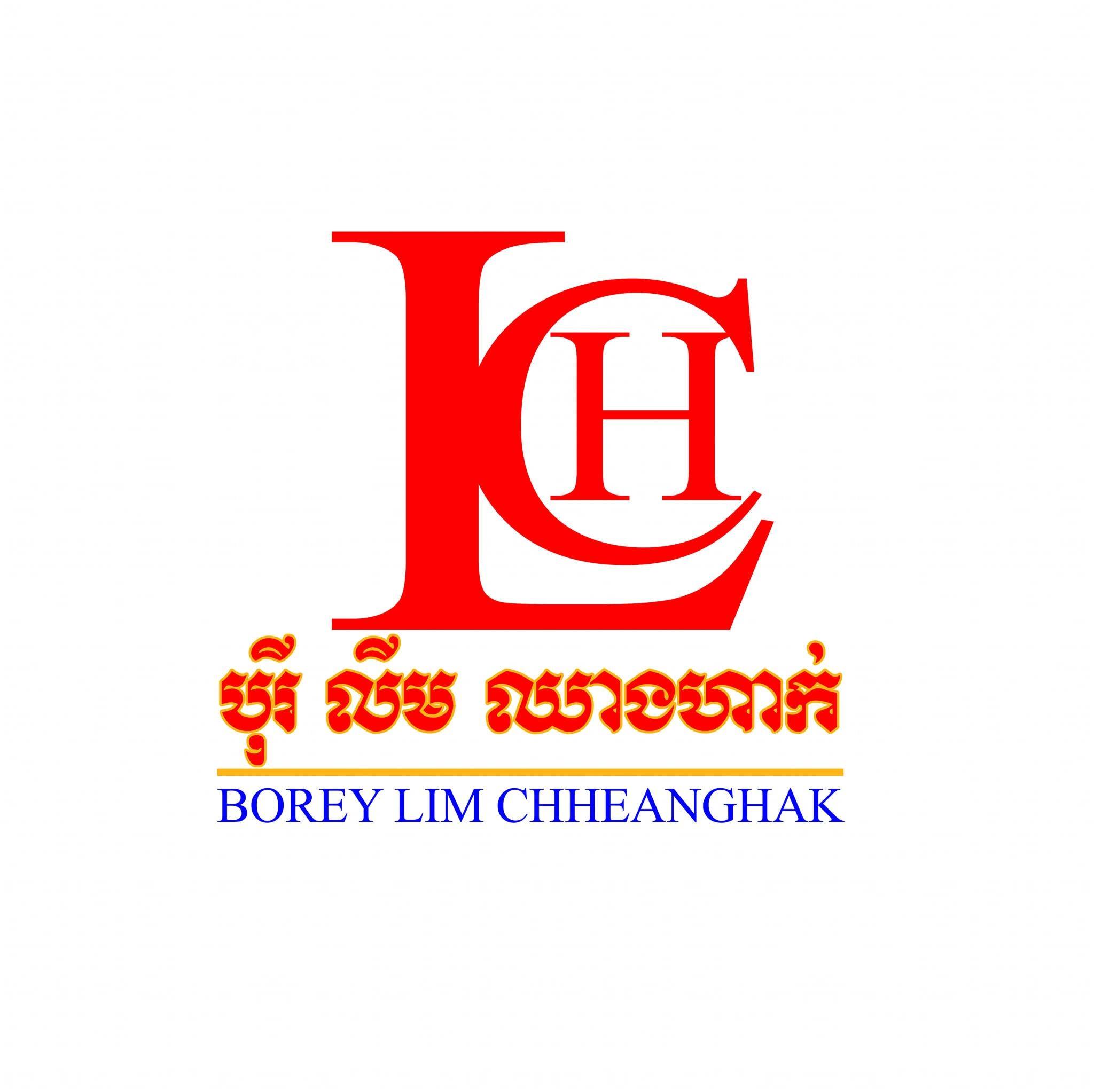 Borey Lim Chheanghak
View Profile
Por Sen Chey
View Location
Common Q & A
What are the highlights and facilities?

Highlights in this project include: Brand Developer and Promotional Discount.

Facilities include: Car Parking, Common Area and Non-Flooding.
Projects Similar to Borey Lim Chheang Hak | Chhouk Va 1