Borey Sambath Meanheng III (Phumi Phronith Prek Eng)
Preaek Aeng, Chbar Ampov, Phnom Penh
3%
Expected Rental Return
?
85%
Construction Progress
?
Borey Sambath Meanheng III (Phumi Phronith Prek Eng)
A borey home is one of the best types of real estate to own in Cambodia. This home offers up all the aspects that make borey ownership unique. Starts from 4 bedrooms and 5 bathrooms spread across 2 floors, this space is ideal for a medium size family. The house size starts from 243 sqm.

Being Located in Chbar Ampov district, where it is considered to be one of the fastest-growing areas of the country. Above all that, it has a complete community where you can find such as hospitals, schools, restaurants, retail stores and many entertaining centre.

Call to get more details!
Project Overview
Unit types:
Retreat, Twin Villa, Unit
Original ID:
Borey Sambath Meanheng III (Phumi Phronith Prek Eng)
Amenities


Car Parking


Non-Flooding
Location Overview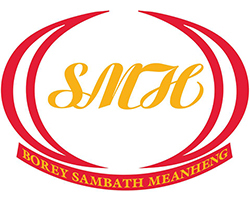 Borey Sambath Meanheng III
View Profile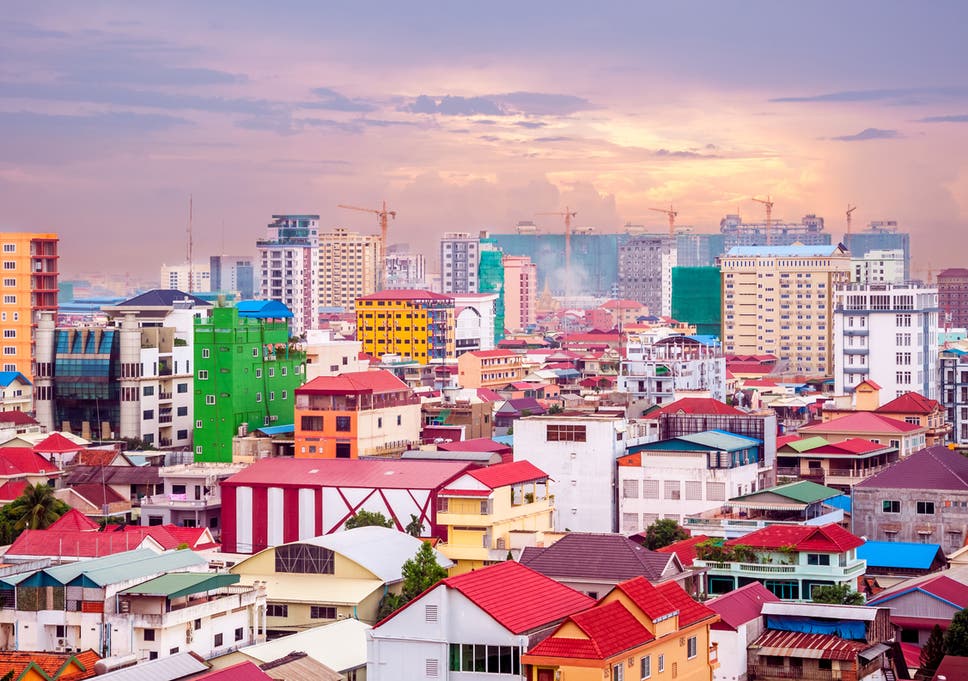 Phnom Penh
View Location
Common Q & A
What are the highlights and facilities?

Highlights in this project include: High Appreciation Value, Promotional Discount, Developer Financing and Brand Developer.

Facilities include: Car Parking, Non-Flooding and On main road.
Projects Similar to Borey Sambath Meanheng III (Phumi Phronith Prek Eng)