Merry Home
Veal Sbov, Chbar Ampov, Phnom Penh
70%
Construction Progress
?
Merry Home Residece
Merry Home is a Borey development in Chbar Ampov district, the capital of Phnom Penh. The borey is located in the east part of Phnom Penh and is close to The Park Community Mall, Boeung Snor Food Village, Sambo Market and Cho Ray Phnom Penh Hospital. The area consists of many new real estate developments including the infrastructure of the Phnom Penh ring road, Borey, industrial development, and land reclamation.

Merry Home specifically targets middle-class Cambodians by delivering the quality of construction and well-designed twin villas, link villas and shophouses in a comfortable environment for residents.
The development consists of two types of property: twin villas and shophouses. The development of the properties is designed to be spacious and modernized for standard living.

Explore properties in Merry Home
Location Overview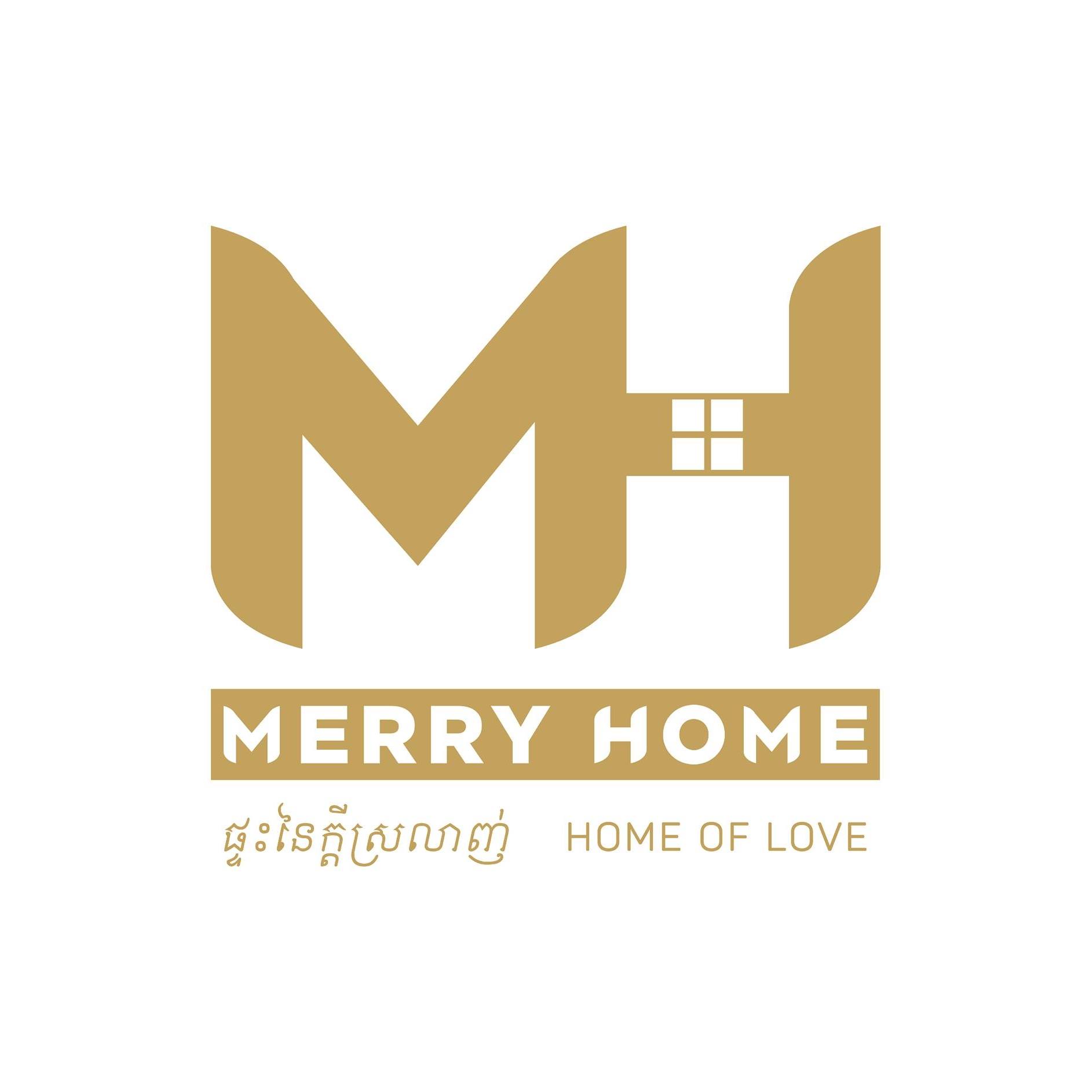 Lomnov Than Merry Home
View Profile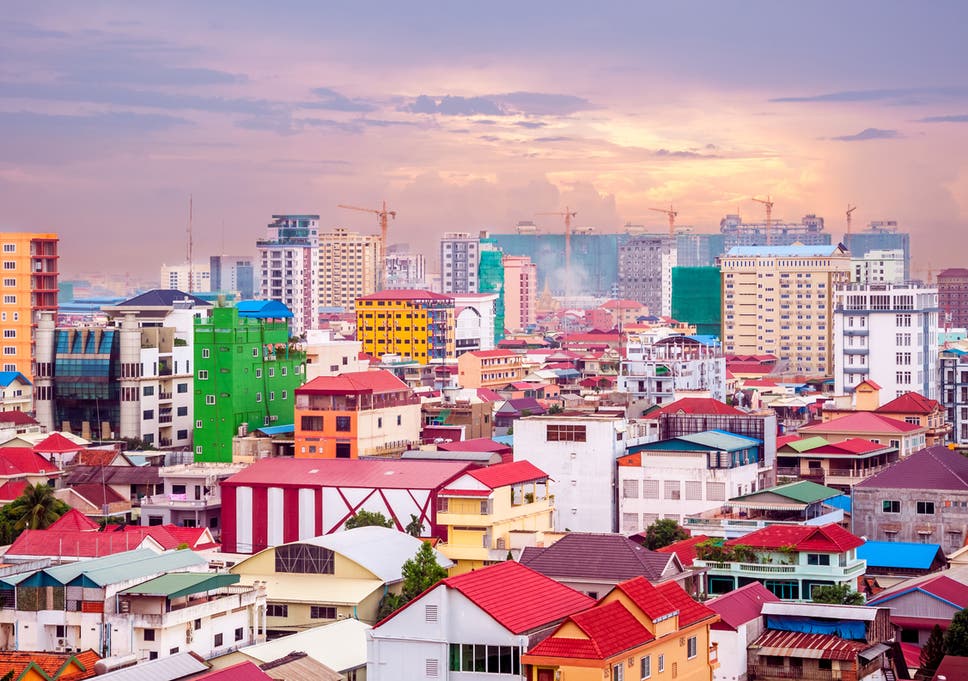 Phnom Penh
View Location
Common Q & A
What are the highlights and facilities?

Highlights in this project include: Brand Developer and Promotional Discount.

Facilities include: Car Parking and Common Area.
Projects Similar to Merry Home