2 Bed, 2 Bath Apartment for Sale in Boeng Reang
, Boeng Reang, Daun Penh, Phnom Penh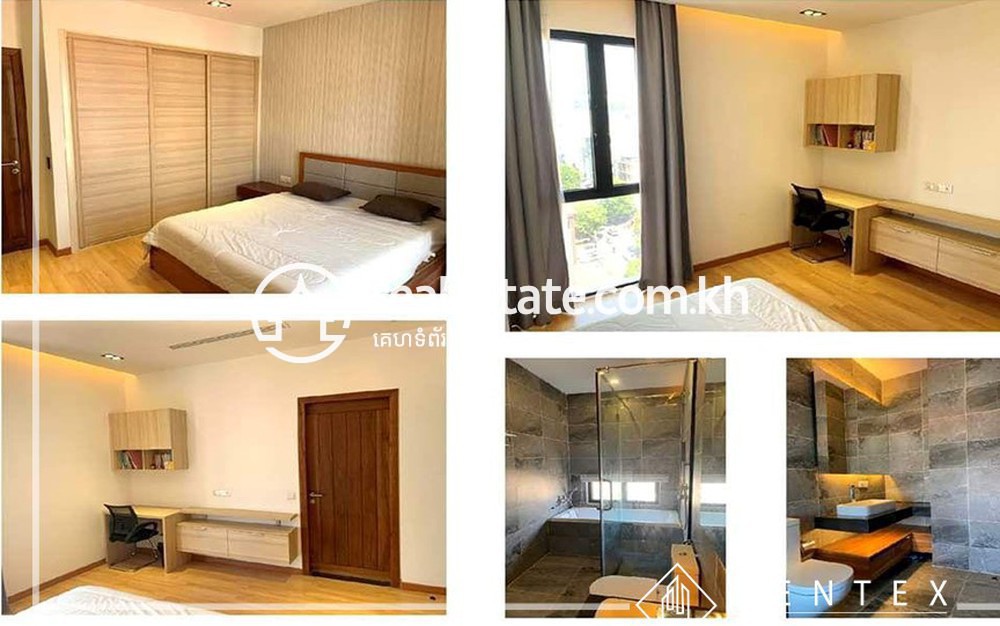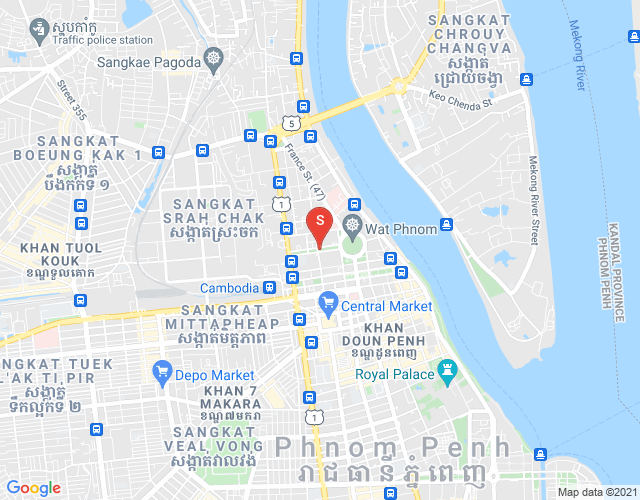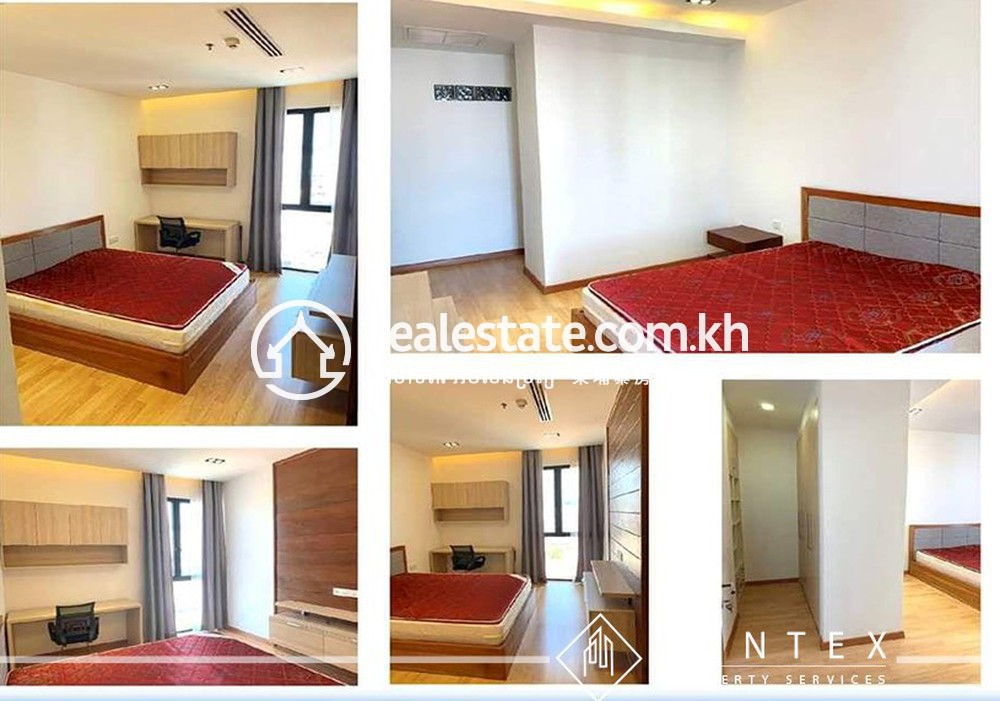 Sale price
$300,000 | $2,590/m²
Contact Us
+855 92 92 1000
Scan the QR Code
Description
2Bedroom Apartment for Rent-(Boeung Raing) ,Rentex is proud to present this stunning property located in the Phnom Penh Neighborhood of Daun Penh , This property is available for lease and is suitable for professionals looking to stay close to the center of Phnom Penh in a prestigious location.
Properties Code : 1384
- 2Bedroom
- Total area: 115.83sqm (NET), 158.23sqm(GROSS)
- Price = $300,000
- Floor = 10th
- Title = Hard title
Features:
★ Located in commercial and residential area
★ 24H reception and security
★ This building equipped with 2 elevators, emergency stair, swimming pool, sauna, and gym.
★ Good access to A-grade office buildings and major ministries in northward down town
★ Transfer TAX (4% on contract price) will be shouldered by the seller
★ Current owner is a foreign corporation
CONTACT US:

Amenities
Backup Electricity / Generator
Exterior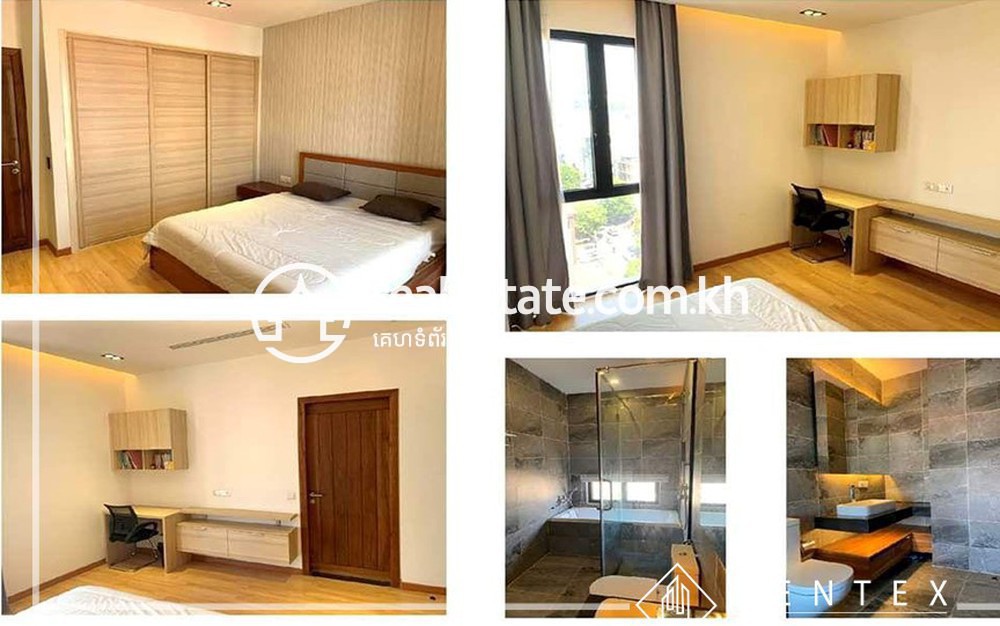 Living Areas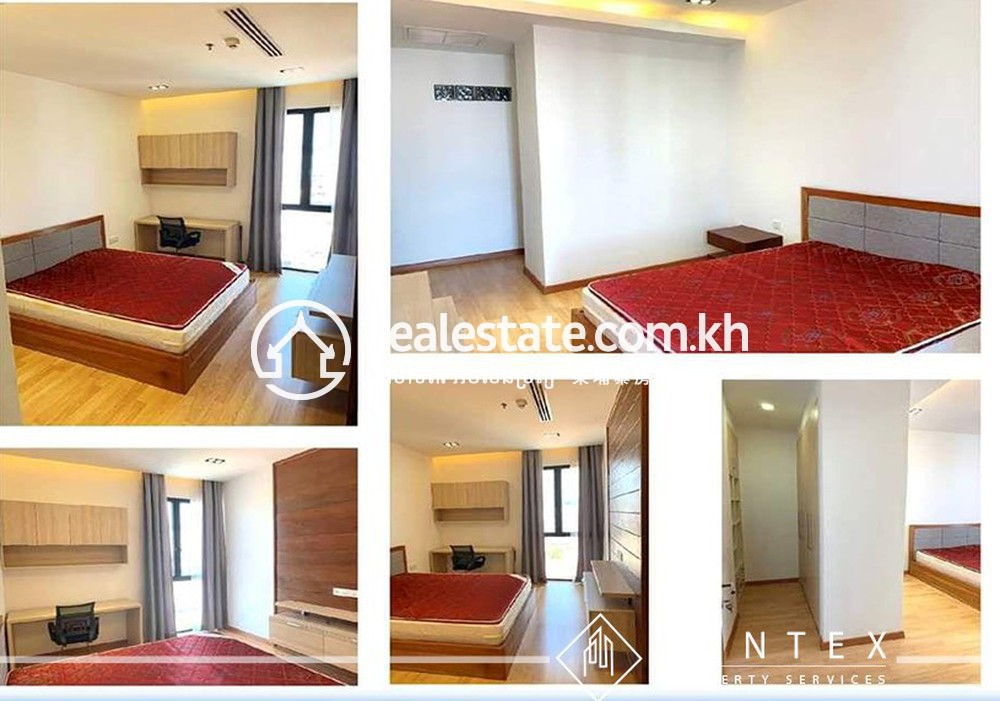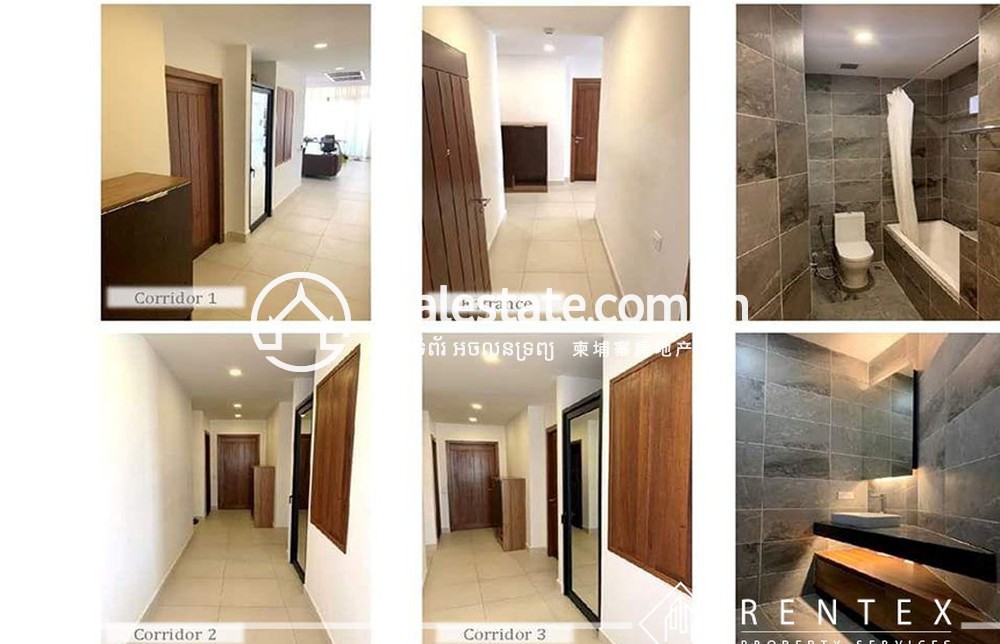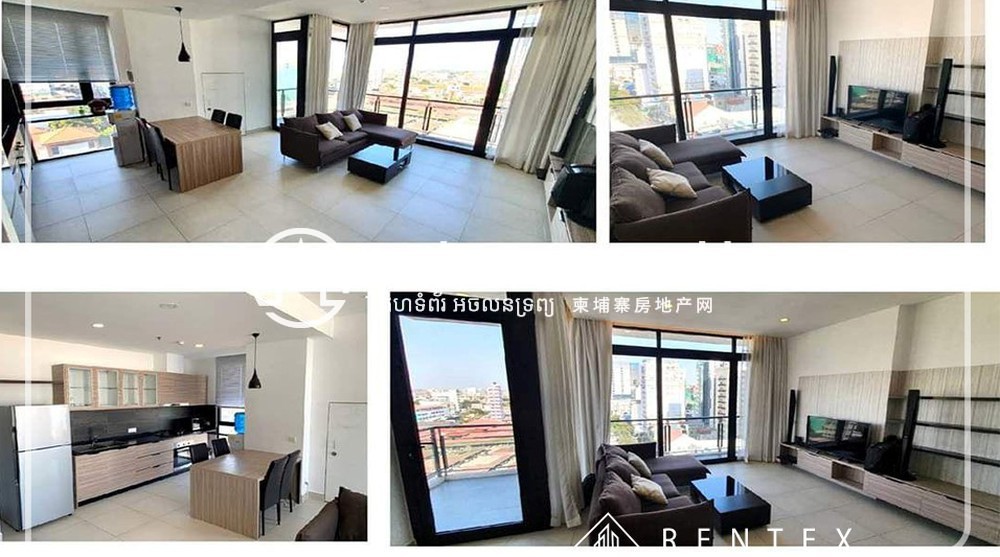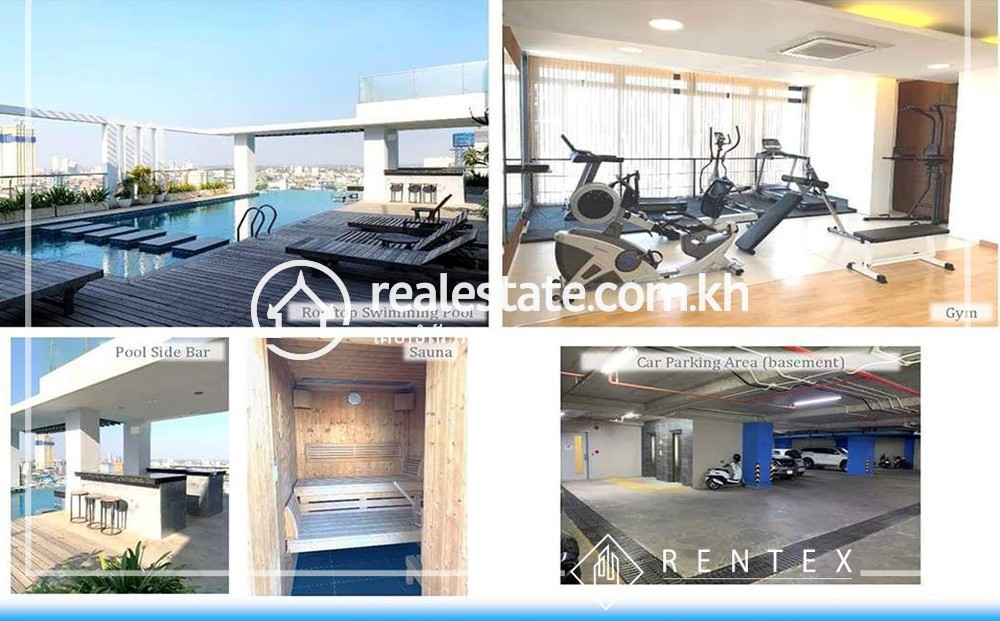 Not quite the property you were looking for?
Speak to our concierge team today and let us help you find a better fit!
Scan the QR Code
2 Bed, 2 Bath Apartment for Sale in Boeng Reang
Boeng Reang, Daun Penh, Phnom Penh
2Bedroom Apartment for Rent-(Boeung Raing)
2Bedroom Apartment for Rent-(Boeung Raing) ,Rentex is proud to present this stunning property located in the Phnom Penh Neighborhood of Daun Penh , This property is available for lease and is suitable for professionals looking to stay close to the center of Phnom Penh in a prestigious location.
Properties Code : 1384
- 2Bedroom
- Total area: 115.83sqm (NET), 158.23sqm(GROSS)
- Price = $300,000
- Floor = 10th
- Title = Hard title
Features:
★ Located in commercial and residential area
★ 24H reception and security
★ This building equipped with 2 elevators, emergency stair, swimming pool, sauna, and gym.
★ Good access to A-grade office buildings and major ministries in northward down town
★ Transfer TAX (4% on contract price) will be shouldered by the seller
★ Current owner is a foreign corporation
CONTACT US:

Property Features


Air Conditioning


Internet / Wifi
Security


Alarm System


Reception 24/7
Amenities


Car Parking


Gym/Fitness Center


Lift / Elevator


Non-Flooding


Swimming Pool


Backup Electricity / Generator
Location Overview
Daun Penh
View Location
Similar Apartments in Daun Penh