Land for Sale in Kampong Lpov
, Kampong Lpov, Samlout, Battambang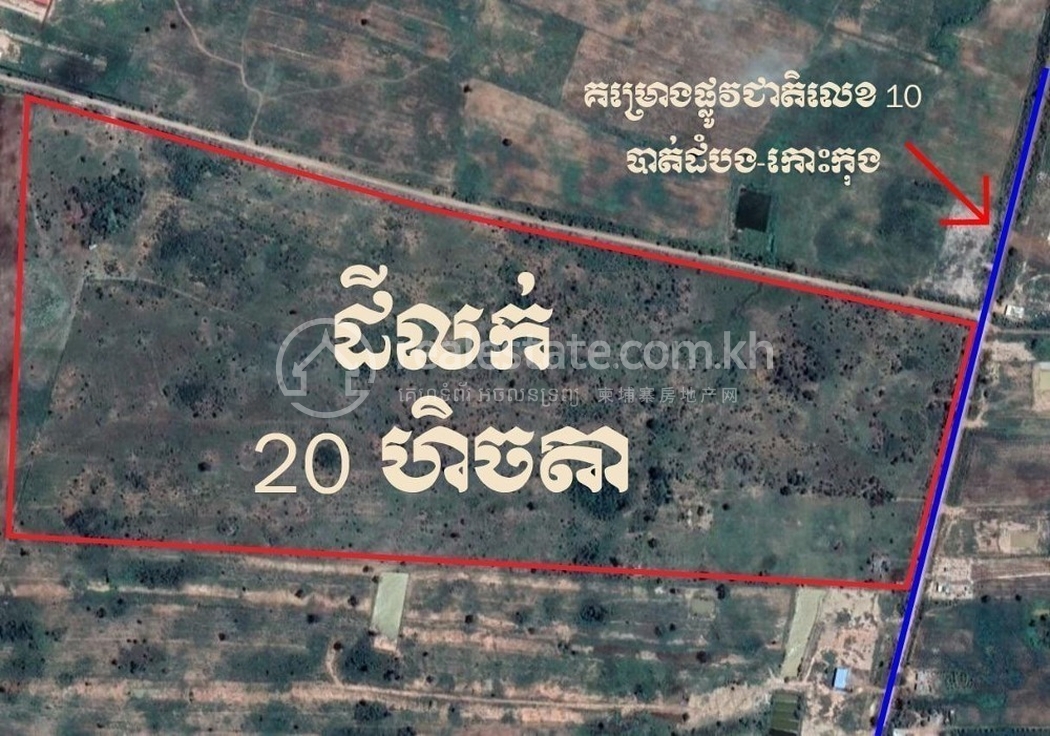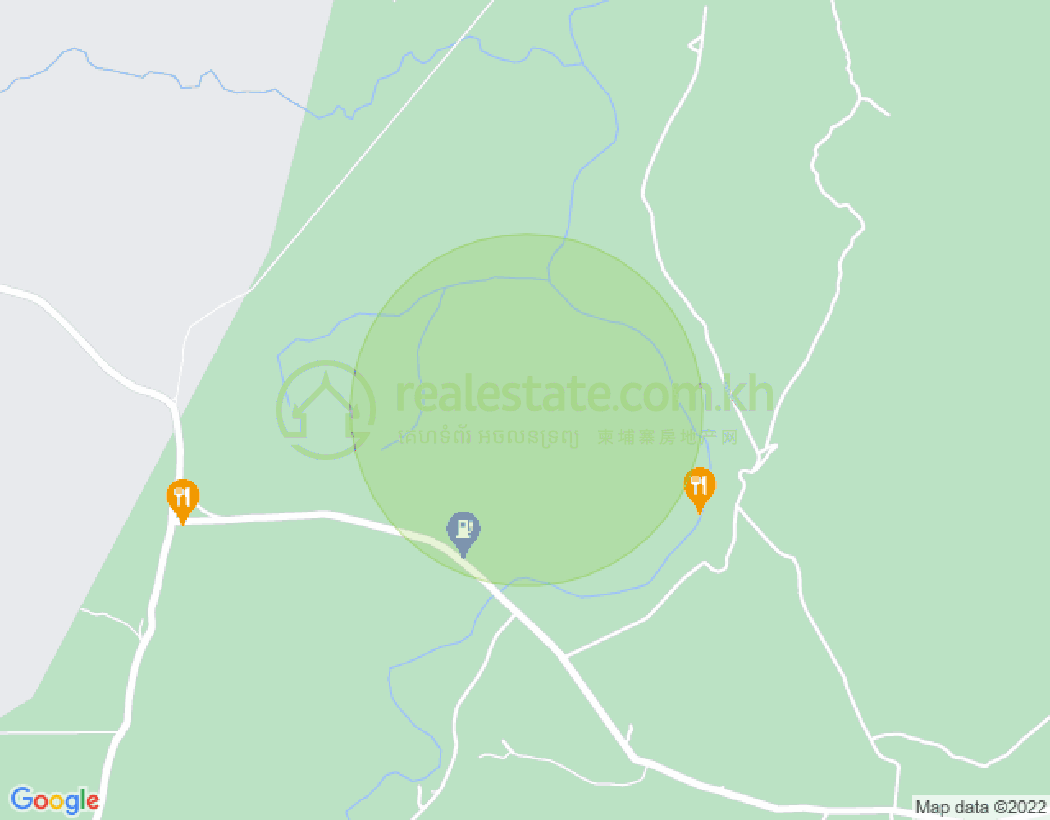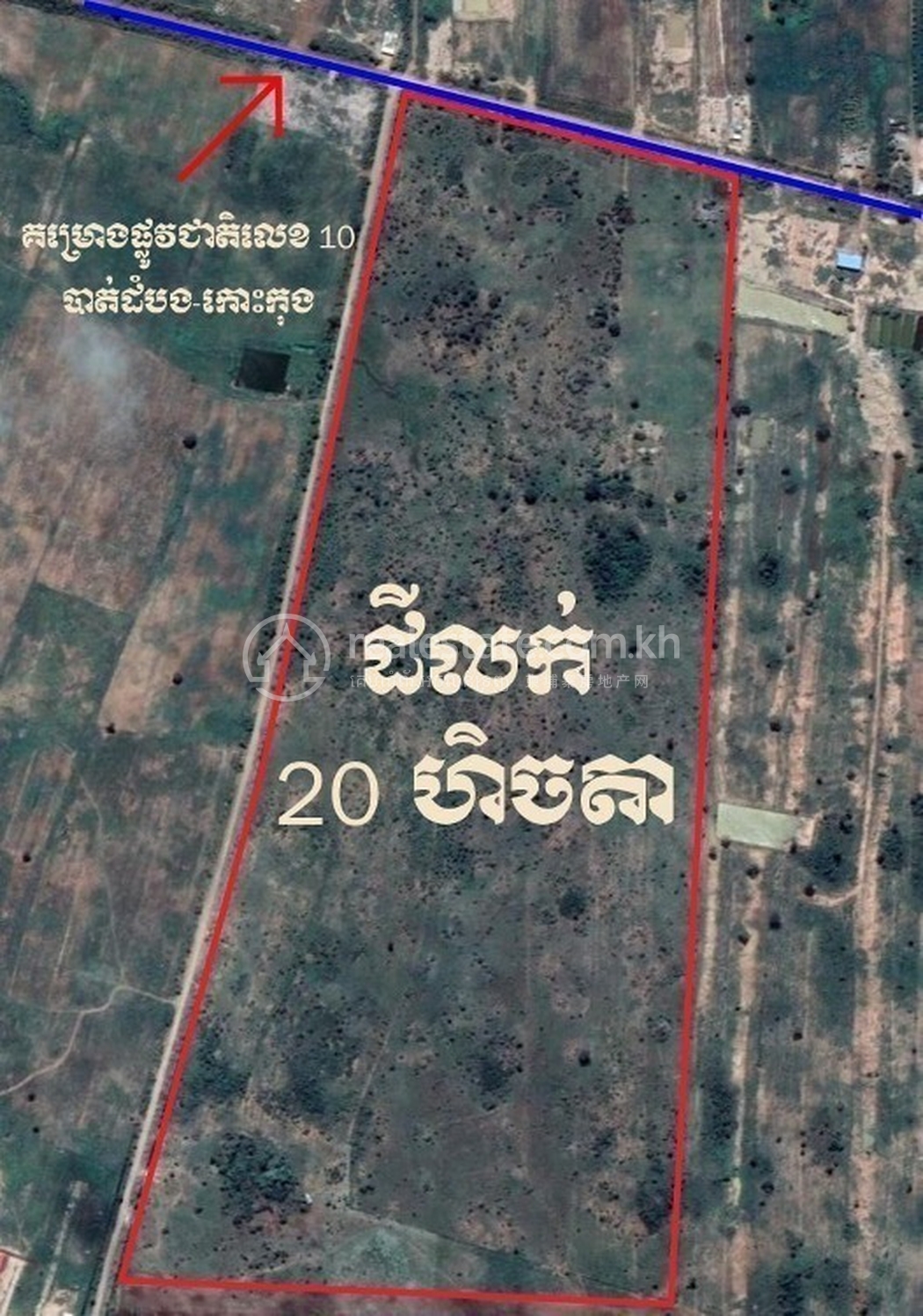 Property type
Land/Development
Contact Us
+855 92 92 1000
Scan the QR Code
Description
🎉 Land for sale next to new national road number 10 from Battambang-Pursat-Koh Kong.
⁃ Note: it will build soon and extend to national road.
⁃ Land size: 20 hectares (Hard title, land is in good condition, suitable for planting and build factory)
⁃ Price: 5$/m2 (negotiable)
⁃ Location: Somlot District

Exterior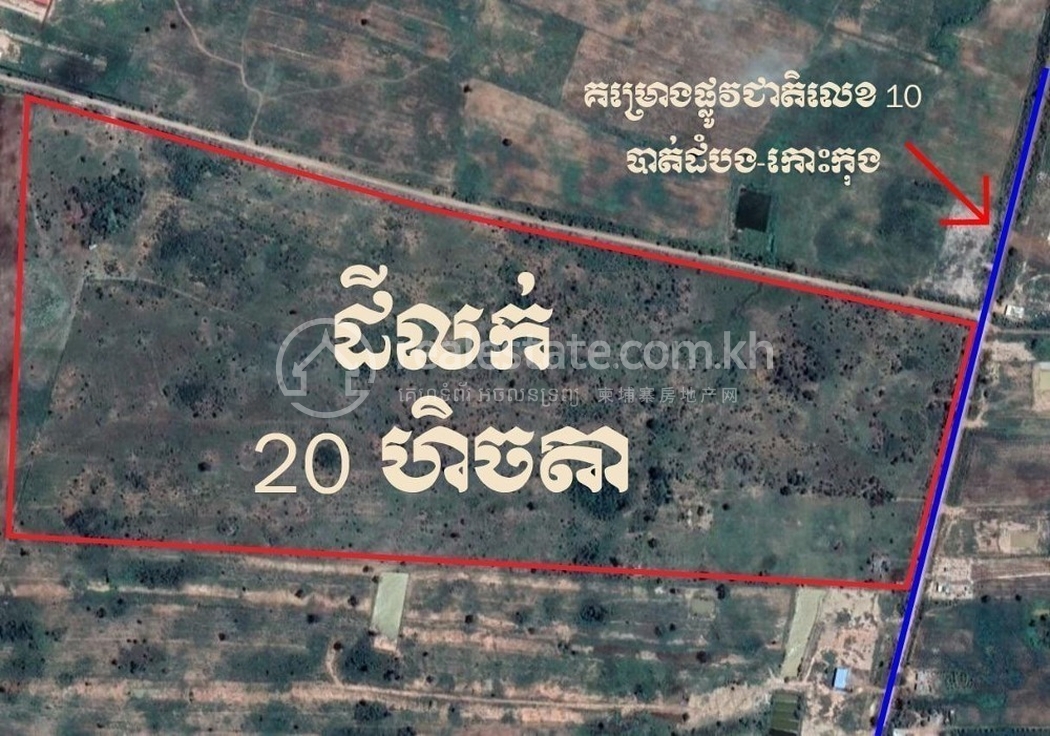 Living Areas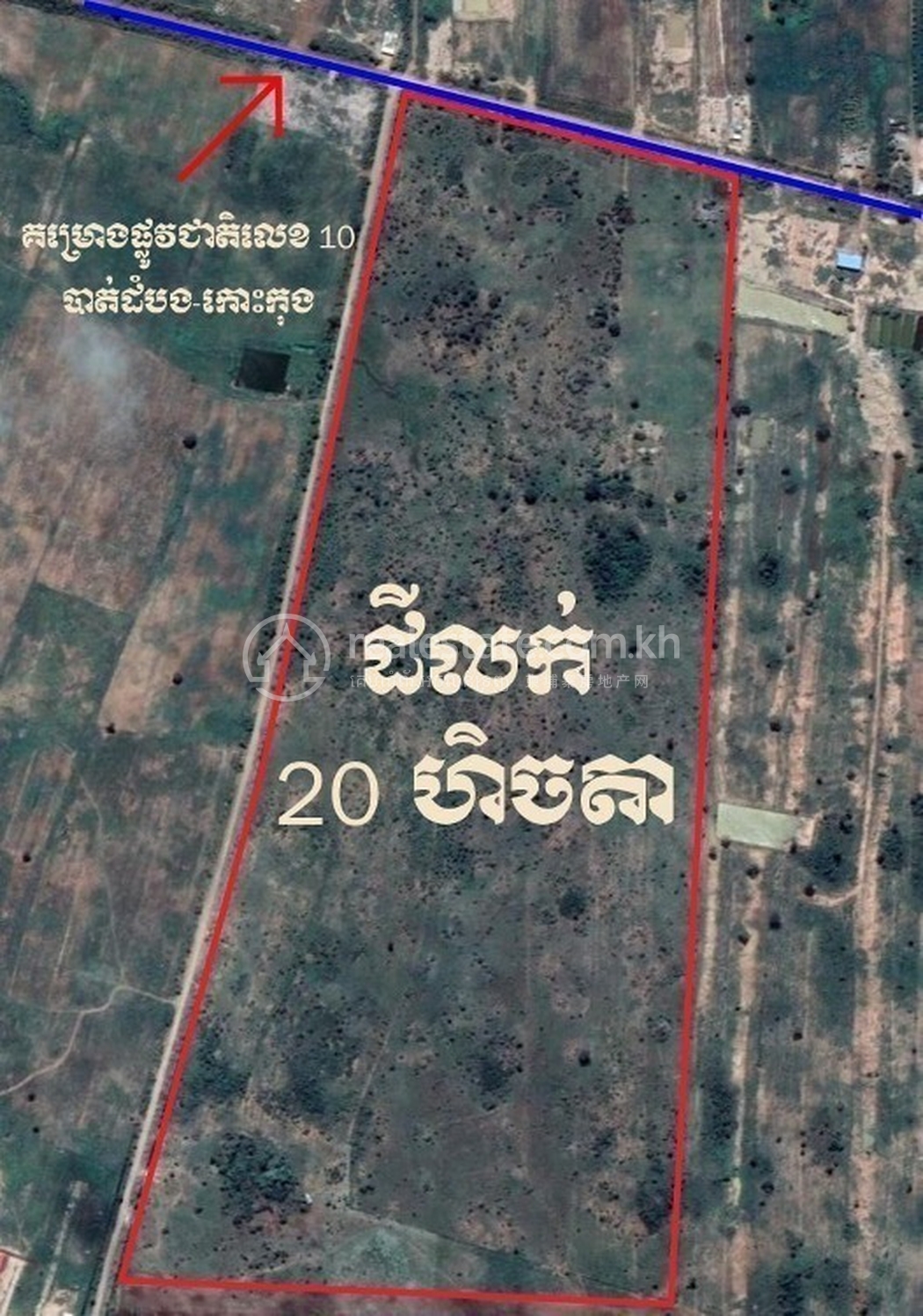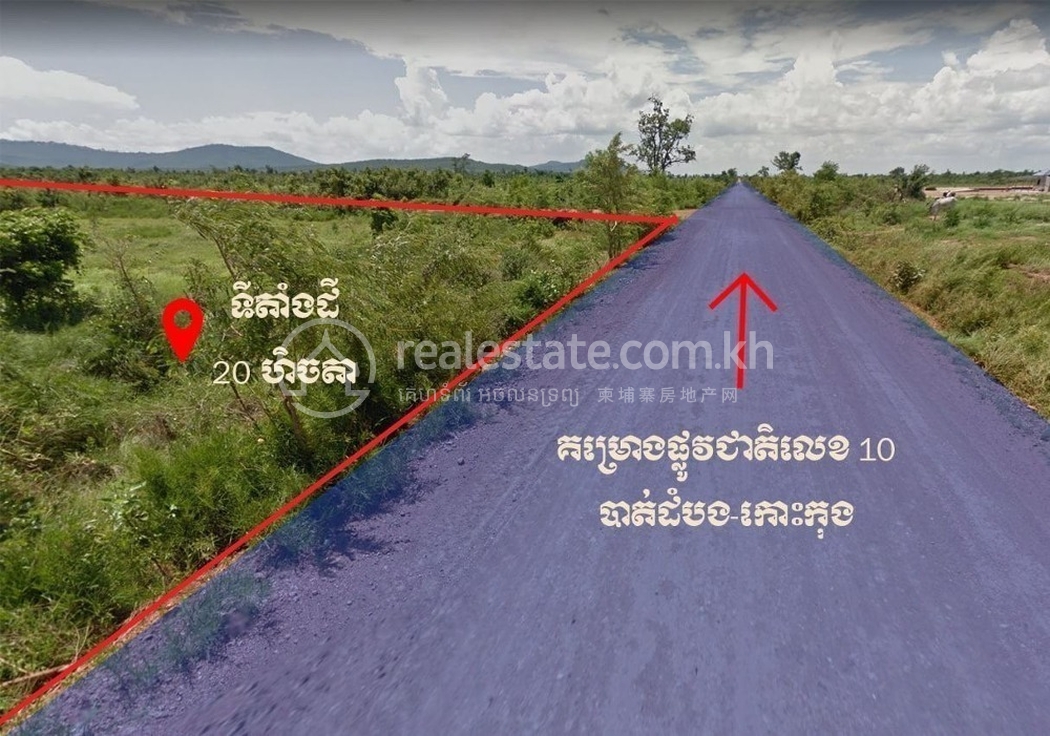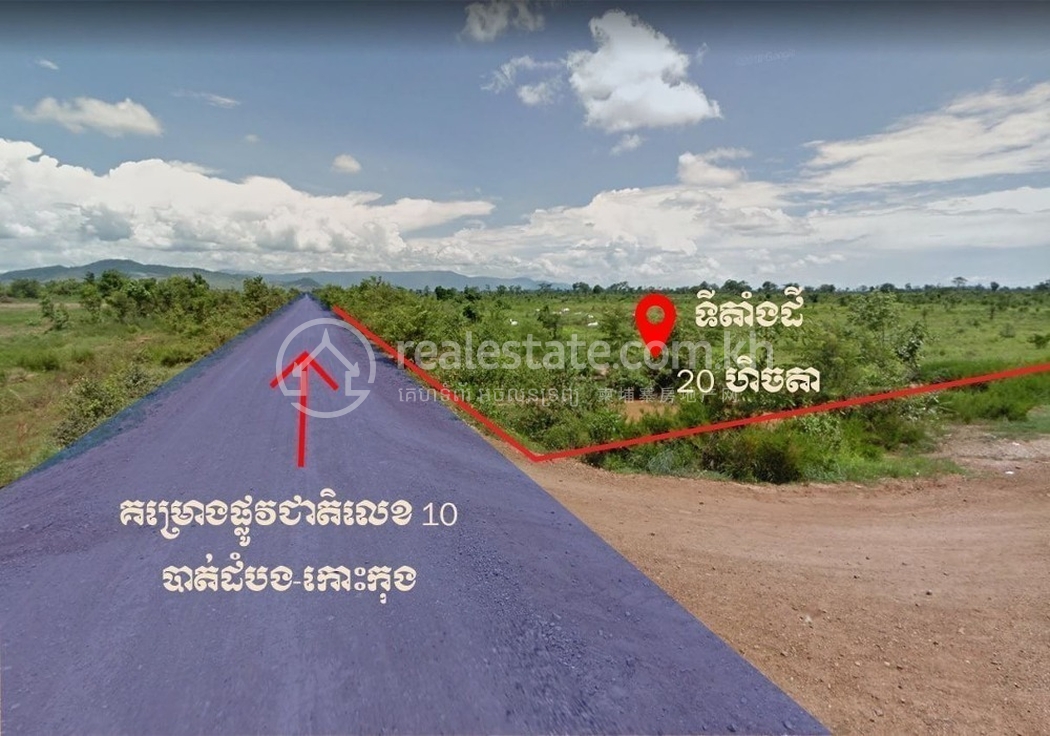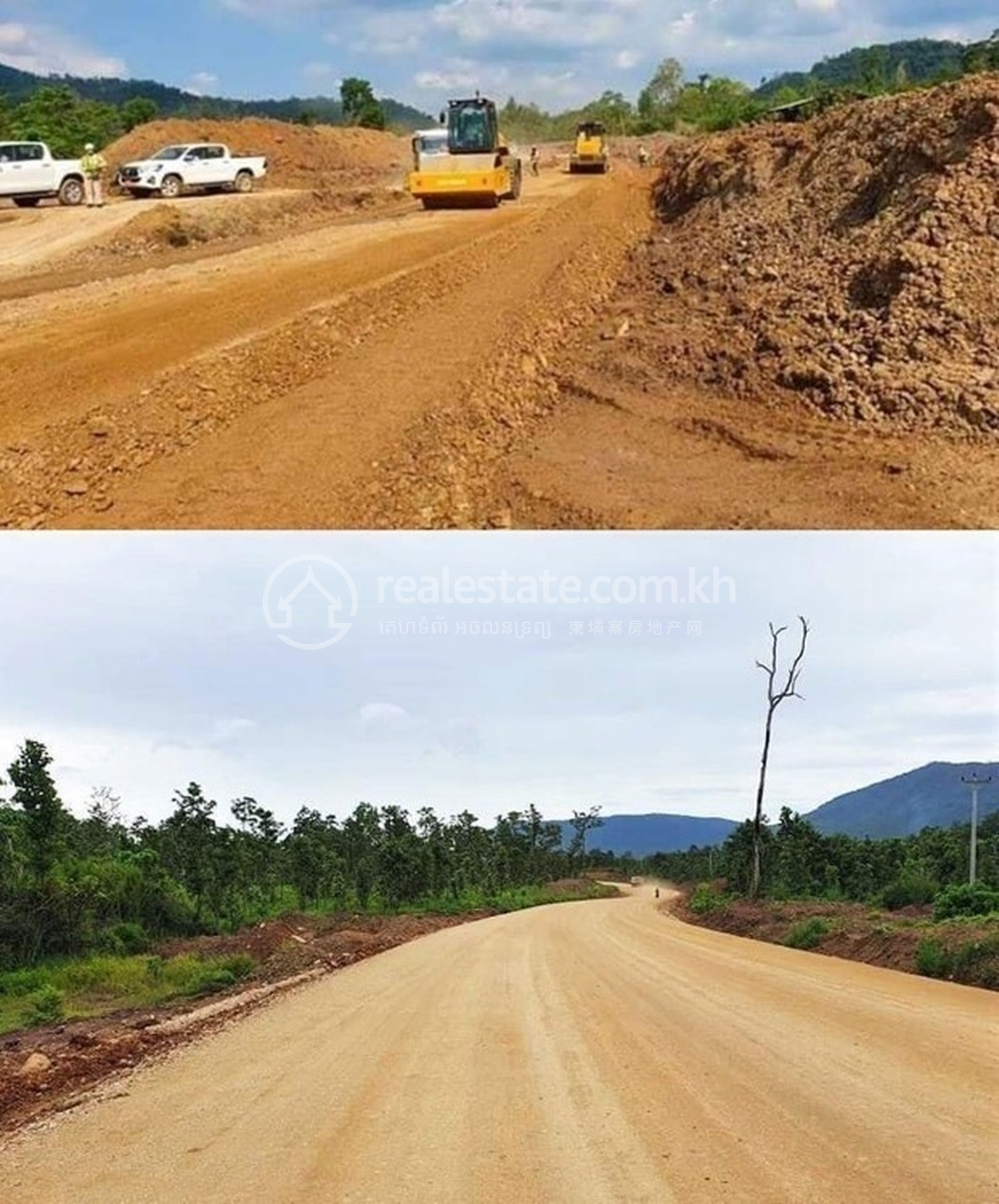 Not quite the property you were looking for?
Speak to our concierge team today and let us help you find a better fit!
Scan the QR Code
Land for Sale in Kampong Lpov
Kampong Lpov, Samlout, Battambang
Land for sale next to new national road number 10 from Battambang-Pursat-Koh Kong.
🎉 Land for sale next to new national road number 10 from Battambang-Pursat-Koh Kong.
⁃ Note: it will build soon and extend to national road.
⁃ Land size: 20 hectares (Hard title, land is in good condition, suitable for planting and build factory)
⁃ Price: 5$/m2 (negotiable)
⁃ Location: Somlot District

Property Overview
Property type:
Land/Development