Land for Sale in Kandaek
, Kandaek, Prasat Bakong, Siem Reap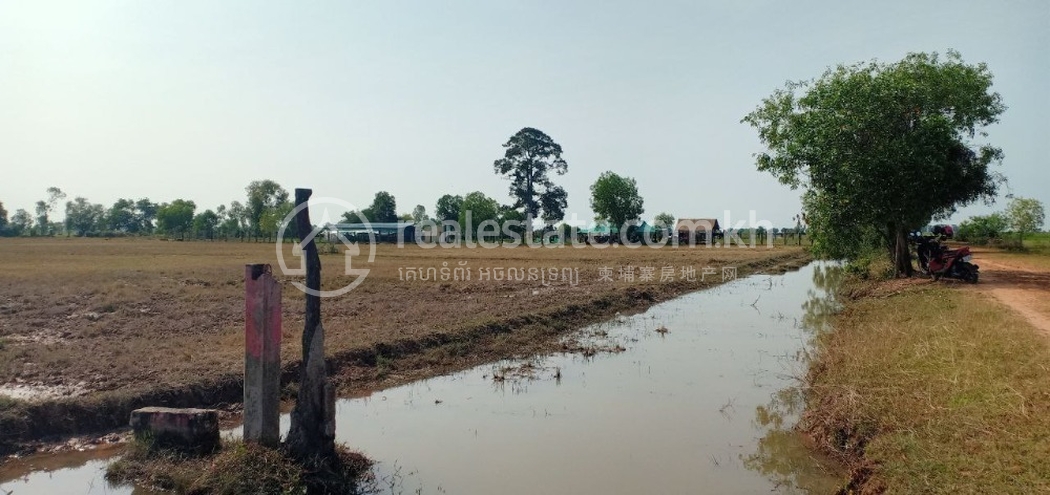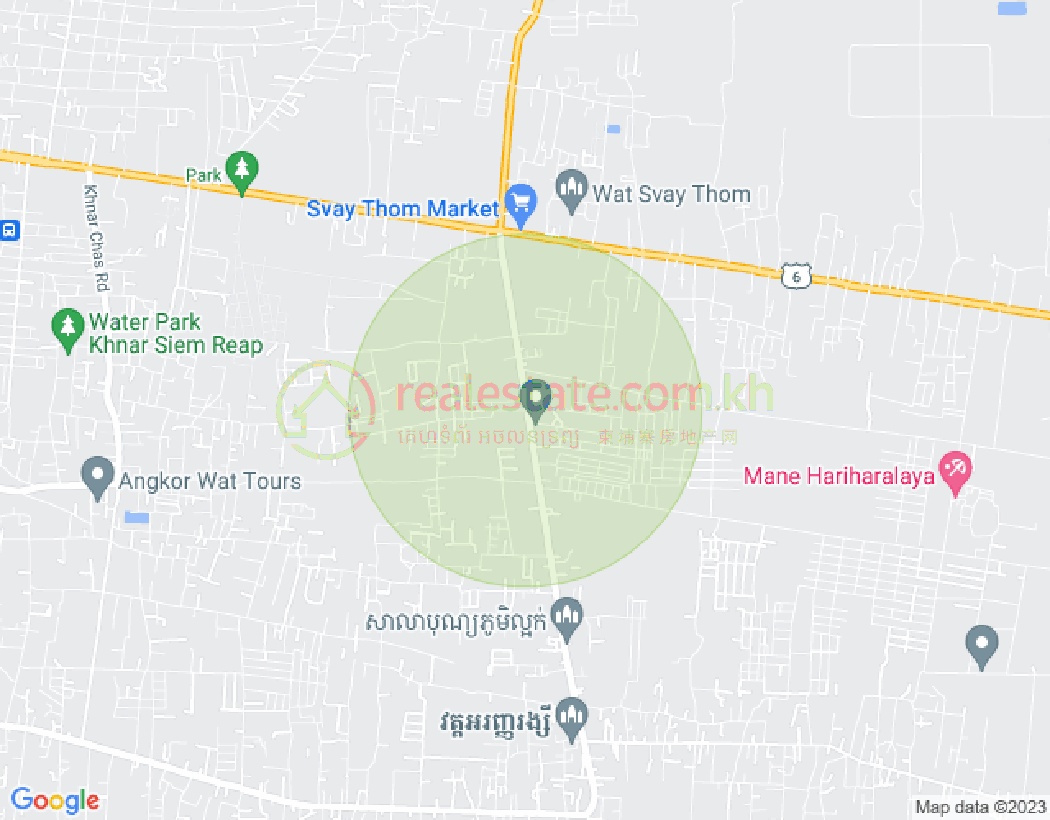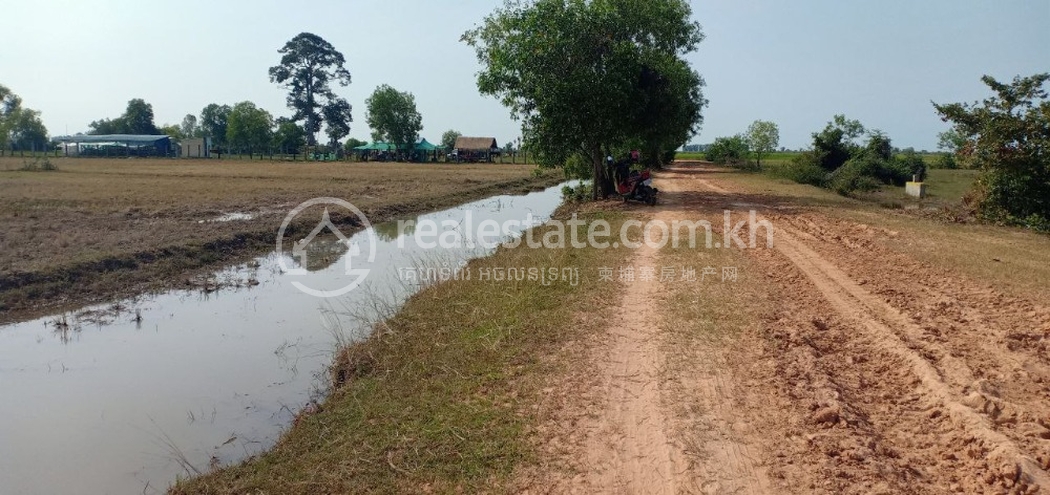 Sale price
$488,163 | $30/m²
Property type
Land/Development
Contact Us
+855 92 92 1000
Scan the QR Code
Description


Price 488,160

30$/Sqm

Size 16,272.1


Exterior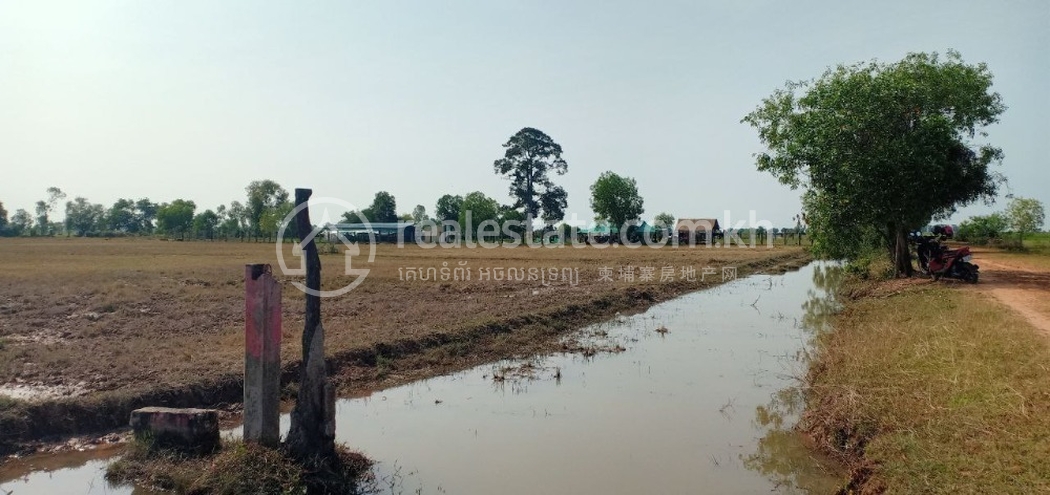 Living Areas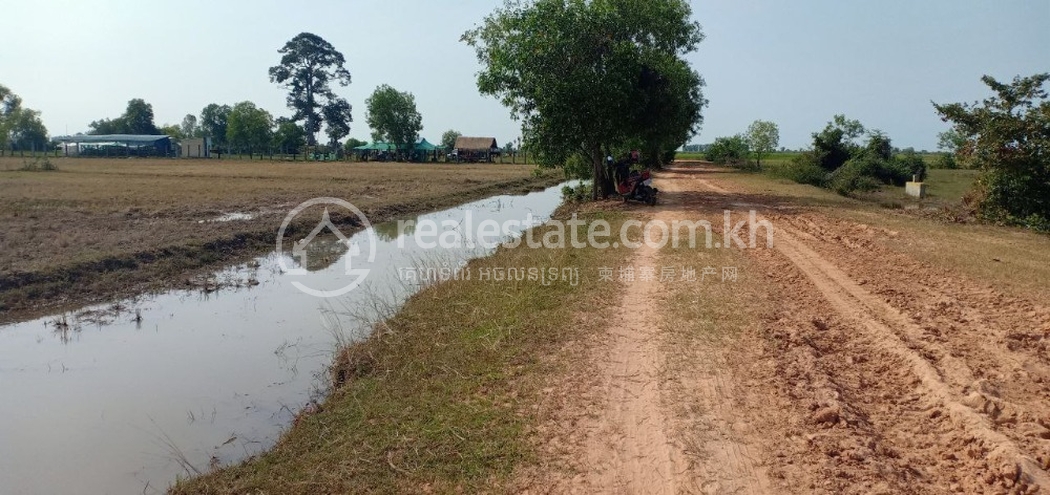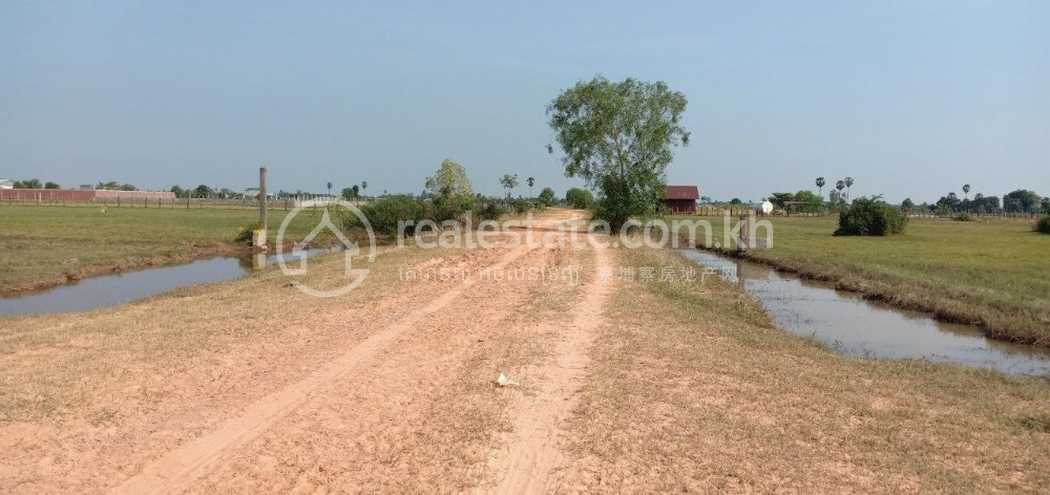 Floor plan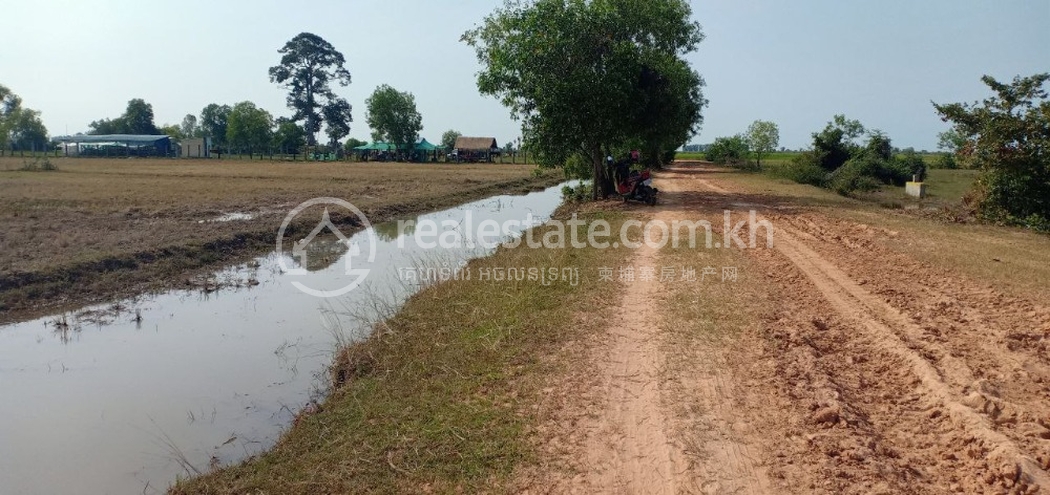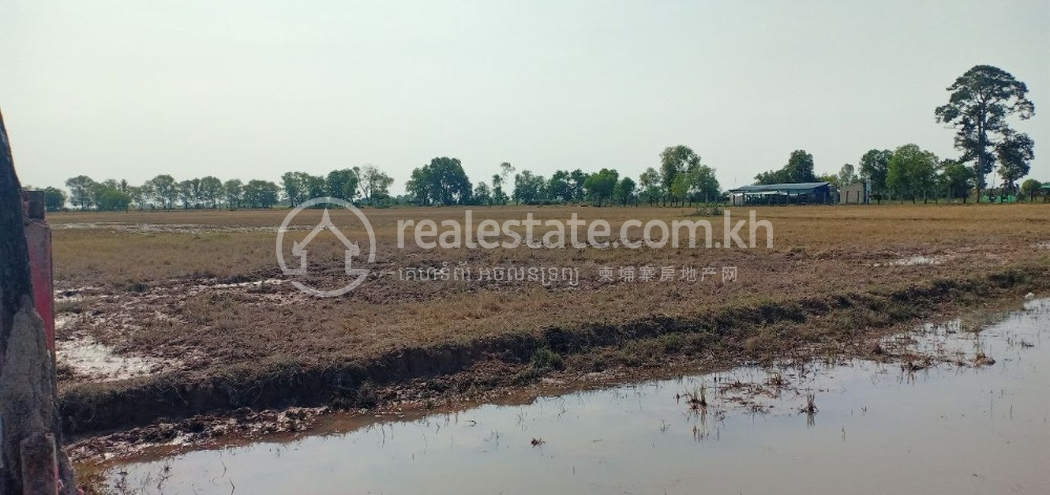 Not quite the property you were looking for?
Speak to our concierge team today and let us help you find a better fit!
Scan the QR Code
Land for Sale in Kandaek
Kandaek, Prasat Bakong, Siem Reap
Land for sale at Trapeang Tim village, Bakong district , Siem Reap city.


Price 488,160

30$/Sqm

Size 16,272.1


Property Overview
Property type:
Land/Development