Land for Sale in Peuk
Peuk, Angk Snuol, Kandal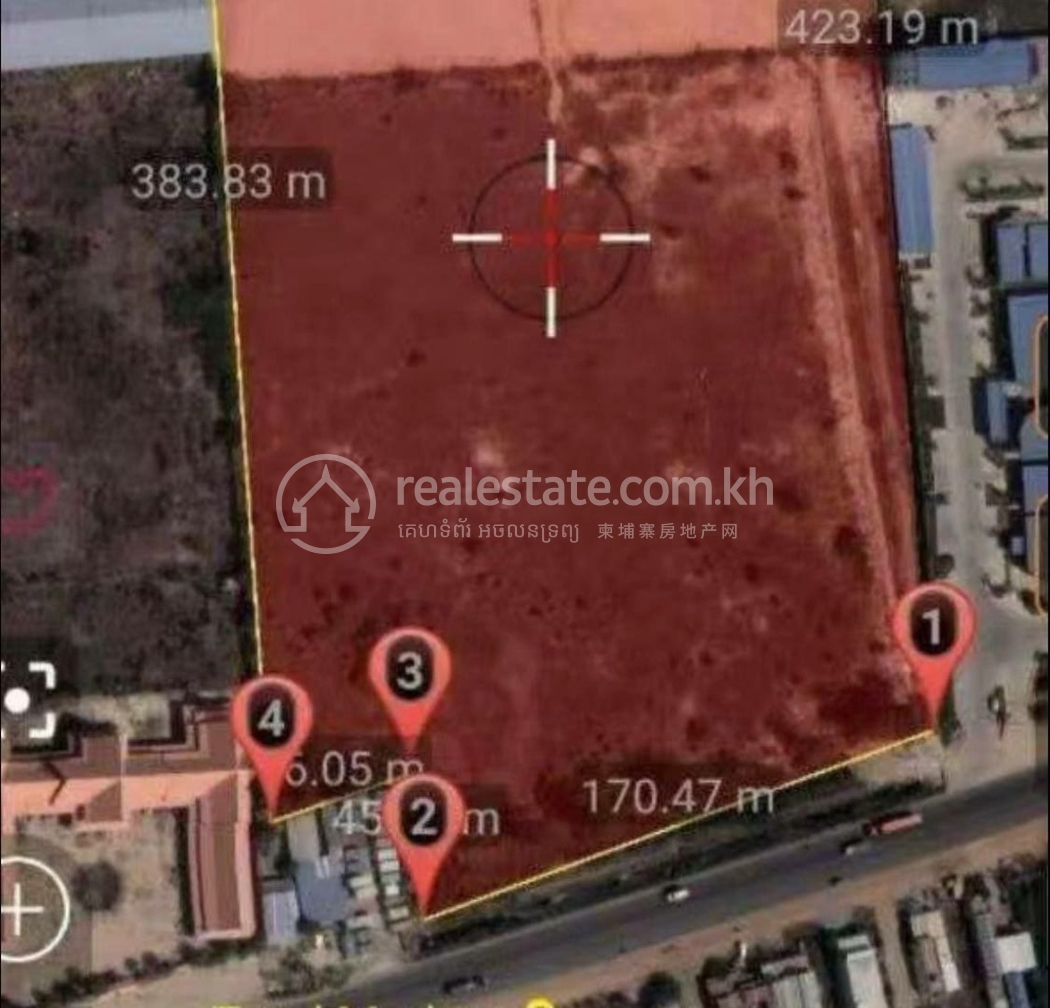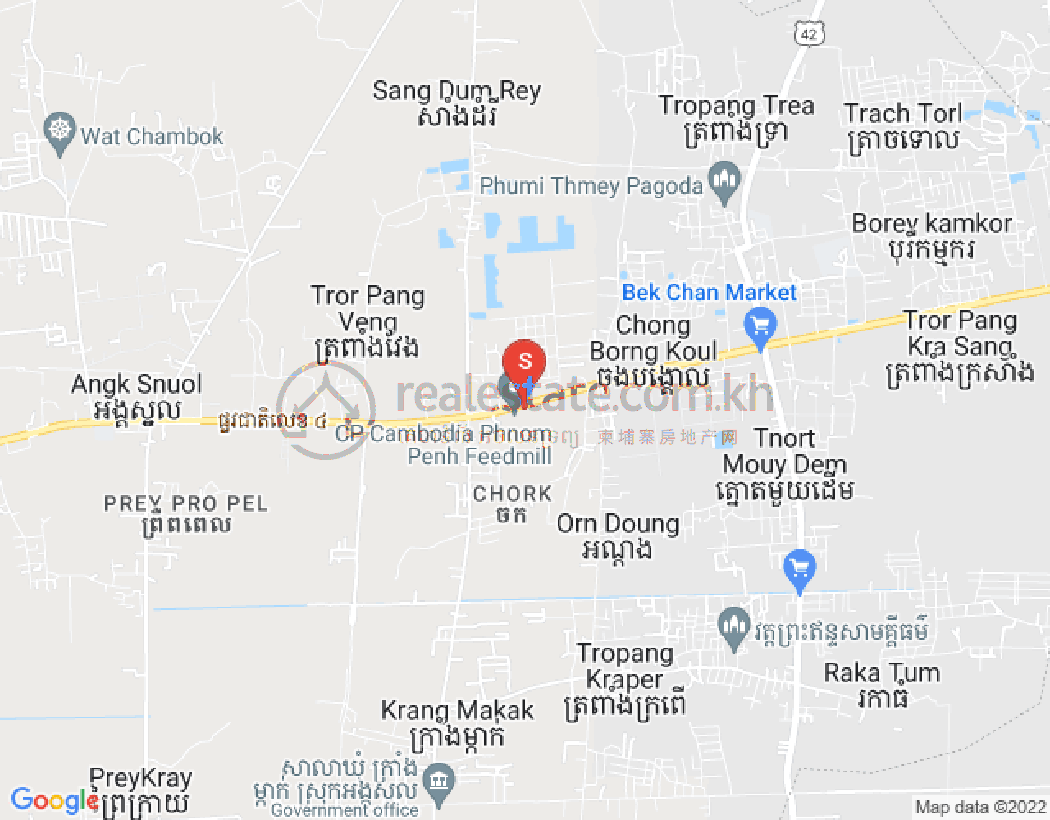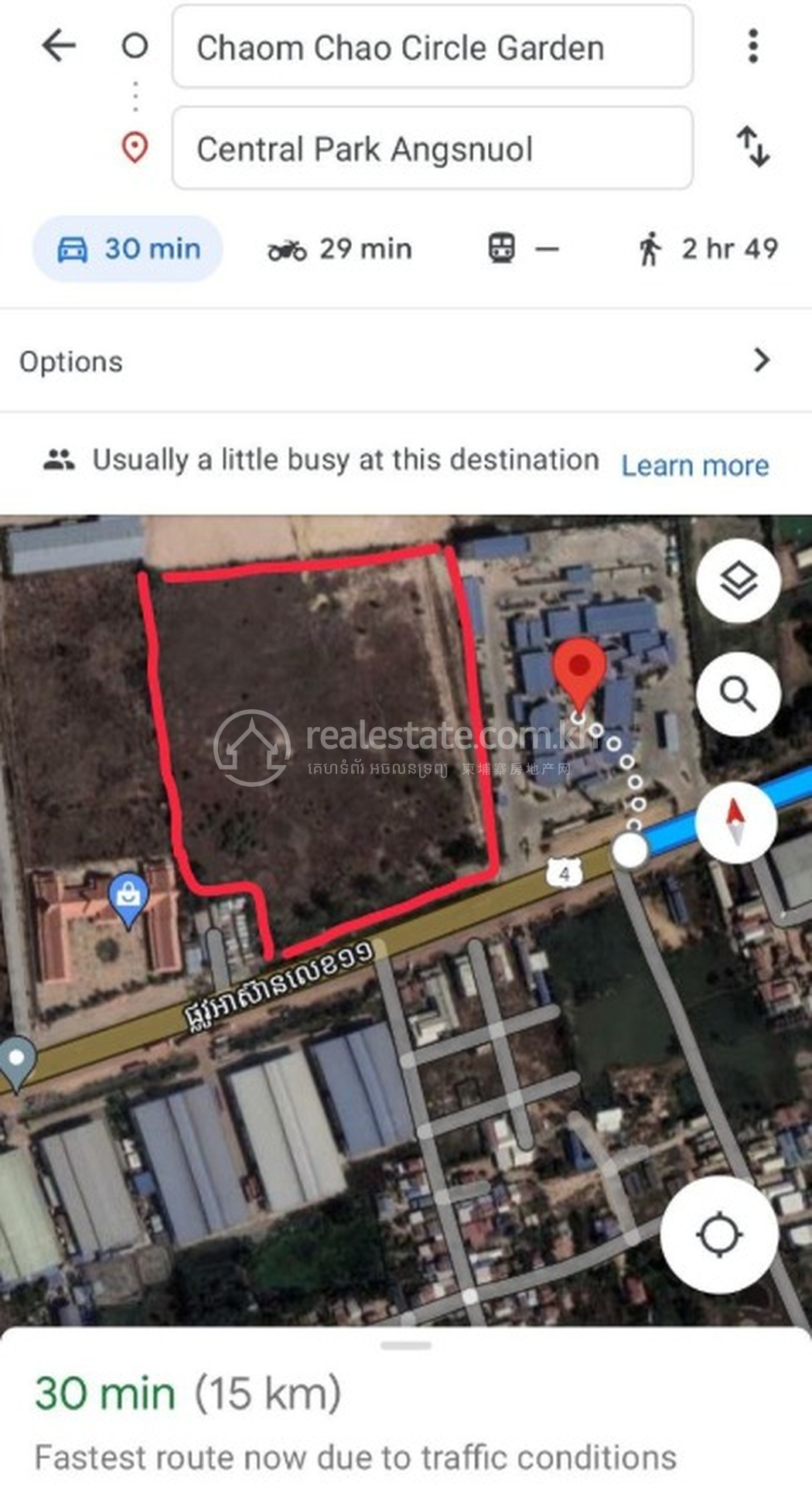 Property type
Land/Development
Contact Us
+855 92 92 1000
Scan the QR Code
Description
Land for sale​ located at Trapeang Peuk village, Peuk commune, Ang Snoul district, Kandal province. Land stay on National Road 4, Economic area can build housing, Factory, Warehouses, supermarkets or other commercial buildings. The current market price is between $ 450 to $ 550 per square meter, selling in urgent only $ 300 per square meter, negotiable. land good for Investment soonest to get back high profit. Contact the owner directly below:
Exterior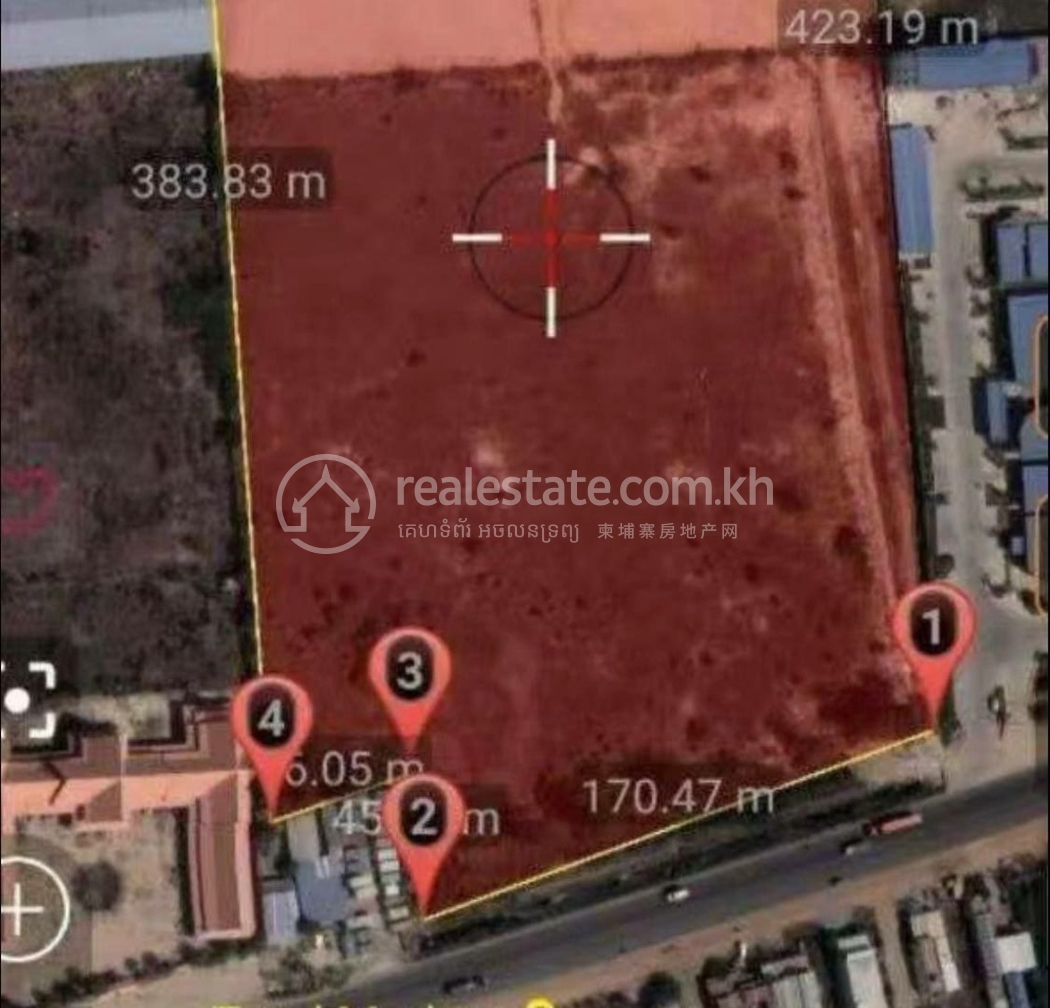 Living Areas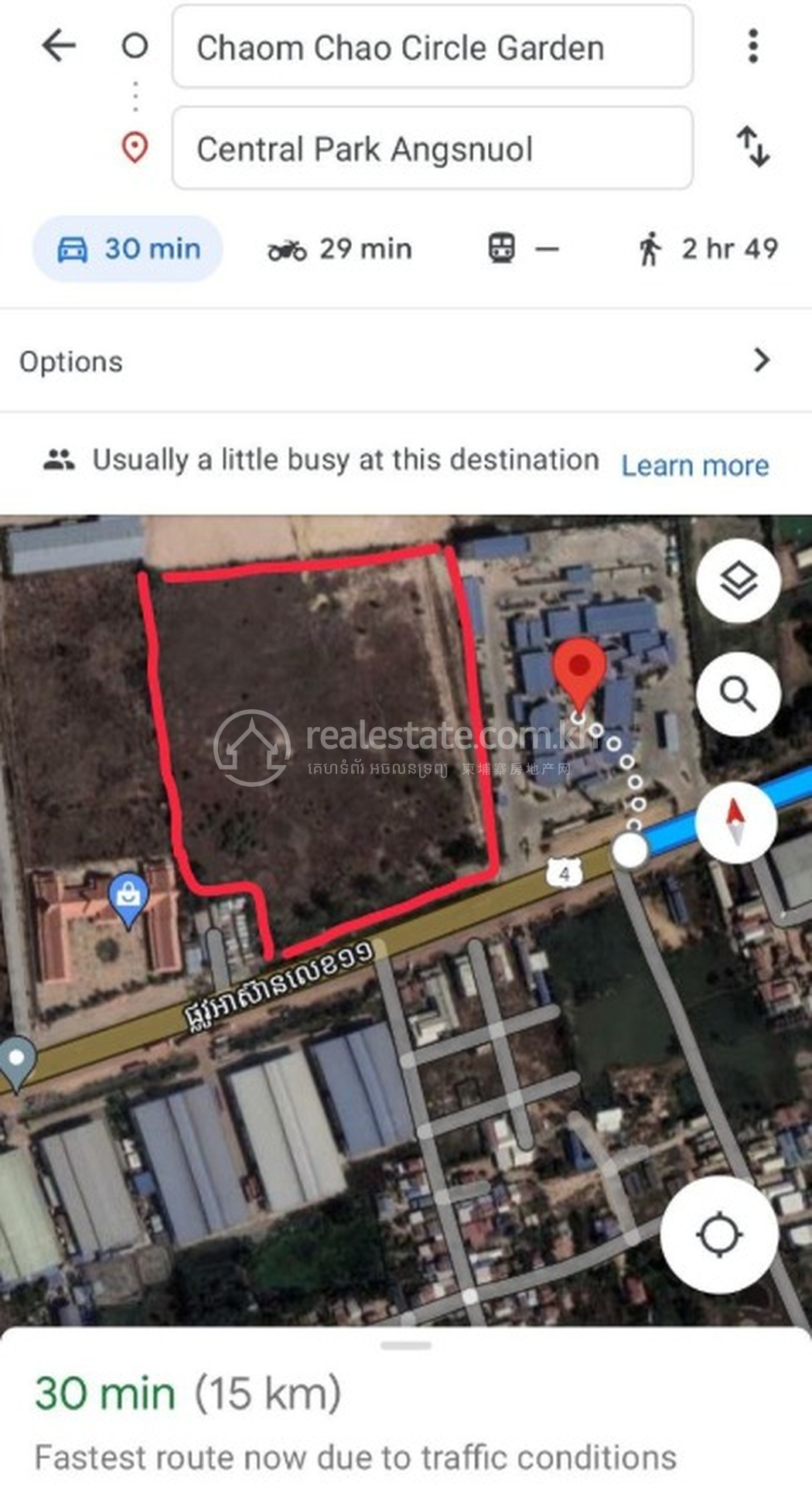 Not quite the property you were looking for?
Speak to our concierge team today and let us help you find a better fit!
Scan the QR Code
Land for Sale in Peuk
Peuk, Angk Snuol, Kandal
Land for Sale in Kandal
Land for sale​ located at Trapeang Peuk village, Peuk commune, Ang Snoul district, Kandal province. Land stay on National Road 4, Economic area can build housing, Factory, Warehouses, supermarkets or other commercial buildings. The current market price is between $ 450 to $ 550 per square meter, selling in urgent only $ 300 per square meter, negotiable. land good for Investment soonest to get back high profit. Contact the owner directly below:
Property Overview
Property type:
Land/Development
Similar Land in Angk Snuol